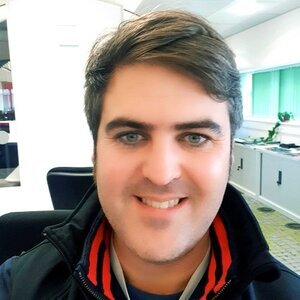 DronePrep is thrilled to reveal that our CEO Gareth Whatmore is joining the Judging panel at Airwards.
Airwards are on a mission to recognise and award innovative, responsible, and impactful drone use cases around the world.
The deadline for the awards entry is 12 March, so get submitting to the variety of categories available: https://www.airwards.online/categories-main
There's even a People's Choice you can get involved in: https://www.airwards.online/categories-main#peoples-choice
"Richard and his team at Airwards are doing are doing a fantastic job and giving the industry an incredible opportunity to come to together and celebrate everything that is good about our industry. In the early stages of DronePrep – Richard was superb in the support of our journey so it is now a real an honour, and joy, to share the story with airwards and join fantastic company on the judges panel."

– Gareth Whatmore
Meet all of the judges and read more about Airwards here: https://www.airwards.online/judges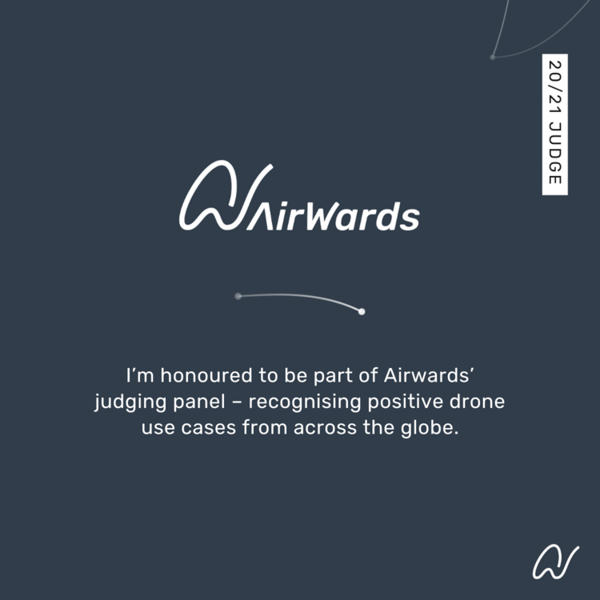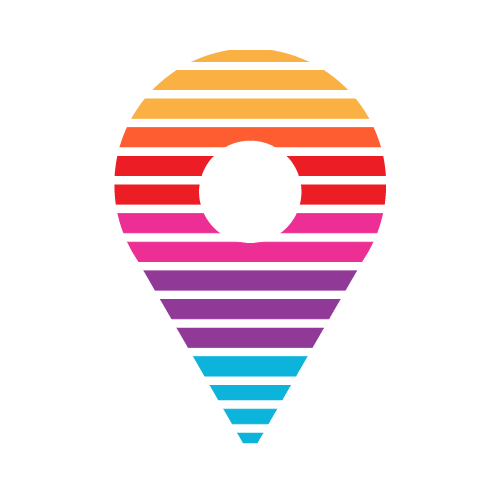 DronePrep: Preparing the world for a future with drones.