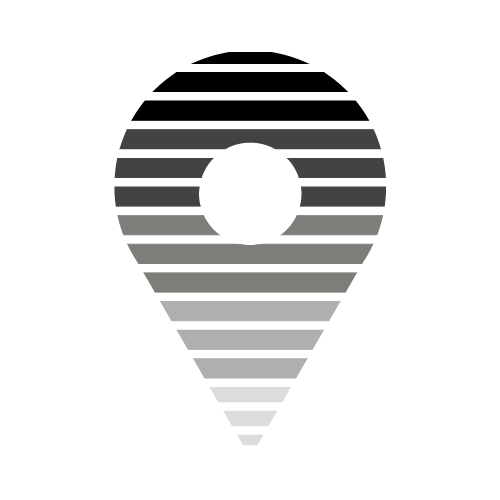 The Drone Code
The Drone Code states the following on insurance:
"…If you fly a drone or model aircraft that weighs less than 20kg for fun, recreation, sport, or as a hobby, you can choose whether or not to have insurance.
If you fly for any other reason, you must have third party liability insurance…"
Let's assume that "any other reason" probably means commercial drone flight. So for any work you do with your drone, you will need to be insured.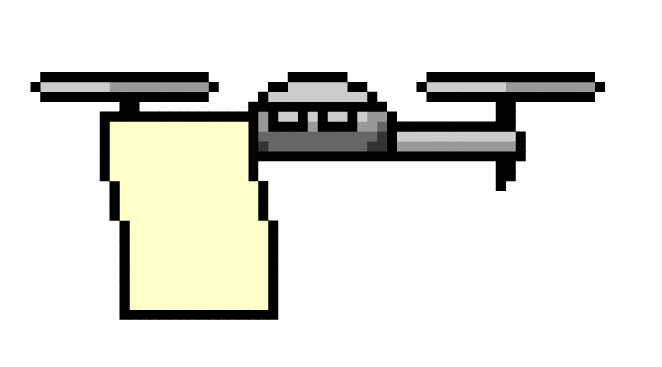 What is drone insurance?
Drone insurance policies usually include two types of cover – liability and equipment.
Liability
You might have heard of Public or Third Party Liability Insurance. This kind of insurance covers you for damage to other people, buildings or things. If you crash your drone into a neighbour's fence and cause damage, this is what you would claim from to fix the fence and pay any legal costs.
Equipment
Equipment cover is similar to the cover you buy for a phone, laptop or the contents of your home. This kind of insurance covers damage to your drone(s) and equipment, so if your drone falls down and the camera breaks, this would cover the cost of repair.
What else?
Drone insurance policies may include one or both of the above, plus extra benefits like international cover, cover for theft or the promise of a replacement drone while yours is being fixed. Always check the policy wording before buying and remember that third party liability insurance is a legal requirement for commercial work.
Who offers drone insurance?
Drone insurance isn't as popular as car insurance, so you won't find thousands of different options on the market, or a talking meerkat to help you compare prices.
Fortunately, there are a growing number of specialist insurers who are experts in all things drone. They provide a variety of both one-size-fits-all and bespoke policies for pilots at reasonable prices.
Check out the links below and find a policy to suit you:

"UK-based Coverdrone were the first provider to offer specialist cover for commercial drone operators in the UK and has built up a strong reputation over the years. Coverdrone sell to all of Europe, New Zealand, Canada, and Australia. They offer both commercial and recreational insurance, with completely flexible policies dependant on the client's needs that offer equipment and public liability cover. Coverdrone do not limit the number of pilots per policy, or the flying hours."

"As one of the leading drone insurers in the UK, Moonrock aim to make the process of purchasing cover as simple as possible, whilst at the same time offering the most comprehensive policies. Moonrock insure everyone from one-man-bands to large organisations, covering everything from BVLOS operations to swarm drones. Most recently MoonrockDrone Insurance have launched the UKs first dedicated insurance policy for the hobby and recreational market."