Land Partnership Manager Keith Osborne is heading to Birmingham this week to check out how drones and other technologies are helping landowners with diversification. Find us at the Farm Business Innovation Show 2021.

The Farm Business Innovation show is one of the UK's largest events for agricultural innovation. It's a fantastic opportunity for landowners and businesses to see the latest in technology and innovation for the rural sectors.
The event features exhibitors from all areas of rural commerce. It offers visitors a chance to learn about their options for diversifying. This year's speakers are promoting everything from weddings to glamping pods to renewable energy.
DronePrep works with landowners to improve access to low-level airspace. As part of this, we are working to open new locations for both recreational and commercial drone use. Farmers and rural estates are beginning to see the enormous benefits that responsible drone flight can bring.
Keith will be meeting with landowners and discussing the advantages of Drone Access Policies.
"With ever-growing financial pressures on agricultural landowners, it's important to understand the opportunities for diversification and find solutions to managing drone use on rural estates. Drones offer a wealth of options for the innovative landowner; everything from land surveying and inspection, to leasing for drone R&D, to opening flying fields for hobbyist pilots. We're working with several large estate owners who are doing just that."

– Keith Osborne, Land Partnership Manager
To find out more about how DronePrep is helping landowners and read about the benefits of Drone Access Policies, click here.
The Farm Business Innovation Show will be held on the 10th & 11th November at the NEC in Birmingham. Tickets are free to visitors – check out the website below.
The DronePrep Platform
Are you a landowner looking for a better way to manage drone access? Click here to read about how we are working with landowners across the UK to communicate policies.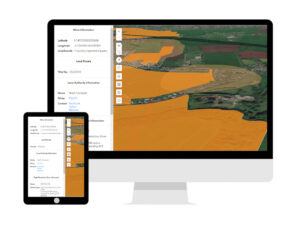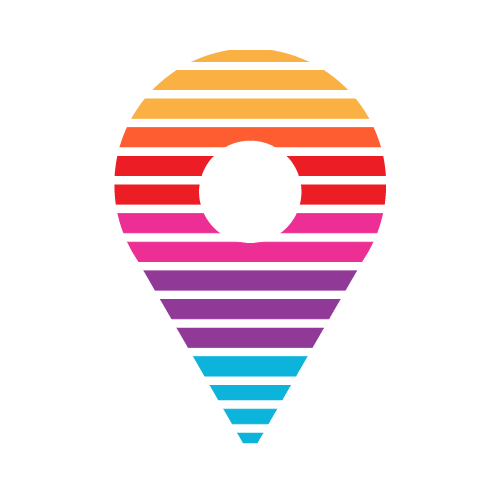 DronePrep: Preparing the world for a future with drones.