How can drones benefit
me

?
Drones can offer additional revenue opportunities to landowners.
To find out more, read our case studies:
Stately home increases visitor numbers and online prescence.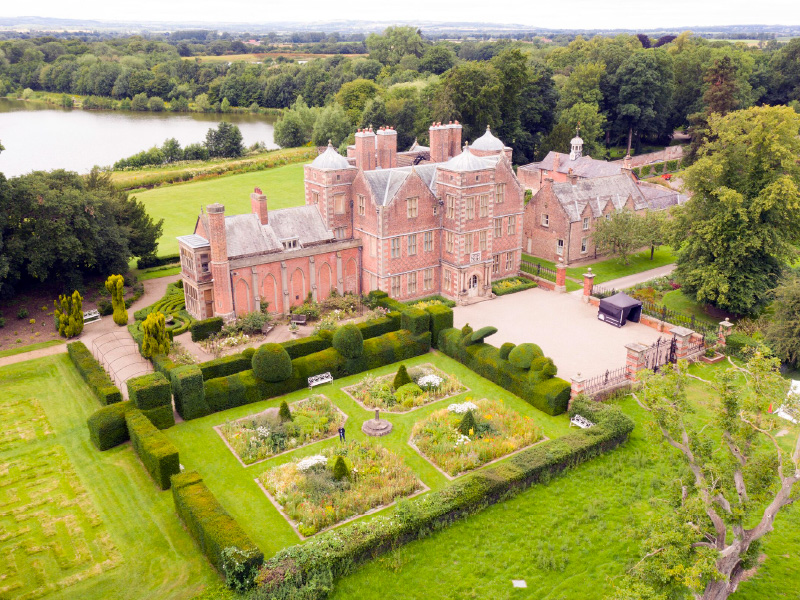 Agricultural estate opens to leasing for drone R&D projects.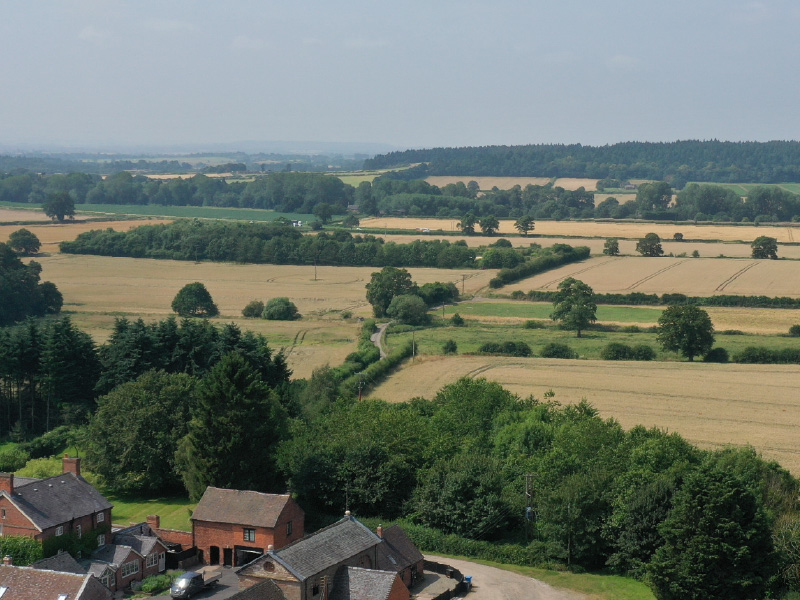 Local authority sees huge uptake in film and TV production flights.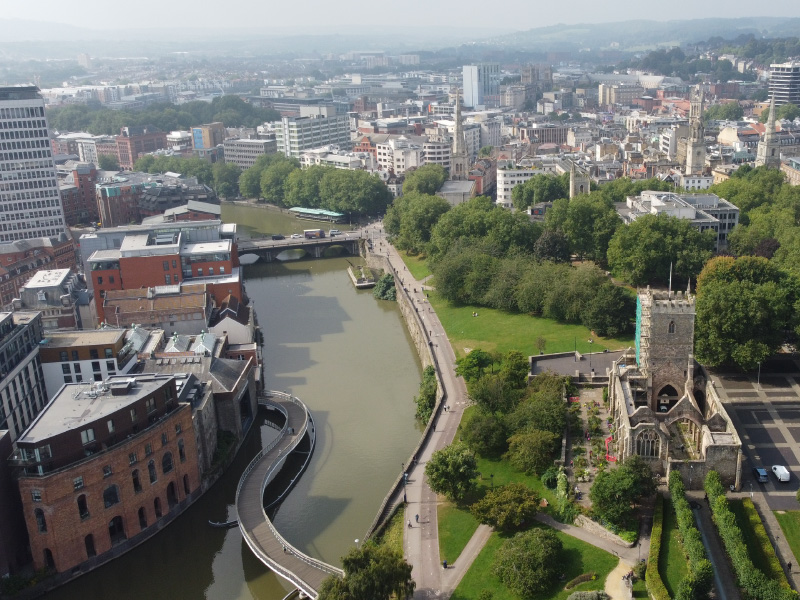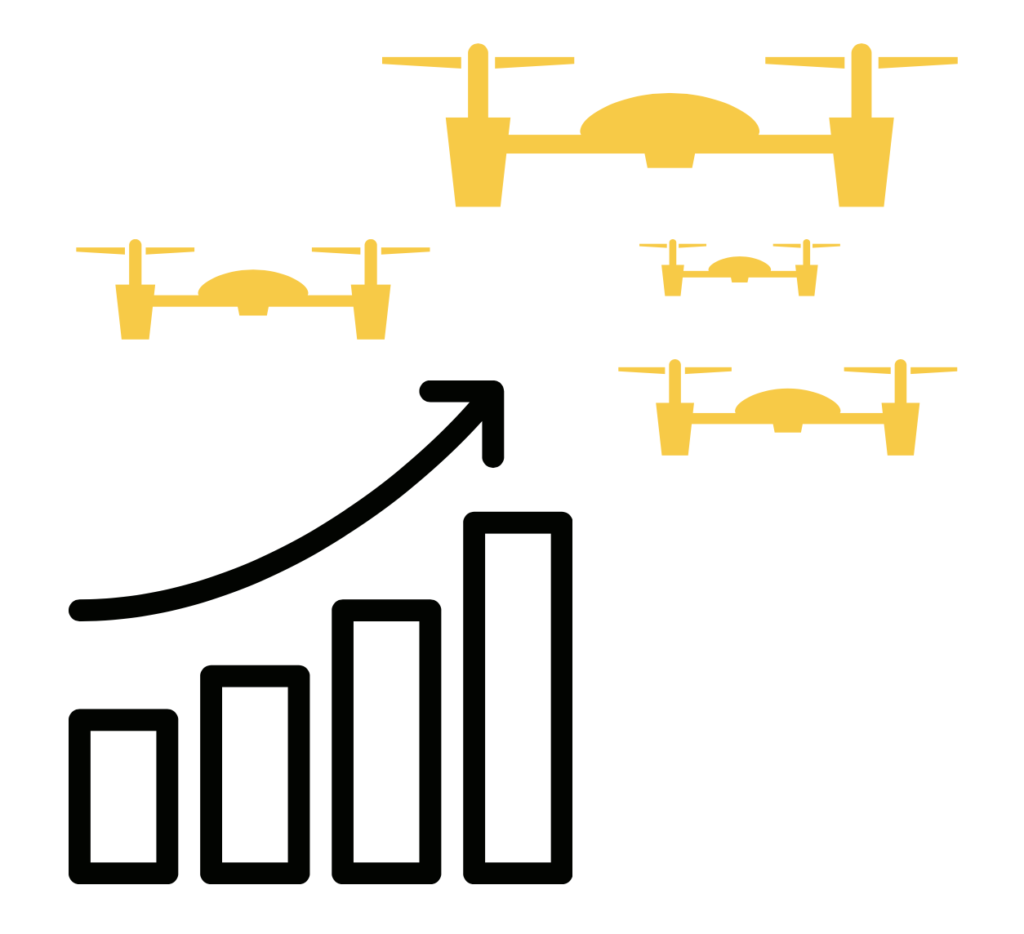 With over 250,000 hobbyists and 10,000 professional entities flying drones, the UK is seeing a boom in low-level airspace traffic.
The CAA regulates drone use in the UK. Pilots must have permission from landowners to take off and land.
Many landowners do not have a clear policy for drones and are unsure of the new rules and regulations.
The risks of not clearly defining your policy could include property damage, privacy concerns and liability issues.
These risks can be mitigated by a clearly defined policy.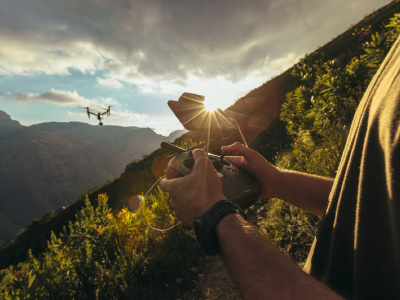 We work with landowners to design tailor-made Drone Access Policies.
Our consultation services include site assessments, policy creation and communication to the drone industry through our web-based platform.

We are the only UK company working with both landowners and drone pilots to create Drone Access Policies.

We are backed by HM Land Registry, Registrars of Scotland, ESRI, Ordnance Survey and Microsoft for Startups. 

We can help you to find the best solution for your individual site, tailored to the needs of stakeholders.
Find out how to register your policy in 4 simple steps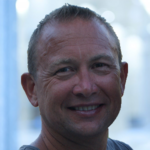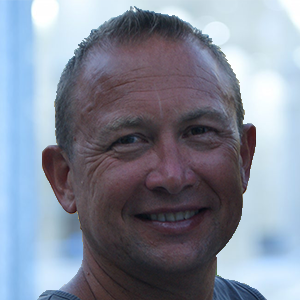 Interested in finding out how a drone access policy can benefit you? We'd love to talk.
Keith Osborne, our Land Partnership Manager, will be able discuss your requirements.