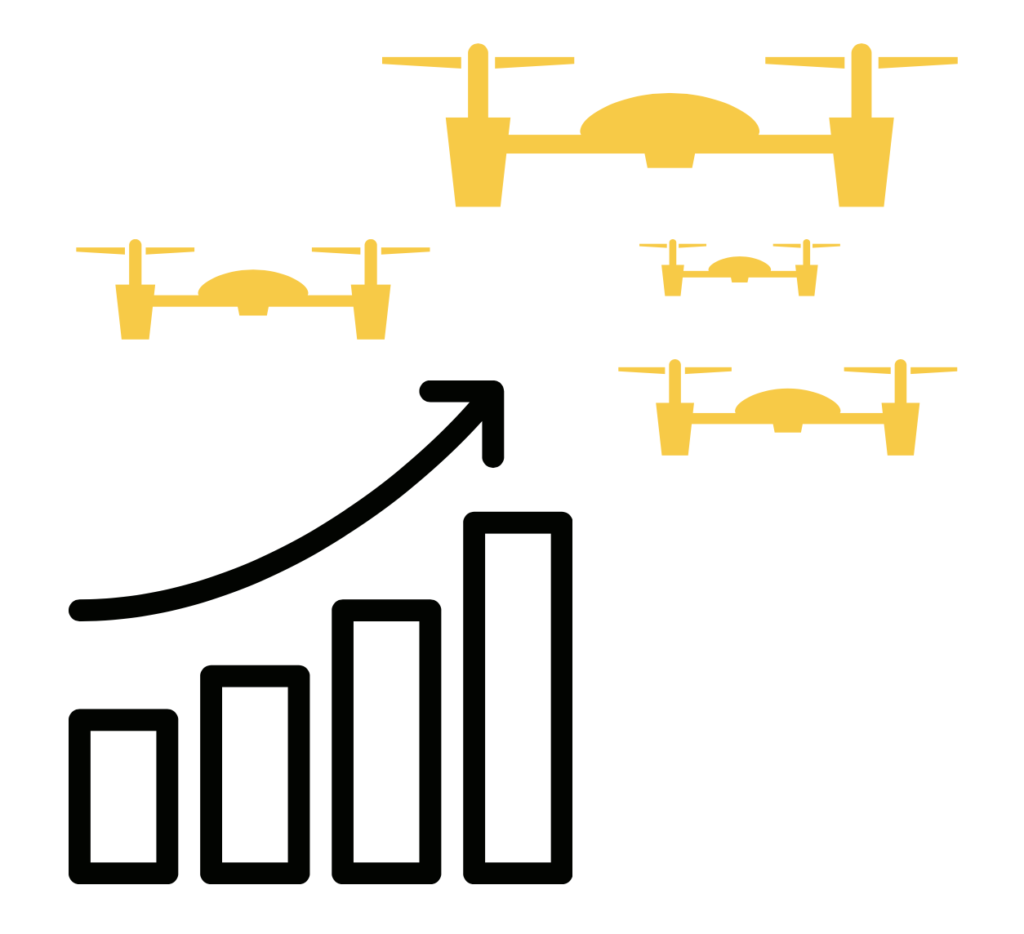 With over 250,000 hobbyists and 10,000 professional entities flying drones, the UK is seeing a boom in low-level airspace traffic.
These figures are set to increase as more and more organisations adopt drone use in their day-to-day operations.
Your land makes you money – so can your airspace. Drone flight offers a potential additional revenue stream to landowners and partners.
Whether through enhanced R&D, improving asset management and inspection, or getting involved in one of the many innovative projects taking place across the UK, having a clear access policy could lead to real returns.
Regulations don't cover everything
The UK Civil Aviation Authority (CAA) regulates where pilots can take off and land UAVs – but that doesn't cover flying over private land. As drones become more prevalent in all sectors, it's important to be prepared.
A clear policy shifts liability from the landowner to the pilot.

What is a Drone Access Policy?
A drone access policy is a guide to hobbyists and professionals who want to fly above your land. It sets out clear rules for anyone who wishes to fly in the low-level airspace within your property.
Essentially, it's a set of rules for pilots and organisations – it provides them with clarity on what they can and cannot do, and provides you with the peace of mind that those flying drones near or within your property understand what is acceptable.


As the only UK service offering a direct communication channel to a rapidly growing community of drone users, we communicate access policies and help both landowners and pilots to clarify the rules.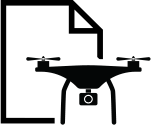 We organised the first ever low-level airspace leases in the UK for drones and we have been responsible for the first NHS and Royal Mail deliveries via drone.

Our platform is backed by HM Land Registry, Registers of Scotland, ESRI, Ordnance Survey, Microsoft for Startups and What3Words. We have mapped all 56 million land parcels in the UK to show ownership and access policies.

We can help you to create a bespoke policy tailored to your requirements and share it directly with pilots.