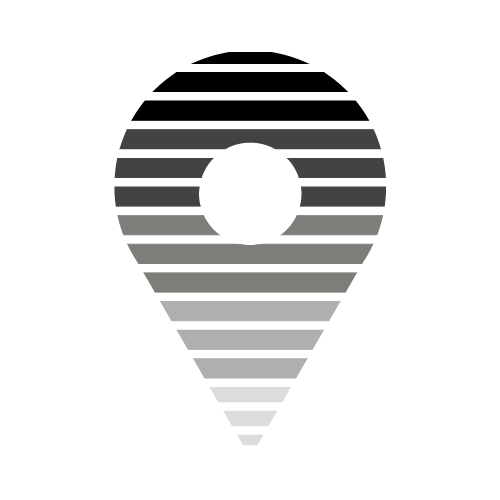 The DronePrep Map pricing
Our platform is priced to suit drone users of all kinds.
We offer four tiers of membership to suit your flying requirements – see the pricing options below.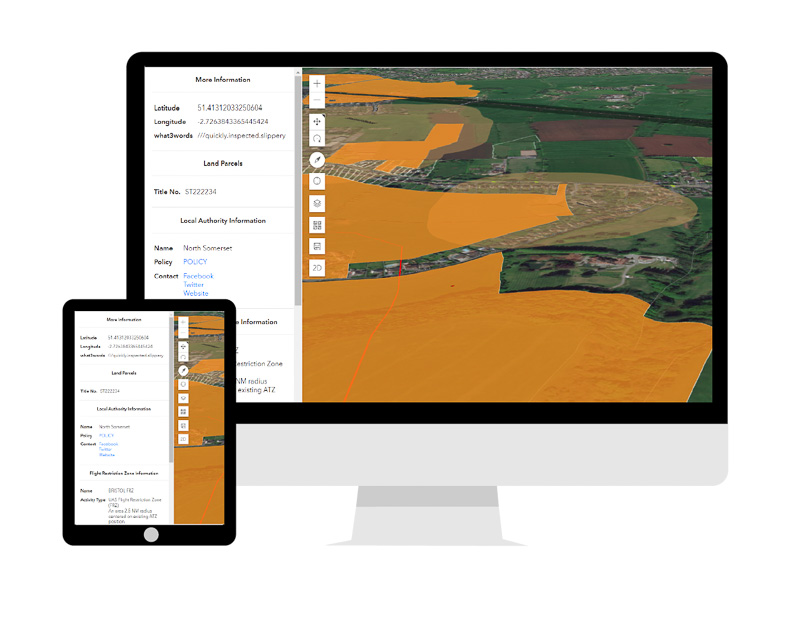 For new pilots and basic map access.
√ Map access
√ Drone Access Policies
√ Daylight tool
For FULL map and tool access to get you started.
Everything on Free, plus:
√ Landowner name
√ Land parcel title numbers
√ Flight planning tools
√ Save your view
√ Up to 5 saved sites
For pilots who need to record more flight info.
Everything on Lite, plus:
√ Up to 25 saved sites
For drone pilots who need unlimited storage.
Everything on Lite, plus:
√ Unlimited saved sites




Frequently asked questions
Do I have to pay for the DronePrep Map?
Nope! The free version is available to anyone who registers for an account. Lite, Plus and Premium are offered as subscriptions to pilots who need a bit more data.
Should I get Lite, Plus or Premium?
That depends on what kind of flying you do, how often you fly and how much data you need. We would recommend starting with Lite – you can always change your membership later.
Is there a minimum subscription term?
No minimum subscription term, no contract, no caveats  – you are free to upgrade, downgrade or cancel at any time.
What are the payment options?
Payment is by card via secure online payment system Stripe. All major debit/credit cards are accepted.
How do I upgrade?
Register for free access to the map. Then go to Account Settings and click on Upgrade to see our subscription options. You can upgrade (or downgrade) at any time.
Why does DronePrep charge for Lite, Plus and Premium?
The data on the platform comes from several different sources – some of these are free and some we have to pay for.
We also need to cover the costs for data storage – hence why the saved sites feature is only in the paid plans.
We don't sell user data or pass on information to third parties and there are no advertisements on our website. We charge Lite, Plus and Premium members a monthly memership fee to enable us to do this.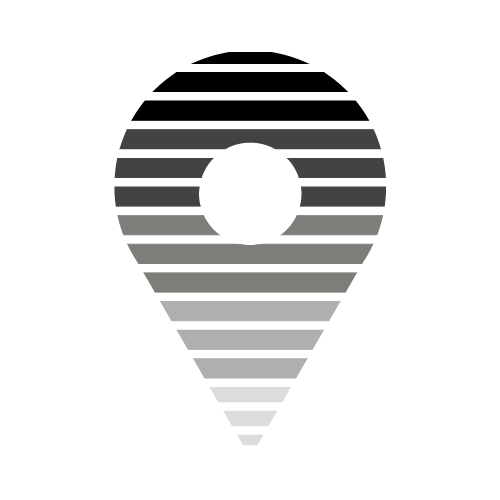 Start planning your next flight today
Find places to fly your drone