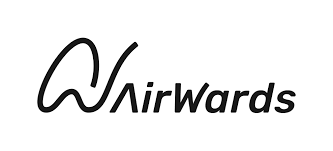 The winners of the 2021 Airwards were announced this week, marking a world-first in recognition of the fantastic work of key players in the drone industry.
Among the winners are Excalibur Healthcare Services, recognised for their crucial role in the DronePrep-led project to deliver medical supplies to the Scilly Isles.
Airwards is a scheme championing innovation and success across the industry, identifying both the people and organisations who are pushing the boundaries of drone use in real-world scenarios.
The scheme is the brainchild of Richard Nichols, who founded Airwards in 2020 to recognise and award innovative, responsible and impactful drone use around the world. Categories include Technology, Operations and a People's Choice award, which DronePre's very own Emily Bratt was shortlisted for this year.
In a video announcing the winners posted online, Richard Nichols shared his passion and thanks to all those involved:
"I've been overawed, inspired by all the global winners and their stories about drone use cases. From fawn rescue, whale research, technology and prevention of wildfires. I started Airwards with a mission to champion those who believe in a better world, by recognising their innovation and their impact."

– Richard Nichols, Airwards
For details of all the categories and finalists, check out the Airwards website: https://www.airwards.online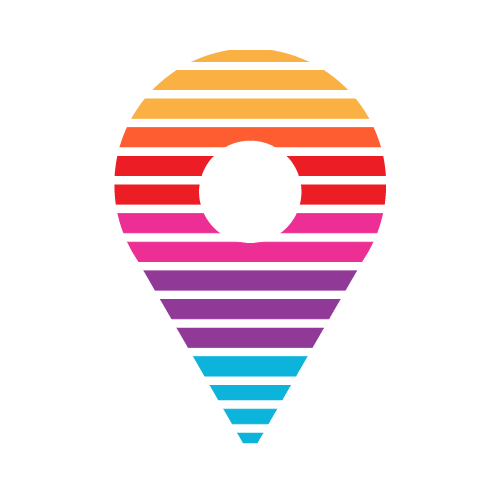 DronePrep: Preparing the world for a future with drones.