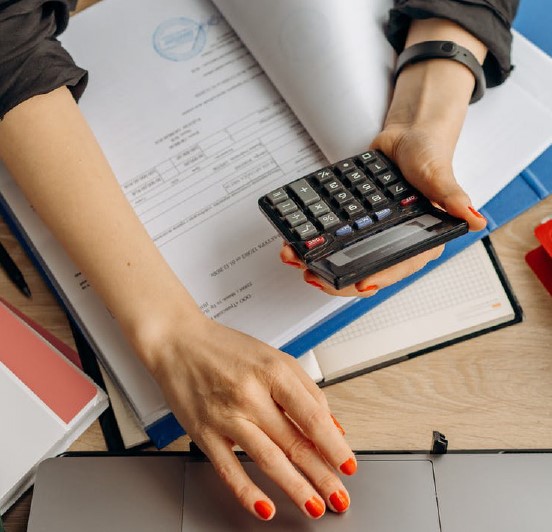 With any big decision – moving house, buying a car, booking a holiday – comes the fuss of scouting providers, calculating liabilities and tweaking premiums. Not to mention the added pain of talking meerkats. Fortunately, when it comes to drones, the process is much easier than you would expect.
Insurance is a legal requirement for some pilots and a great-to-have for others. Today, I'm looking at the rules around drone insurance, what should be included in a policy and why it might be worth having, regardless of the legalities.
Dec 12th 2021: Since this article was first published, Flock have stopped issuing new drone insurance policies.
The legal stuff: Do I need insurance?
Drone legislation is always a heated topic. So, instead of getting lost in legalities, let's just see what the CAA's Drone Code has to say.
The Drone Code states the following:
…If you fly a drone or model aircraft that weighs less than 20kg for fun, recreation, sport, or as a hobby, you can choose whether or not to have insurance.

 

If you fly for any other reason, you must have third party liability insurance…

 

…If your drone or model aircraft is 20kg or more, you must always have third party insurance, no matter what you use your aircraft for.
Without picking apart the legal definition of fun, we can make some guesses as to what this means for pilots.
For drones that weigh over 20kg, you need insurance. It doesn't matter what you use the drone for – just get insured.
For drones that weigh under 20kg, you might need insurance. It depends on why you are flying.
So, what's the verdict?
To keep it really simple: If you are a recreational drone pilot, or hobbyist, you probably don't need insurance. If you are a commercial pilot, you probably need insurance.
Although the latest drone regulations do little to distinguish between these two groups, insurance appears to be the one area where hobbyists and working pilots are set apart. So if you're flying for work, you probably need to get insured.
For more information about UK regulations, check out the links at the end of this article.
The non-legal stuff: Should I get insurance?
Legal stuff out the way (phew!) and there are some other pretty good reasons to get insured.
Price
It's pretty cheap. We're talking 10s, not 100s, for most hobbyists and small-time commercial users. I've personally bought hourly policies at just over £1 per hour. We also found a rolling policy for around £20 per month. When the drone is worth hundreds (or more), it seems like a no-brainer to invest in a safety net.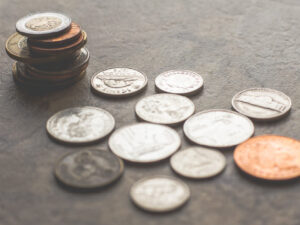 Coverage
The policies themselves cover a lot. My experience with car insurance in the past has been a miserable one. Sky-high premiums and thousands of optional extras that don't amount to much when it comes to claim time. Drone insurance is a lot more straightforward. It covers most types of damage and usually offers hassle-free payouts. That's as long as the pilot has been flying safely and legally.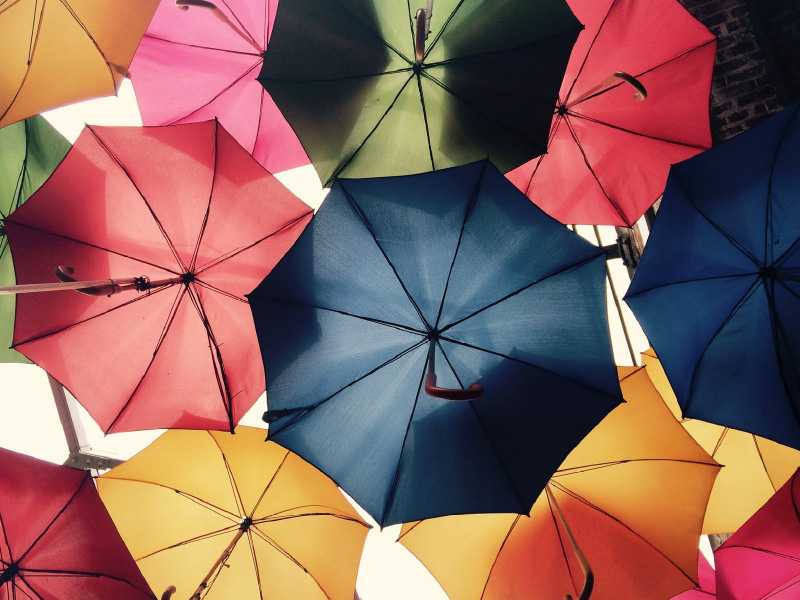 Local restrictions
There are a number of sites, clubs and events where insurance is a requirement for entry. Those of you familiar with the world of model aircraft will know that BMFA insurance is required at many flying fields. A similar scheme exists with FPV UK for model aircraft and drones. We're seeing these rules popping up more and more, so consider the added benefit of insurance opening new locations.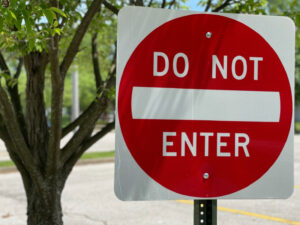 Drone insurance: What are my options?
Wait, what exactly is drone insurance?
I'll caveat this part by saying I'm not an insurance expert. My limited experience of insurance is drawn from purchases of car, contents and travel insurance policies. A bit of research helped me put the pieces together with this next part.
Drone insurance usually consists of two distinct parts – "liability" and "equipment".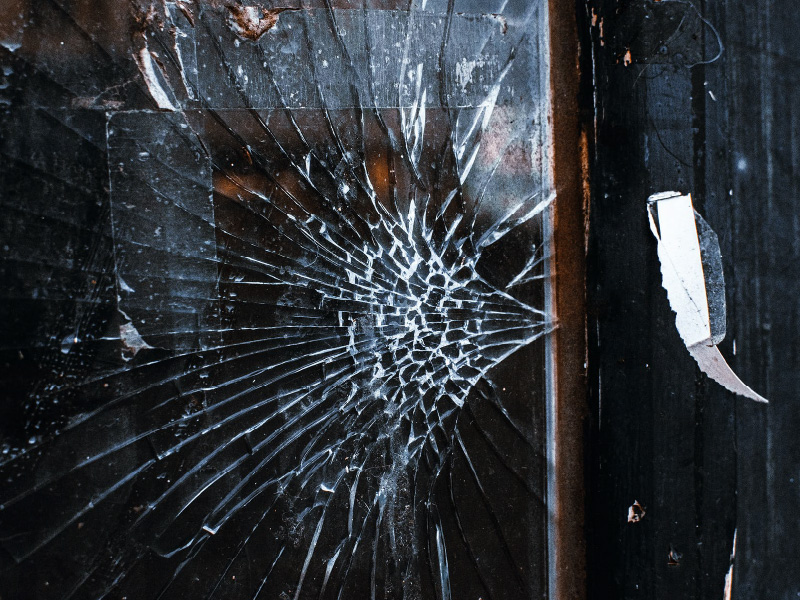 Liability
Public liability or third party liability insurance covers damage and legal fees for property damage, or bodily injury, to a third party. So, if you crash into your neighbour's fence, or hit a pedestrian – please try not to do this – and cause damage, this is the insurance that you would be claiming from. Liability insurance is designed to offer protection against third-party claims. It pays for the legal fees and repairs, but it won't necessarily cover damage to your own kit.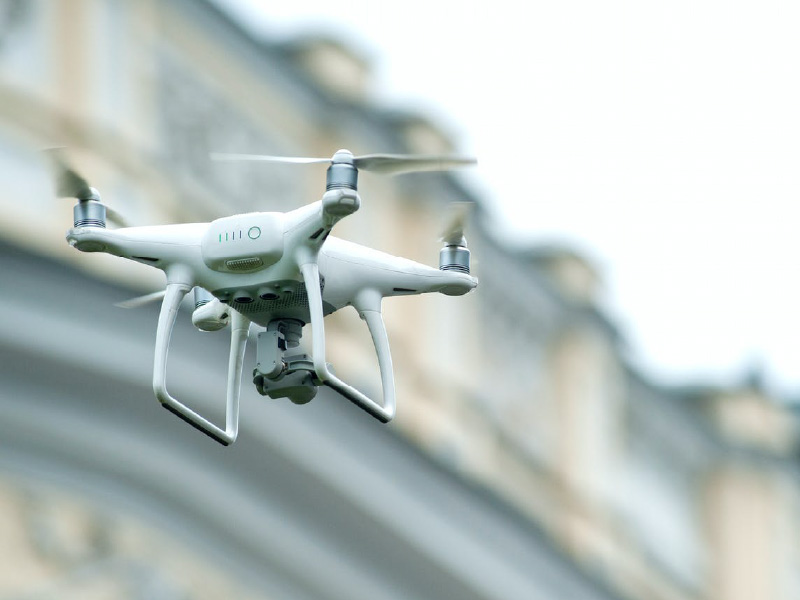 Equipment
Equipment cover is for the drone itself, or any associated equipment. So, if your drone is damaged in a fall, or the camera lens cracks, or if the return to home malfunctions and your precious drone ends up diving propeller-first into a lake, this is how you would cover the cost of repair – or replacement.
Drone insurance policies may include one or both of the above. There are also extra benefits like international cover, cover for theft, or replacement drones while yours is being fixed. Each provider offers different terms and conditions, so check the rules carefully before you buy.
Who can I buy drone insurance from?
Some of the big household names in insurance do offer drone policies. However, I think the best option is to choose a specialist drone insurance provider. They know the industry, they understand the kit and many of them fly in their spare time.
Check out the insurance page on our website by clicking here for more information on the popular specialists – Coverdrone and Moonrock
The future of drone insurance
With drone use increasing and technology becoming more advanced, I was keen to find out how the industry is changing. I also wanted to ask: "How might things look in the future?".
I spoke to each of the three specialist insurers linked above. I asked about their experiences in a rapidly changing industry. And I tried to understand current trends in drone insurance. Here are some of their thoughts:

Coverdrone
"We have been perfecting the Coverdrone product over the past 14 years, during that time we have always put customer service at the forefront of everything we do. Our product is essentially our claims service, and we are very proud to say we have settled 99.25% of claims reported.
BVLOS is a big up-and-coming area, as is drone shows and drone swarms, especially in Europe. Our policies always react to the changes in the drone market, and we can now provide that cover."
– Daniel Dodd, Coverdrone

Flock
"When Flock started in 2016, it was mainly film and photography, with a bit of surveying. Now, we're seeing everything from crop spraying in Ethiopia, to flying cars and monitoring sulphur emissions in shipping lanes.
We provide insurance to a company called Lorenz Technology in Denmark, which from our understanding, is the first case where an AI (Artificial Intelligence) is listed as a pilot on an insurance policy. There's a lot of other companies using AIs for assisted flight, this is just the next level of that."
– Sam Golden, Flock

Moonrock
"Moonrock insure pilots and organisations ranging from the independent operator all the way through to BVLOS operations, such as the recent NHS trials and large drone displays with over 300 drone in the air at any one time.
We are now starting to see a large shift towards in-house operations, whereby businesses are starting to bring pilots in house. This allows organisations to train pilots specifically in the needs and requirements of the organisation.
We have also launched a hobby drone insurance policy, as up until now its been nearly impossible for the general public to obtain cover for public liability and damage to the drone."
– Simon Ritterband, Managing Director, Moonrock Drone Insurance
Landowner Permission
Even with insurance, it's important to check for bylaws or local restrictions when you fly your drone. Check out The DronePrep Map for everything you need to plan flights safely.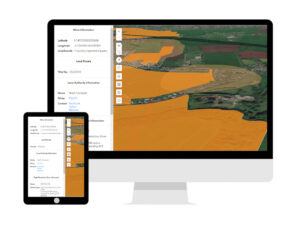 Marketing Manager at DronePrep and recent returnee to the UK after a long stint abroad. Rookie drone pilot, avid writer and lover of all things tech.