Landowners and Drones – The Problem
Currently in the UK there is a lack of conversation between landowners and drone pilots. Landowners are concerned about drone flying (particularly rogue flights) on their land, while pilots often do not know they need permission to take-off, land and overfly on certain areas.
Do you know how many landowners and pilots there are in the United Kingdom?
There are… 220,000 drone pilots and 56 million landowners (CLICK HERE)!! Consequently, getting both parties to communicate is a humongous mission!
Airspace Growth Programme – The Solution
…DronePrep to the rescue!
We aim to bridge this divide between landowners and drone pilots to create a safe and fully integrated airspace. The tool to achieve this is The Airspace Growth Programme.
So what actually is the Airspace Growth Programme? We are striving to give landowners a way of communicating conditions to allow access of their airspace directly above their land. Once decided (with our help) on what and where they are happy for drone use, we add it to our online platform for all members and drone pilots to see!
This is growing more important everyday. Each location onboarded onto the DronePrep platform unlocks the potential for incredible and innovative projects including future medical drone deliveries, search and rescue efforts and operational and R&D testing.
A well communicated Drone Access Policy opens up huge possibilities for both landowners and drone pilots. It can allow for fun flights for the drone community to obtain beautiful imagery of which can be shared with the general public to help market landowners incredible properties which deserve to be seen.
How to Make Tomorrow, Today – What Next
To make the Airspace Growth Programme thrive, we need your help. If you know of any large landowners including farms and stately homes you can refer them to us to put on our platform. If you register to be a member (CLICK HERE) you can receive up to £25 for every successful land referral and become a Community Hero! What more is there to know? GO GO GO!!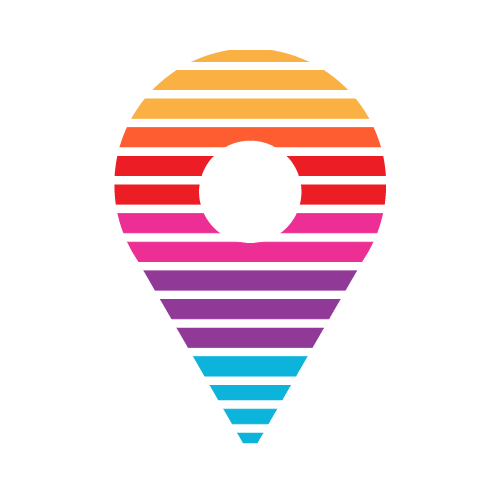 DronePrep: Preparing the world for a future with drones.