Drone Delivery – How to Register
We are proud to be part of a series of ground-breaking trials with Royal Mail exploring drone delivery in the UK.
Follow these steps to register your interest in joining the drone delivery service.

You'll need to register a new DronePrep account to sign up for drone delivery.
Click on the button below, which will open a new tab.
Important: Use the dropdown menu in the first field to select Landowner.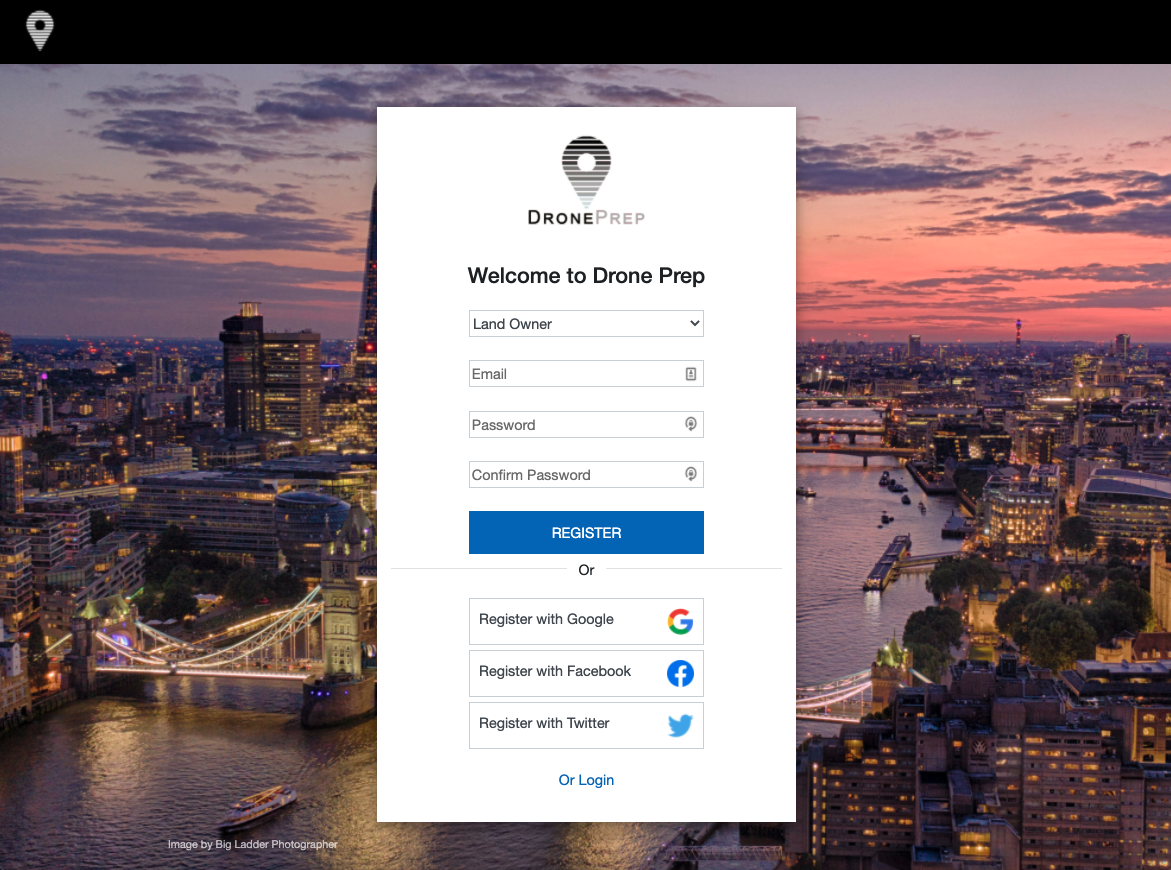 Enter an address or postcode in the search bar or pan around the map to find your property.
Zoom in until you can see your boundary, then click on the exact location you would like to receive a drone delivery. You can switch the map to satellite view if you prefer. When done, click the New Drone Delivery Point button.

Your drone delivery point probably won't be a building, so this short form lets you match your chosen location with your postal address.
Fill out the form, then hit Save and you're done!
You can create, edit and manage all your drone delivery points from your account.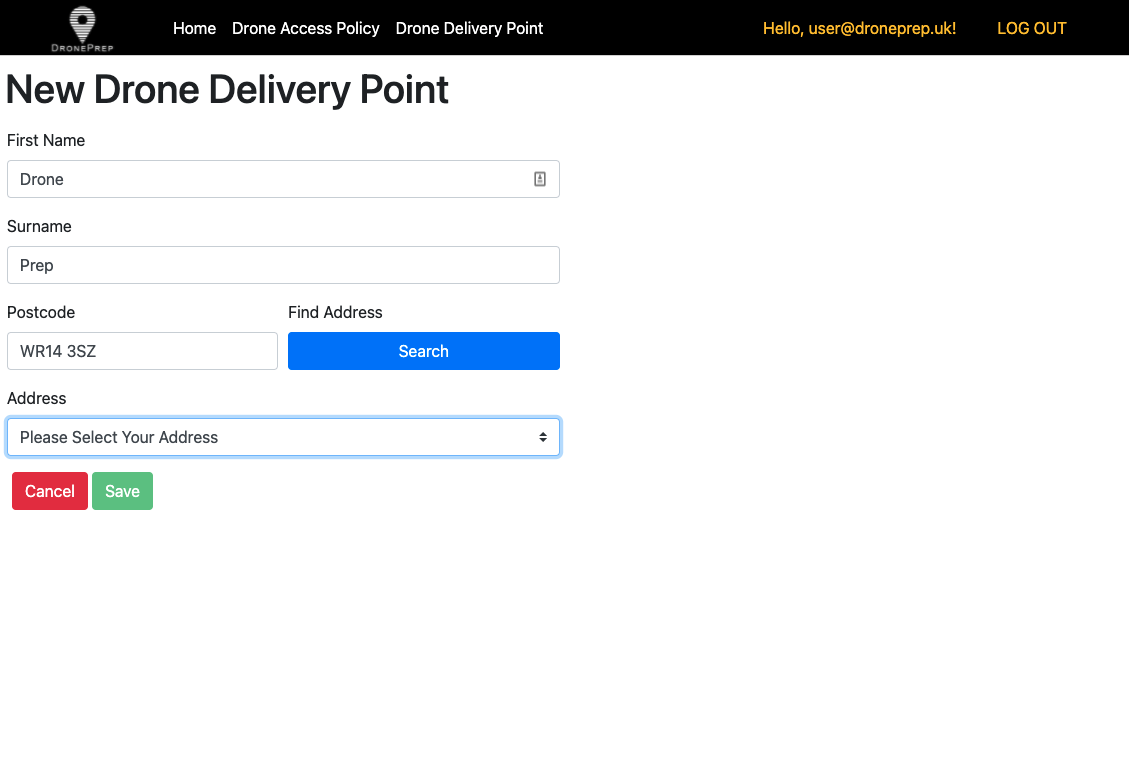 Read more about current trials

More information about the Isle of Mull deliveries

More information about the Isles of Scilly deliveries