ROYAL MAIL DELIVERS TWO UK FIRSTS WITH AUTONOMOUS DRONE PARCEL DELIVERIES TO THE SCILLY ISLES ALONGSIDE INTER-ISLAND DRONE DELIVERIES OF TEST KITS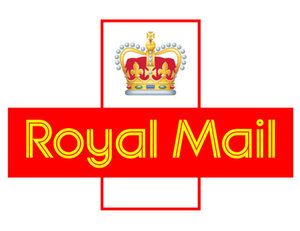 "A test flight from the Cornish mainland to St. Mary's on the Isles of Scilly is pictured, as part of the trial of a series of autonomous, scheduled flights established by Royal Mail, in partnership with DronePrep, Skyports, University of Southampton, Excalibur Healthcare Services, Consortiq Limited and Windracers Limited, a consortium funded by UK Research and Innovation (UKRI). The initiative is being launched to better connect the islands' remote communities. The project, which initially runs for a month, will see two Uncrewed Aerial Vehicles used to deliver mail to and around the islands, with a particular focus on delivering critical Personal Protective Equipment (PPE) and COVID testing kits."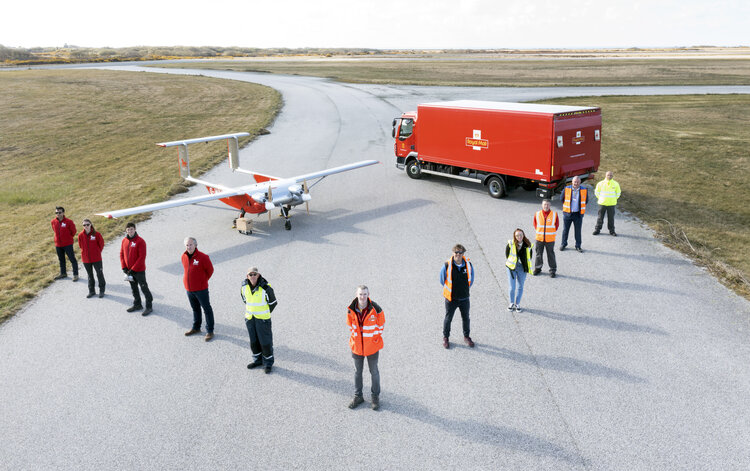 Royal Mail and partners have delivered two more UK firsts. As part of a specialist consortium, Royal Mail becomes the first UK parcel carrier to deliver mail to a UK island in a 70 mile out-of-sight, autonomous flight to the Scilly Isles. Royal Mail has also trialled the first inter-island drone flights with a smaller vertical take-off and landing drone.
Royal Mail has also become the first UK parcel carrier to use a drone to deliver parcels – including essential PPE items – to remote communities on the islands.
The Company is trialling scheduled, autonomous flights for one month between the Cornish mainland and the Isles of Scilly to help better connect remote island communities.
The project has been developed via a consortium led by DronePrep, Skyports, Consortiq Limited, Excalibur Healthcare Services, University of Southampton and Windracers Limited. It has been funded by UK Research and Innovation (UKRI).
The scheduled, autonomous flights will use two different Uncrewed Aerial Vehicles (UAVs) to deliver mail.
A large, twin-engine, UK-built UAV – from Windracers Limited – will carry mail from the mainland to the islands, and is able to fly in poor weather conditions, including fog, potentially enabling Royal Mail to better serve remote island communities. A smaller Vertical Take-off and Landing (VTO) drone (operated by Skyports) will then fly parcels between the islands for delivery to recipients.
During the trial, there will be a particular focus on delivering critical PPE and COVID testing kits, from the mainland to communities on the Isles of Scilly. However, other parcels will also be carried, including orders from various retailers.
The larger UAV can carry roughly 100kg worth of mail of all shapes and sizes – equivalent to a typical delivery round.
If successful, Royal Mail will consider expanding the technology across its network, potentially providing opportunities to better support postmen and postwomen in delivering to remote areas and addresses in the UK.
After Royal Mail became the first nationwide UK parcel carrier to deliver a parcel for recipients via a piloted drone to the Isle of Mull in Scotland,[1] the Company, in collaboration with DronePrep, will be undertaking a consultation with residents and landowners on the use of drones to deliver to rural communities on the island in coming months.
This week, Royal Mail announces a trial of the first out-of-sight, autonomous scheduled drone flights between the UK mainland and an island. The trial will see the Company use Uncrewed Aerial Vehicle (UAV) flights to deliver Personal Protective Equipment (PPE), COVID testing kits and other mail to the Isles of Scilly.
Royal Mail has also become the first to execute inter-island parcel deliveries across the Scillies, as part of the trial.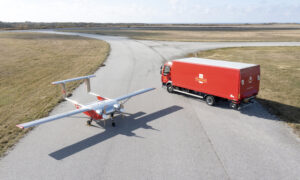 The Government-funded project[2], which has been developed in partnership with DronePrep, Skyports, Consortiq Limited, University of Southampton, Excalibur Healthcare Services and Windracers Limited, will initially have a particular focus on helping to fight the pandemic by delivering crucial PPE and testing kits to the islands' most vulnerable and remote communities.
The Windracers drone is also able to accommodate mail of most shapes and sizes, enabling more general mail to be transported to the islands as part of the trial.
The project unites two pioneering companies that have previously acted in response to the UK COVID-19 challenge – Windracers and the drone delivery arm of air mobility company Skyports – for the first time. It will showcase how UAVs of different sizes could be used to complement each other in future.
Parcels will be flown to the islands' airport in St. Mary's, by a UK-built twin-engine Windracers UAV, which can carry up to 100kg worth of mail at a time – equivalent to a typical delivery round. A smaller VTO drone, operated by Skyports, will then be used to transport items to a number of delivery points throughout the islands.
The autonomous flight route that the UAV takes involves being roughly 70 miles out of sight before it reaches its destination.
The UAVs will complement existing forms of transport for mail to the Isles of Scilly. They are able to fly in poor weather conditions – including fog – as they are uncrewed and not dependent on tides. This could potentially make them well suited to help Royal Mail better service remote island communities.
If the trial is successful, the technology will be considered by Royal Mail to help identify opportunities to support postmen and postwomen in delivering to very remote areas and addresses across the UK.
In December, Royal Mail became the first nationwide UK parcel carrier to deliver a parcel for recipients via drone to a remote lighthouse on the Isle of Mull in Scotland. In coming months, a consultation will be undertaken with residents on the use of drones to deliver to rural communities on the island.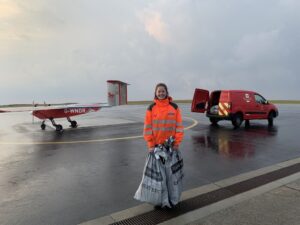 Environmental Benefits
The trial will also examine fuel efficiencies that the drones could provide, as part of the Company's continued drive to reduce emissions associated with its operations.
With the UK's largest "Feet on the Street" network of over 90,000 postmen and women, Royal Mail already has the lowest reported CO2e emissions per parcel amongst major UK delivery companies[3].
The trial and potential introduction of low emission vehicles, such as UAVs, help the Company inform its long-term environmental strategy, and to meet its goals of delivering a cleaner future.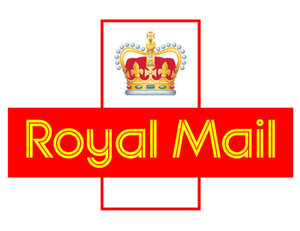 Amy Richards, local postwoman for the Isles of Scilly, said: "It's great to be involved in this initiative. There are some really remote areas on these islands, and this is a terrific way to help us reach them. It's really important for us to do all we can to help all areas of the country stay connected – especially in these difficult times."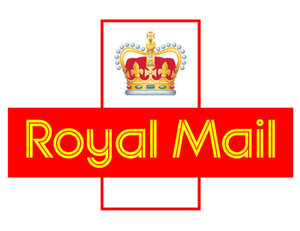 Nick Landon, Chief Commercial Officer at Royal Mail, said: "Two more major UK firsts is hugely significant for us, and we are incredibly proud to find ways to support the more remote and isolated communities we serve. This is part of our constant drive to incorporate the best and most innovative technologies into our network. We've seen a huge increase in parcel volumes since the start of the pandemic, and this is just one of the ways we are looking to support our postmen and postwomen in delivering fast and convenient services for all of our customers while reducing our carbon emissions."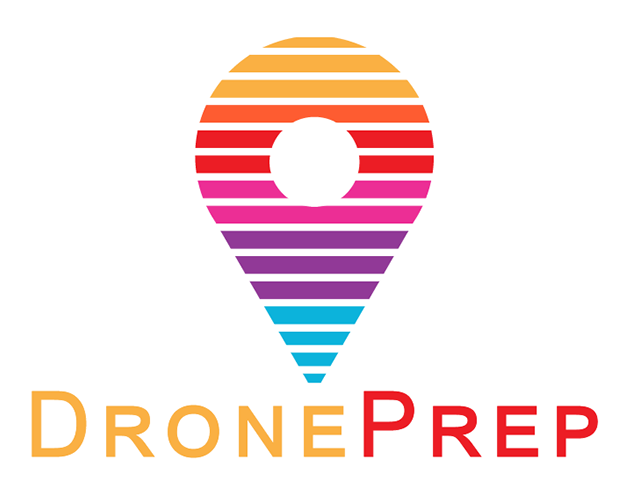 Gareth Whatmore, CEO at DronePrep, said "This project has given us the opportunity to understand how multiple drone delivery platforms can be utilised to overcome and solve real world logistical challenges. With the introduction of drones to complement existing supply chains we have huge opportunity to improve the island connection. It has been a privilege to lead on this project and bring together leading UK drone companies and real end users like Royal Mail and Excalibur Healthcare Services to all learn together how we can use drones to improve the robustness of delivery to remote communities."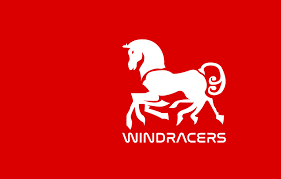 Charles Scales, Chief Executive Officer at Windracers, said: "It's been a privilege and an honour to serve the Isles of Scilly and Royal Mail's customers and employees with our autonomous, 100kg over 1,000-kilometre, ULTRA UAV. The ULTRA platform was designed to supply and serve people in remote locations, whether to children in need of medical or food aid in a country as large as South Sudan, or to serve island communities within our home shores. This project has proven the efficiency and robustness of ULTRA, with each round trip being 211km and being completed in less than two hours. With our unique CAA permissions, this will be the first time a large, economic, load carrying UAV is used between the Isles of Scilly and mainland Cornwall in a month-long trial. I want to thank our team and our project partners, the UK Government's Industrial Strategy Challenge Fund, Cornwall Development Company, Civil Aviation Authority, DronePrep, Consortiq and University of Southampton."

Gary Cutts, Future Flight Challenge Director at UKRI, said: "This ground-breaking initiative is a great example of collaboration between innovative businesses and those delivering key public services. The Government funding provided by the Future Flight programme has delivered solutions to challenges coming from the COVID-19 pandemic and has potential for future applications. It illustrates the real-life benefits to remote communities across the UK that can come from investment in drone technologies."

Duncan Walker, CEO at Skyports, said: "Drone technology has already proven its value as part of a network, bringing essential items such as mail or medical equipment to remote regions. Working with world-class partners such as Royal Mail, our team at Skyports has conducted a number of successful delivery programmes across the UK and beyond. It's very gratifying to be part of this new project, using cutting edge technology to connect communities and make a real difference to peoples' day to day lives."

Gareth Beverley, Managing Director at Consortiq, said: "It's been fantastic to see a real-life use case for drone delivery technology come to life. The benefits to the local community are immense, and the implications for a more environmentally friendly future are very positive. I hope this sets the stage for widespread adoption of drone deliveries in the UK."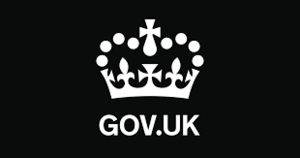 Minister for Business Paul Scully said: "The UK is at the forefront of the aviation revolution, developing newer and more fuel-efficient technologies. Royal Mail's 'air bridge' to the Isles of Scilly will not only connect isolated and rural communities, but showcases the real-world potential drones have to truly transform our lives. Backed by government funding, it is initiatives like these which will help us beat COVID-19 and build back better from the pandemic."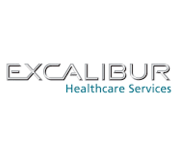 Professor Sir Chris Evans, CEO at Excalibur Healthcare Services, said: 'We are incredibly excited to be part of this initiative, which is a prime example of the excellence of British innovation. Through this collaborative effort, we not only have brought vital PPE and testing kits to people who need them but also lay the groundwork for the use of technology and drones to create positive impacts in the future.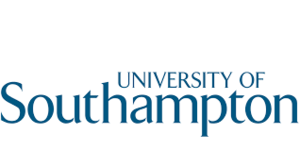 James Scanlan, Professor of Aerospace Design from the University of Southampton said: "We are delighted to be supporting this pioneering and important demonstration of real drone operations in routine and regular usage. We are very proud to be working with Royal Mail on this project."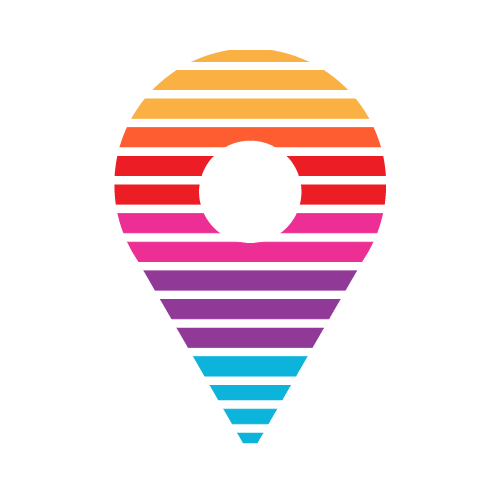 DronePrep: Preparing the world for a future with drones.