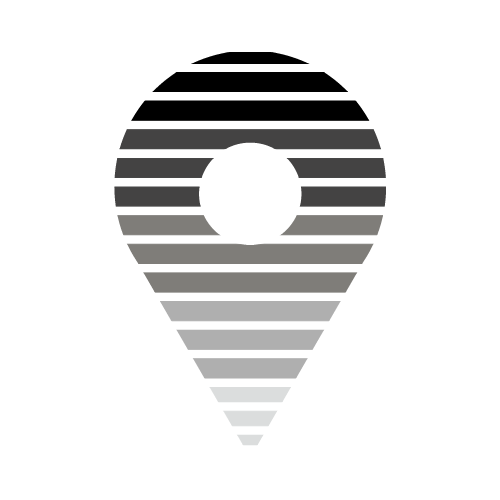 We are proud to be part of a series of ground-breaking trials with Royal Mail exploring drone delivery in the UK.
Last year we joined up with a group of UK companies to deliver mail to a remote lighthouse on the Isle of Mull.
This year, the trials have taken a step further, with drone flights to the Isle of Wight and the Scilly Isles.
The project includes partnership with the NHS to deliver essential PPE and COVID test kits to remote communities.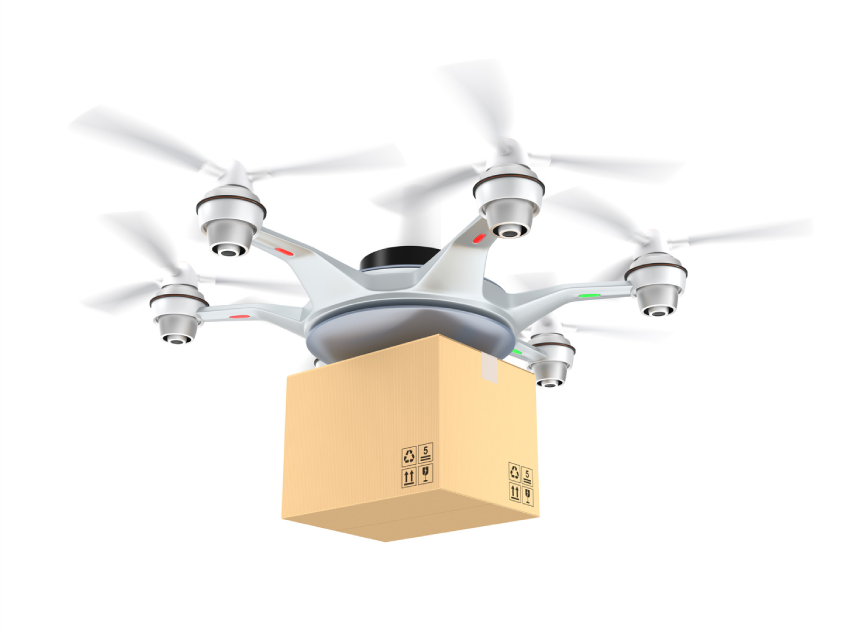 Some areas of the UK are difficult to reach for couriers and postal services, due to geographical obstacles, harsh weather and tricky delivery routes.
With a big increase in parcel volumes since the start of the pandemic, we are also seeing higher carbon emissions due to the number of delivery vehicles on the roads.
These problems are difficult to solve – but drones could help.
Drones offer a convenient, reliable alternative to traditional delivery options. They can travel over moutnains and waterways, they don't get stuck in traffic and they can be eco-friendly and easy to manage.

What is DronePrep's Role?
As part of a growing group of UK organisations – including Royal Mail, Skyports and what3words – we work with stakeholders and provide use of the DronePrep platform to chart the course for deliveries.
We bring together landowners and end users – including the Royal Mail and the NHS – offering our expertise in drone regulations and providing commercial viability to the projects.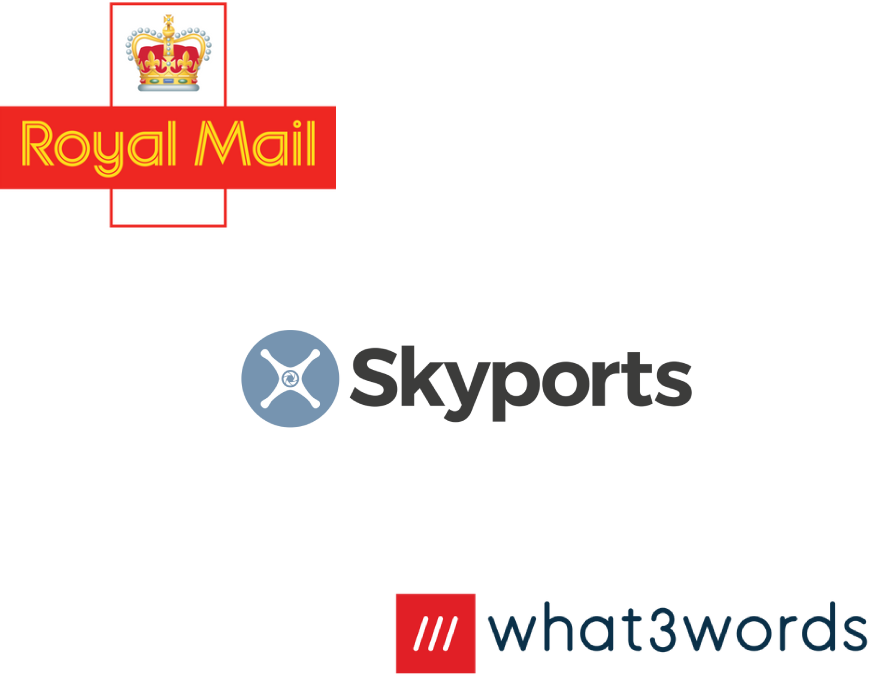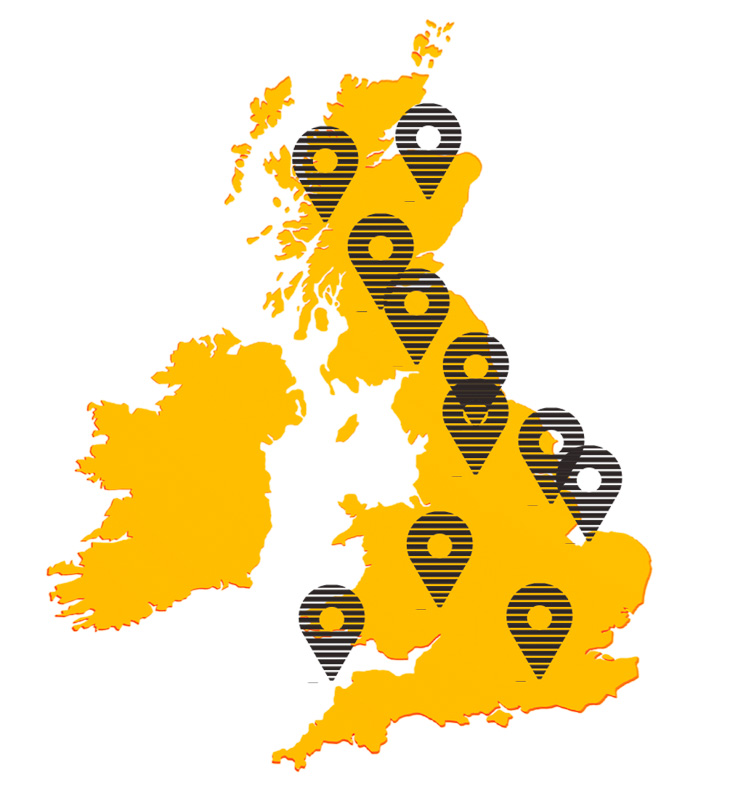 If you are interested in being a part of the drone delivery revolution, register your interest through the DronePrep map and select your preferred drone delivery point.

Where can I learn more about the trials?

More information about the Isle of Mull deliveries

More information about the Isles of Scilly deliveries