Last night was the inaugural Bristol Mapup – Organised by Wilfred Waters.
Wil is a mapping expert, having worked as a geospatial analyst since 2008: first in Australia, then Cambodia, Kuwait and Qatar. He has been published in the Journal of Spatial Information Science (JOSIS) and has founded "mapups" in each of these countries. Having recently moved to Bristol, this new spot would be no exception.
What's a Mapup?
Mapup
/mæpʌp/
noun : mapup; plural noun: mapups
1. an assembly of people who work or have interest in the Geospatial sector, especially for a relaxed discussion to share ideas and experiences.
Mapups are set up to discuss the past, present and future of maps – with topics covering everything from historical expeditions, to modern mapping technology, to the philosophical debates around the power of maps.
Geospatial forums such as this one offer a unique opportunity for enthusiasts, experts and business leaders to keep up with the latest trends in mapping.
Wil invited DronePrep along to his first Bristol Mapup after finding us through Engine Shed – we have been fortunate enough to be affiliated with Engine Shed (An event venue, office, and coworking space in Bristol) through Geovation – DronePrep was on Cohort 8 of the Geovation Accelerator Programme, backed by Ordnance Survey and HM Land Registry, which is currently open for applications!
There's an incredible community of geospatial fans, software engineers, startups founders and creators in both hubs – definitely worth looking into if you want to learn more about GeoTech startup life.
It was a relaxed, sunny and very windy(!) evening on the terrace overlooking the iconic Clifton Suspension Bridge in Bristol, with some excellent GeoChat.
Topics included; how we got the idea for our business, product or project, which ones we're particularly proud of, how we raised capital / got the idea off the ground and really importantly, the viability of the geospatial startup scene in Bristol. 
"It's really important for us to keep up to date with the latest and greatest in GeoTech as we plan, scope and deliver on our own software enhancements. The DronePrep Map is a new product, but we've big plans for new features and additional products."
Big thanks to Wil for the invite – we're very much looking forward to the next mapup!
Are you working in the Geospatial industry or have a keen interest? Do you live/ work in or near Bristol? Get in touch and join us at the next mapup.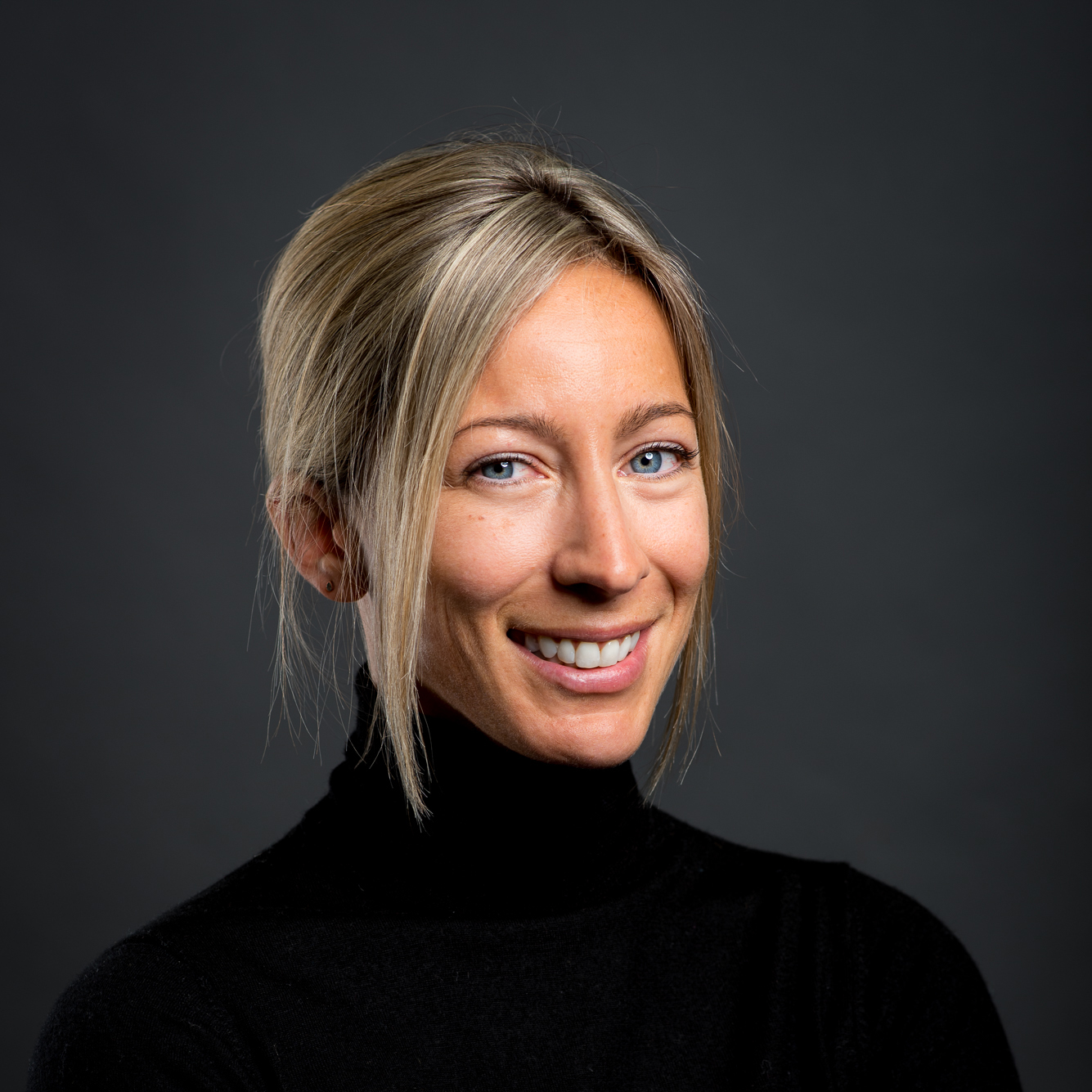 Claire is one of the founders of DronePrep. An experienced technology entrepreneur,  Claire leads on the product development of the DronePrep Map.
Claire sits on the Ordnance Survey Partner Advisory Council and has been voted a Geospatial World 50 Rising Star 2021.