If, like me, you are new to Drone flying the DJI Tello is the perfect starter drone to practice safe and simple flying.
The Tello is designed to be flown in very low wind environments due to it only weighing approximately 80g (with propellers and battery). This also makes is perfect for indoor flight – you just need to find a space big enough to have some fun!
I was initially drawn to the Tello EDU because it's programmable which makes it perfect for education and was a great excuse to learn Scratch and Swift (you can also use Python). Check out TELLO EDU tablet app for a great training base.
One of the best bits is that you can make it flip: Hours of fun!
---
So when team DronePrep recently visited one of our early adopter clients; Kiplin Hall in Yorkshire and we were asked if we could capture some images of the interior – the DronePrep Tello jumped at the opportunity.
The Library at Kiplin Hall is exquisite, filled with numerous interesting and historic pieces of furniture, art and ornaments that all once belong to the Talbot family – including one rather special chair that, rumour has it, was on HMS Victory with Lord Nelson – no pressure flying in here then…..
---
The Tello flight time is up to 13mins, it actually felt like less but with in this beautiful large room with incredible stained glass windows and views over the gardens, grounds and lake, we had such a fun time capturing shots like this:
For my first proper indoor flight I feel very privileged to have had access to such a beautiful location, thank you James & team at Kiplin Hall who are doing an incredible job as custodians of this historic residence.
If you would like to know more about flying your Drone at Kiplin Hall check out The DronePrep Map for details of Drone Access Policy.
You will need to register for Free to access the map.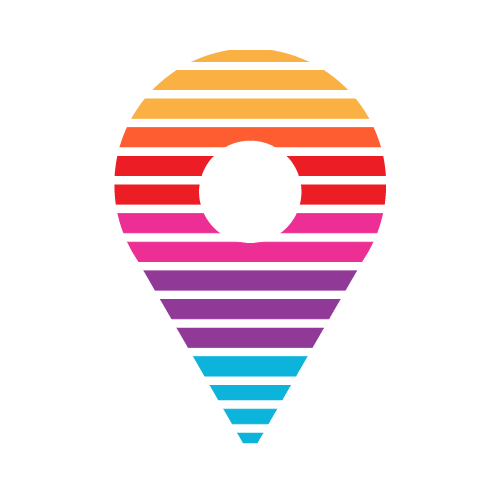 DronePrep: Preparing the world for a future with drones.