Great job – you've purchased a first drone or you're visiting the UK to fly. You've checked out the basics of where you can fly your drone and how to do so, legally and safely and now comes Drone Registration.
With medical delivery drones, search and rescue drones, emergency response drones and other applications at the enterprise level beginning to mature and take hold in low-level airspace both the government, industry and landowners recognise that it is important to inform new drone users of what is going on in low-level airspace so its possible to plan a flight safely. To do this it's import to know where, when and how drone pilots are flying so that conflicts between hobbyist and essential services do not arise.
As of November 2019 it is compulsory to register all drones (weighing between 250g to 20kg) and flyer details via the CAA's Drone and Model Aircraft Registration and Education Service (DMARES). Later in 2020 new scheduled legislation will require that all new drones carry Remote ID whilst all existing drones will be required to retrofit a firmware Remote ID update capability before being allowed to fly in low-level airspace.
In simple terms Drone Registration is similar to having a licence to drive a car and a car number plate in that by having both it demonstrates that you are able to drive a car and that your car can be identified for purposes of compliance.
This means everyone and anyone wanting to operate a drone or model aircraft weighing between 250g and 20kg, in low-level airspace outdoors, in the UK, needs to register their drone via the CAA's website before any UK flight takes place.
What does Compulsory Drone Registration with the UK Civil Aviation Authority Involve?
You must have two registrations in place before you fly a drone or model aircraft that's 250g to 20kg:
Anyone who will fly must pass a theory test to get a Flyer ID; (using the car analogy this is a bit like the drone equivalent of having a driving license number for domestic/social use)

The person that's responsible for the drone or model aircraft must register to get an Operator ID (using the car analogy this is like the drone equivalent of a car number plate);

You need to register to get a Flyer ID and Operator ID to fly legally within the UK.
---
Flyer ID
The flyer is the person who flies the drone or model aircraft.
Before you can fly legally in the UK you are required by the CAA to pass the free online theory test on their website to get a flyer ID. This is free and renewable every three years
Children and adults must pass the test. For under 13s a parent or guardian must register the child to fly, but the child must take the test if they want to fly.
Tests take around 20 minutes to complete. It's a good idea to prepare for the test before you take it be reading up the resources on the DronePrep Platform.
---
Operator ID
The operator is responsible for making sure that only people with a valid flyer ID use their drone or model aircraft.
Drone operators must label their drones and model aircraft with their operator ID.
You must be over the age of 18 to register for an operator ID.
The cost for this is £9 per year.
If you're responsible for drones or model aircraft, but will not fly them you can register as an operator only. For example, if you're responsible for your child's drone.
---
What Do I Have To Do In The Theory Test?
You are required by the CAA to pass the DMARES theory test before you can get a flyer ID.
The compulsory theory test is designed to help new drone pilots flying within the UK achieve a basic level of knowledge and competency so that they may have the baseline minimum knowledge necessary to explore how to safe and legally compliant way.
There are 20 multiple choice questions and the pass mark is 16.
You can take the test as many times as you like.
You can refer to The Drone Code and DronePrep resources throughout to help you and there after you can use the DronePrep Map and location search to help plan compliant flights and find new compliant places to fly.
---
Registering As An Organisation To Use Drones
Organisations must register for an operator ID if they are responsible for drones or model aircraft. Registration is £9 annually.
Examples of organisations that may need to register include businesses, schools, colleges, universities, voluntary organisations, clubs and charities.
The person who registers must be authorised to be the accountable manager for drones and model aircraft in your organisation.
You must label your drones and model aircraft with your operator ID.
You can use the same operator ID for all your drones and model aircraft.
You must only allow people with a valid flyer ID to fly your organisation's drones or model aircraft. This will show they've passed the theory test on flying safely and legally.
You'll still need to register even if you already have:
an existing permission or exemption from the Civil Aviation Authority (the permission that allows commercial operations is sometimes referred to as a PfCO);

any relevant flight permission or exemption from any other organisation, such as an airport.
---
How To Label Your Drone With Your Operator ID
You must label your operator ID on every drone or model aircraft you're responsible for.
Your Operator ID must be:
visible without needing a special tool to remove or open part of your aircraft

clear and in block capitals taller than 3mm

secure and safe from damage

on the main body of the aircraft

easy to read when the aircraft is on the ground

You should use a removable label as your operator ID may change when you renew. You'll need to remove your label if you're no longer responsible for the drone or model aircraft.
Always use your Operator ID, not your Flyer ID.
---
Does my UK Drone Registration Mean That I Am Registered to Fly Outside of The UK?
No. Your UK registration is not valid outside of the UK. Please check with the relevant aviation authority in your destination country for details of local requirements for flying drones.
Do I Need to Register if I am Visiting The UK?
Yes they do. If you plan on visiting the UK with your drone then the UK drone rules will apply.
What Happens If I Don't Register Or Sit The Test?
Users who fail to register could face fines of up to £1,000
What If My Drone Is Under 250g?
If your drone is under 250g, you do not need to currently pass the test. Watch this space thought as it is widely expected the 2020 legislation update will include a tweak to the qualifying definitions in response to new well equipped and popular drones coming to market (like the DJI Mini Mavic that currently weighs in at 249g).
What If I Am Flying My Drone Indoors?
If you are flying your drone indoors or in a securely netted area, you do not need to pass the test.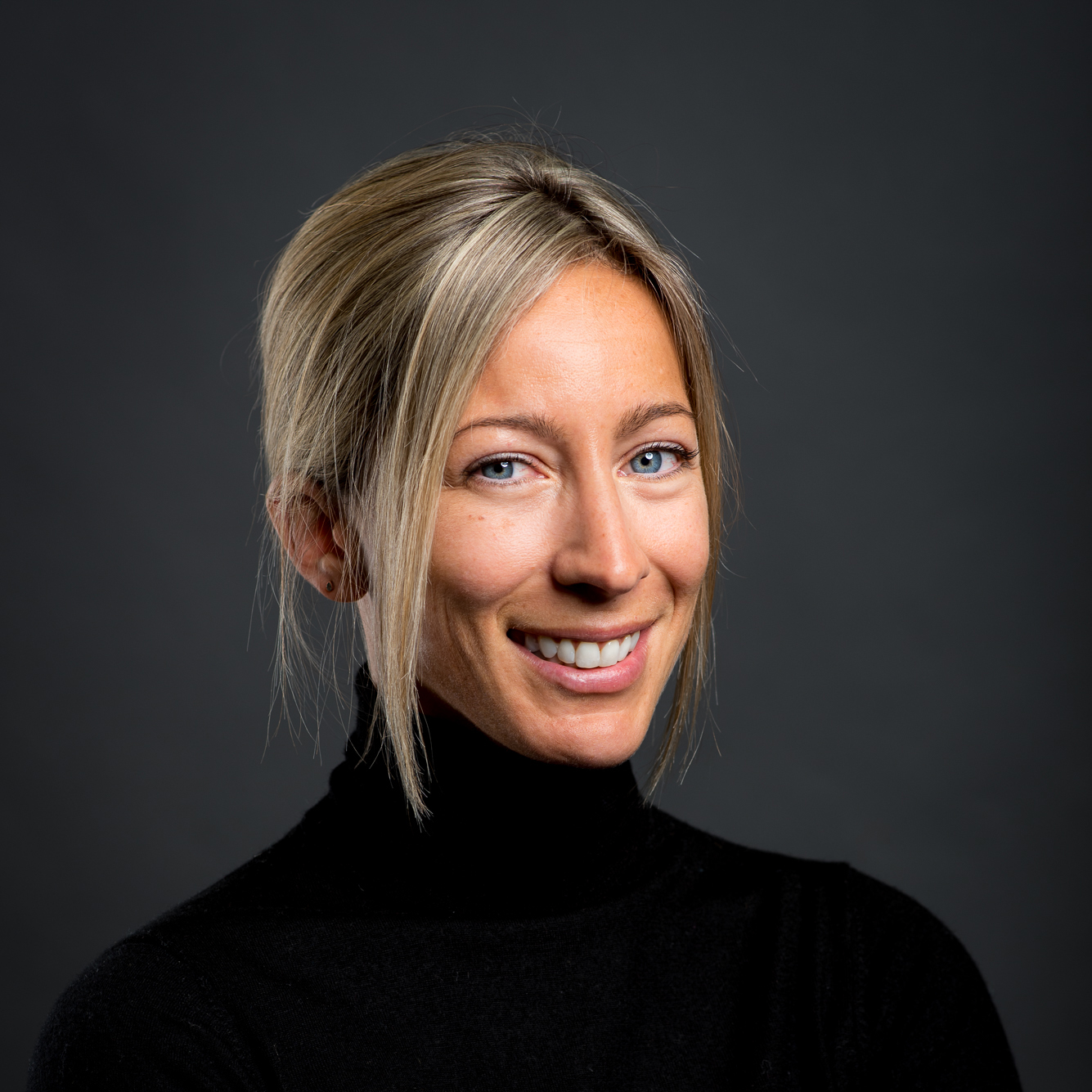 Claire is one of the founders of DronePrep. An experienced technology entrepreneur,  Claire leads on the product development of the DronePrep Map.
Claire sits on the Ordnance Survey Partner Advisory Council and has been voted a Geospatial World 50 Rising Star 2021.