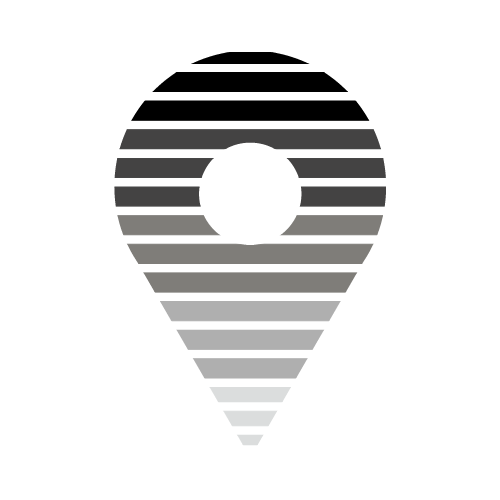 We work with landowners and pilots to open up low-level airspace for drone flight.

Looking for places to fly?
Plan flights, check airspace rules and get permission from landowners. Sign up for a free account and start using the DronePrep Map.

Interested in drone delivery?
We are making it happen. Be the first to know the latest drone delivery news and sign up to take part in our pioneering projects.

Concerned about drone use?
Find out how drones could boost revenue, check the legal stuff and update the rules for your land on the DronePrep Map.
See the future of delivery
We are trialling drone delivery as a practical option to serve rural communities around the UK.
Watch the video to find out about ground-breaking trials on the Isle of Mull with Royal Mail, or click here to read more about current projects, including NHS deliveries in Isles of Scilly.
We know how tough it can be to find places to fly, so we're working with pilots and landowners to make it easier.
The DronePrep Map is a web app that helps you find great locations, plan your routes and fly your drone safely.
It's available free online in the UK – you just need an email address to sign up.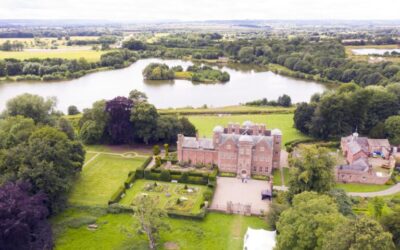 The 400-year old Jacobean house and gardens is now open to recreational drone pilots looking for beautiful spots to fly.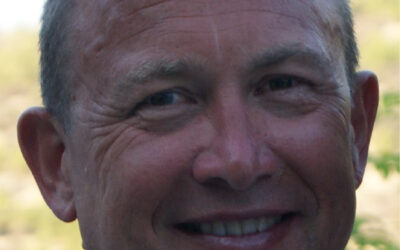 The DronePrep team are excited to announce that Keith Osborne has joined as Land Partnership Manager.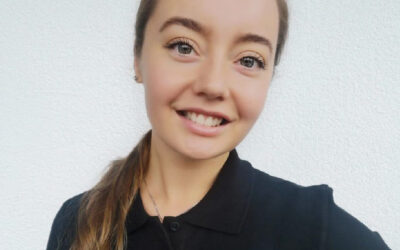 The DronePrep team are excited to announce aviation expert Karina Nasretdinova has joined as Innovation Lead.
DronePrep is proudly supported by