The World of Drones Congress® is the largest drone Congress in the Asia Pacific region, connecting stakeholders with the latest industry developments, applications and policies. This year the event becomes The World of Drones and Robotics Congress® (WoDaRC), integrating and expanding across a crucial element in today's science and technology world.
The congress is supported by the State Government of Queensland, Australia's defence forces and the aviation safety agency. A truly global event, It attracts leading drone companies from across the world including some of this years sponsors: Loon, Wing, DJI, Women Who Drone, World of Drones Education & Doosan Mobility Innovation.
Held at the Brisbane Convention & Exhibition Centre on Thursday 12th and Friday 13th November, 2020, DronePrep are delighted to announce that we have been selected to represent the UK at the event and will have a reserved position in the Department for International Trade's virtual pavilion.
We were chosen as one of 8 highly innovative UK businesses in the drone and drone applications, defence, robotics, aviation, AI and technology sectors. The team will be (virtually) on the stand on throughout the event so if you are either there in person or attending online please do come over, we'd love to meet you.
We are absolutely delighted to have this opportunity to reach commercial and government users and consumers of drone and robotics and their applications throughout Australia and across the Pacific.
https://www.worldofdrones.com.au/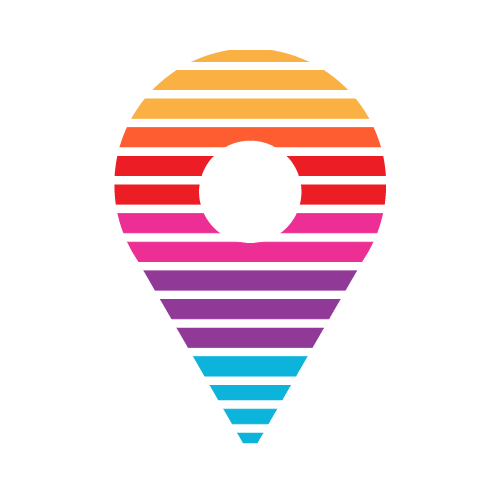 DronePrep: Preparing the world for a future with drones.