As part of the Solent Transport consortia, we are proud to be working with Windracer, the University of Southampton and Consortiq to trial an innovative and fast UAV drone transportation service as a result of the COVID-19. The aim is to transport medical supplies and equipment to St Mary's Hospital, Isle of Wight from Southampton General Hospital via the Solent Airport in only 20 minutes.
The trial, the first of its kind, is part of the Future Transport Zone (FTZ) project funded by the Department for Transport, to use the Windracer ULTRA UAV drone, which has been designed and built by the University of Southampton for Windracers. The trial will benefit patients on the Isle of Wight by speeding up the delivery to and from the Hospital.
The trial will involve a Windracers ULTRA UAV drone flying between the Isle of Wight and the mainland to support St Mary's Hospital, providing an additional transit service for small unit loads as a backup to the existing logistics system which uses ferries, and which currently have a reduced service during the Covid-19 crisis.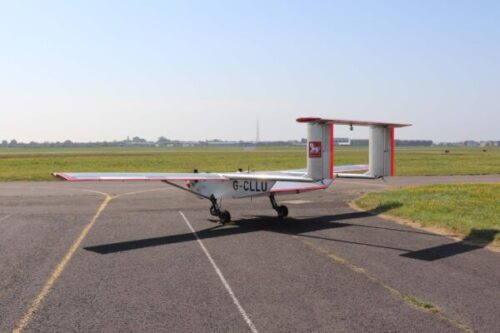 The Windracers ULTRA UAV is a double engine, fixed-winged aircraft with a carrying capacity of up to 100Kg, in a space around the size of an estate car boot, over 1,000 km. In the initial operation, it will be carrying loads of not more than 40Kg and the type of cargo will depend on the needs of the hospital and be subject to permissions granted by the Civil Aviation Authority. The ULTRA platform uses an innovative high-reliability avionics system developed by its sister company, Distributed Avionics.
#dronesforgood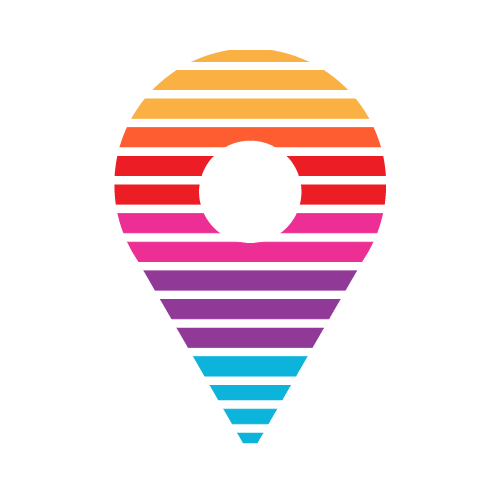 DronePrep: Preparing the world for a future with drones.