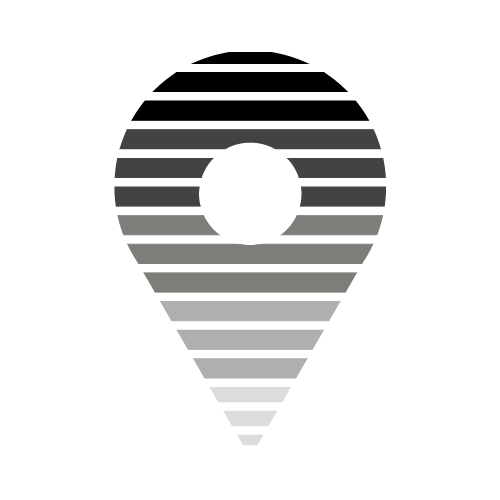 First time drone-owner? Let's get you started…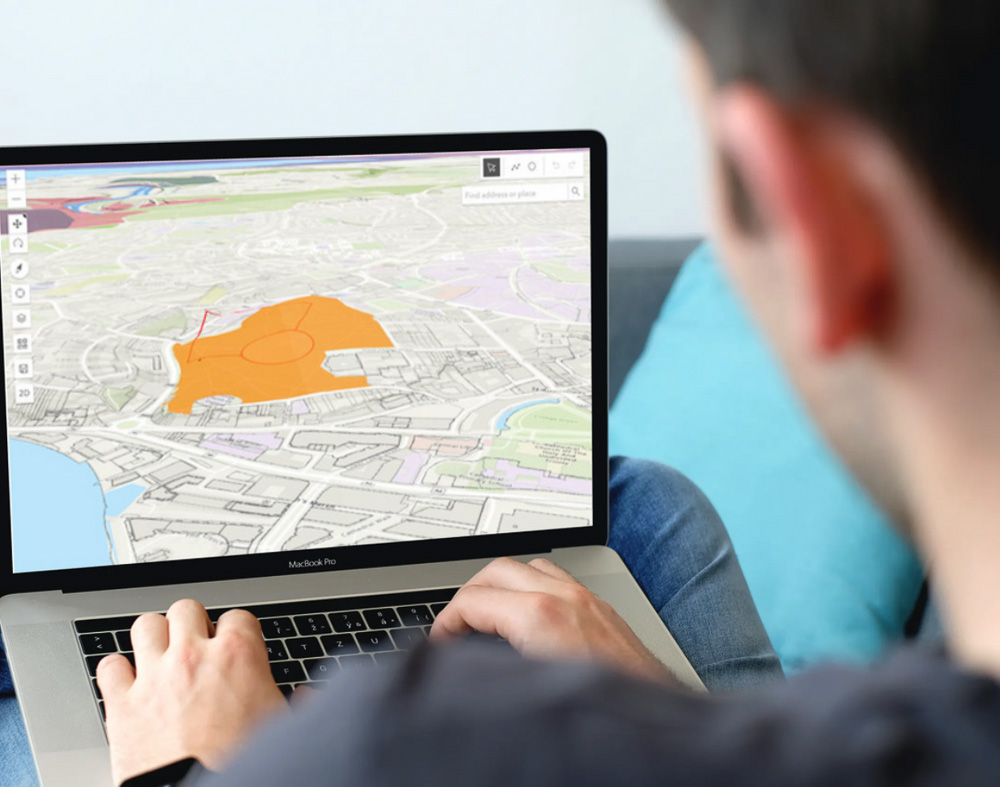 Sign up to the Droneprep Map for free – you just need an email address.
Check out our basic guide to the UK drone rules.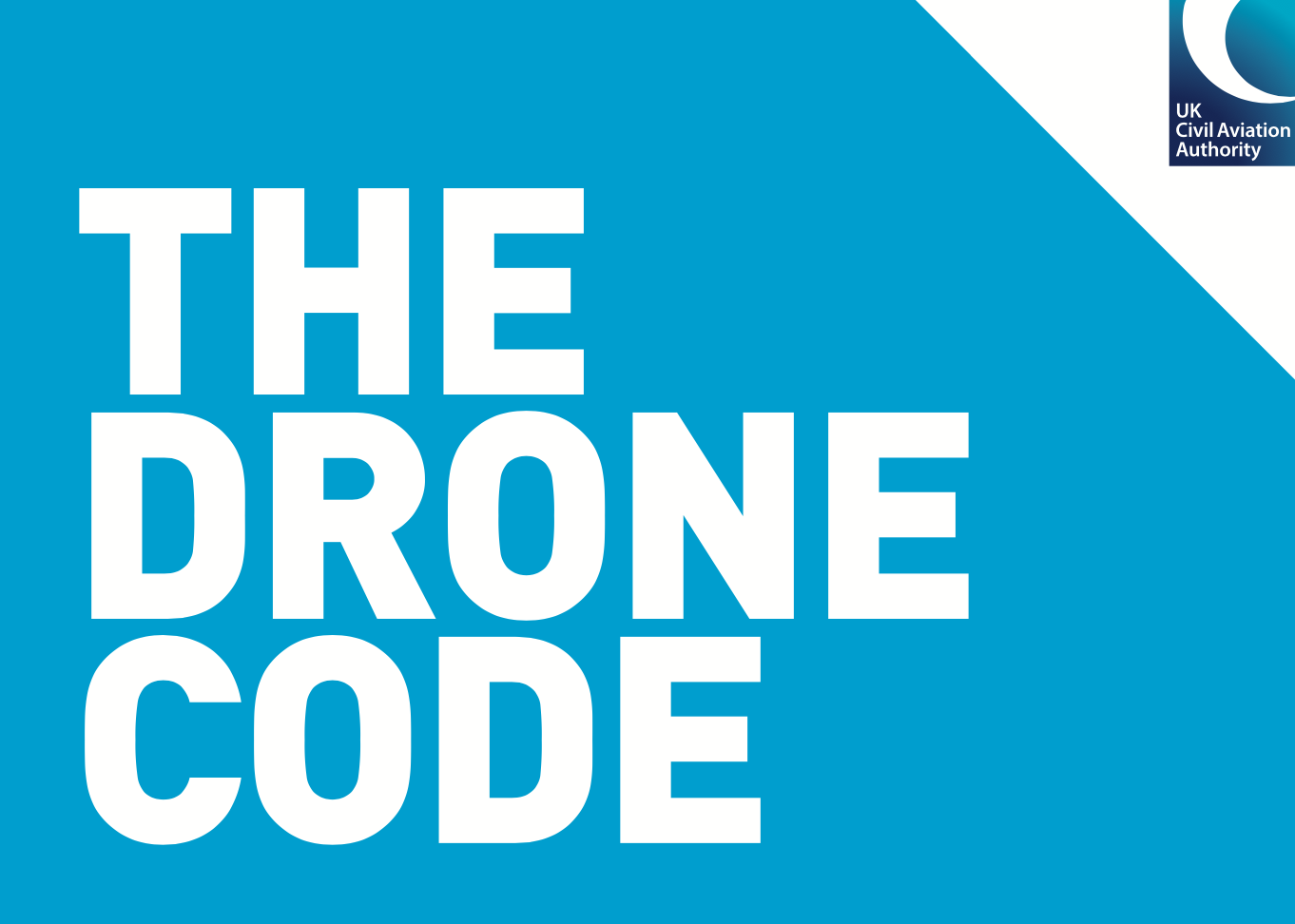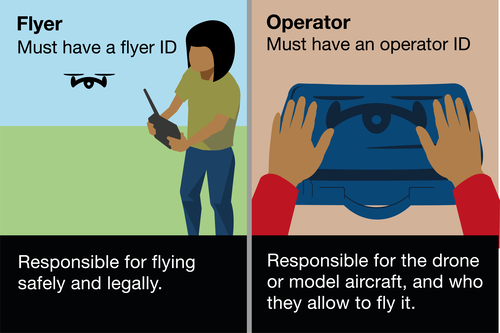 Get your flyer & operator ID
There are two types of ID for flying in the UK. Learn about both here.
Learn about all the cool features on the DronePrep Map.