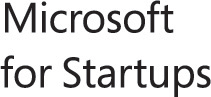 We are delighted to announce that DronePrep has been accepted onto the Microsoft for Startups Programme.
https://startups.microsoft.com/en-us/
Microsoft for Startups is a global program dedicated to helping startups successfully scale their companies by providing access to powerful technology including Azure and GitHub Enterprise coupled with a streamlined path to selling alongside Microsoft and our global partner ecosystem.
The recently launched, new DronePrep platform has been built using Microsoft technologies and we couldn't be more excited to be working with Microsoft for Startups to enhance, grow and scale our software.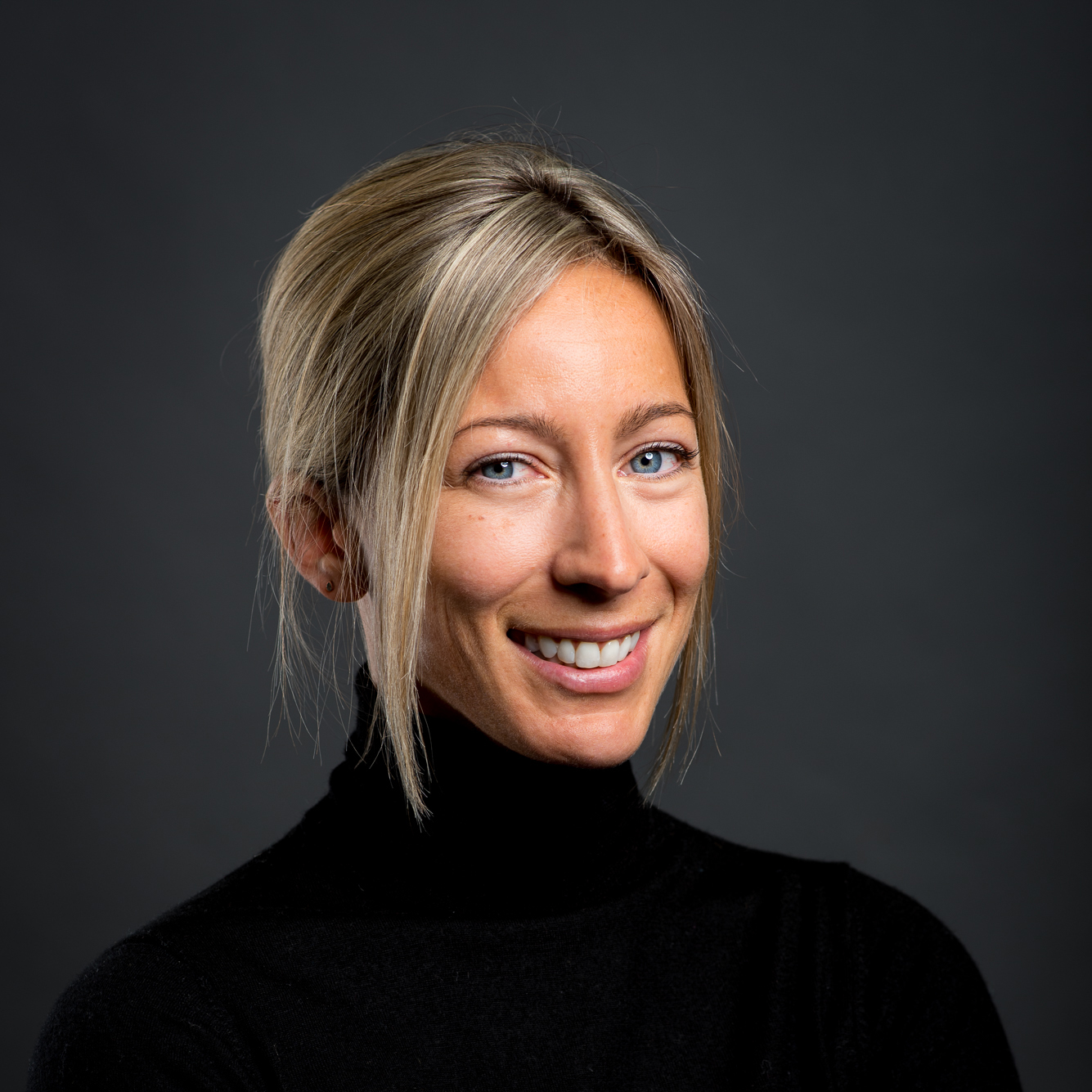 Claire is one of the founders of DronePrep. An experienced technology entrepreneur,  Claire leads on the product development of the DronePrep Map.
Claire sits on the Ordnance Survey Partner Advisory Council and has been voted a Geospatial World 50 Rising Star 2021.