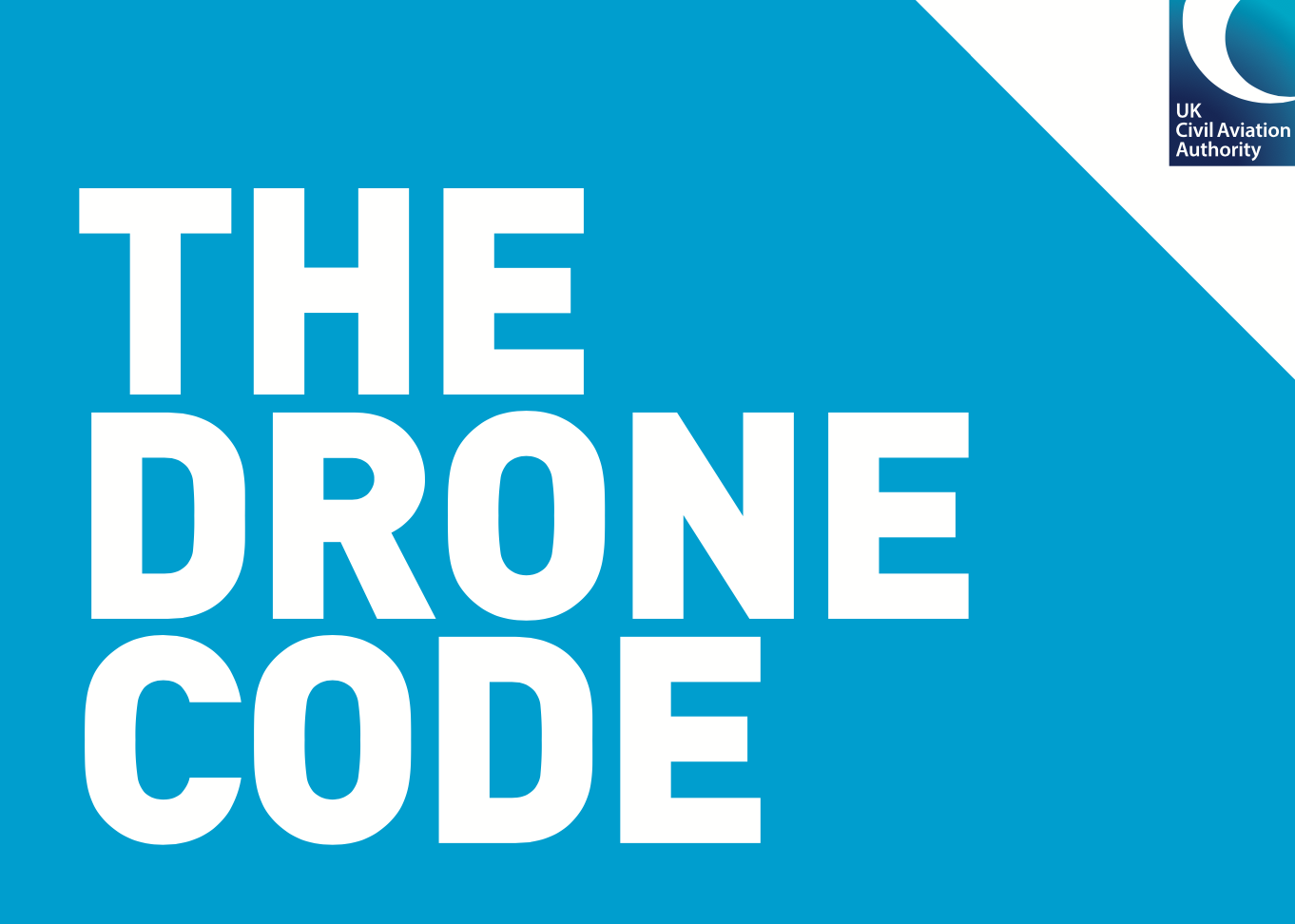 The CAA's Drone Code sets out the basic rules to follow to ensure you are flying safely and legally. It offers a common-sense approach to avoiding hazards and minimising risk.
You can view the full Drone Code here on the CAA website.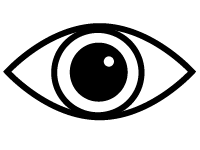 Always keep your drone or model aircraft in direct sight
Stay 50m away from people*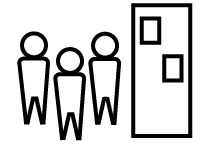 Never fly over crowded areas
Stay 150m away from residential, recreational, commercial and industrial areas*

Stay well away from airports, airfields and aircraft

Follow flight restrictions and check for hazards

Get authorization if you need to fly outside the code
*Toys and drones under 250g without cameras might be exempt from some rules on distance. Check the CAA Drone Code website for further details.
Other exceptions may apply to the above, depending on the type of drone and category of flying. Use this summary as a general guide for flying and check the CAA Drone Code for full details.

How can the DronePrep Map help?
The DronePrep Map includes lots of useful data to help you follow the Drone Code.
You can check for airspace restrictions, see important buildings and even get landowner permission for take off.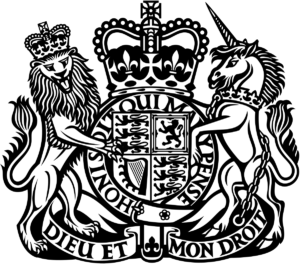 Need more information about UK rules and regs?
Check out our guide to UK legislation here.