Ready to learn more?
Here are some useful guides and links.
Check your insurance options.
Dive deeper into UK and international law on drone use.
Thinking of becoming a commercial pilot? Check out our guide to working in drones.
Got a question we haven't answered? Get in touch.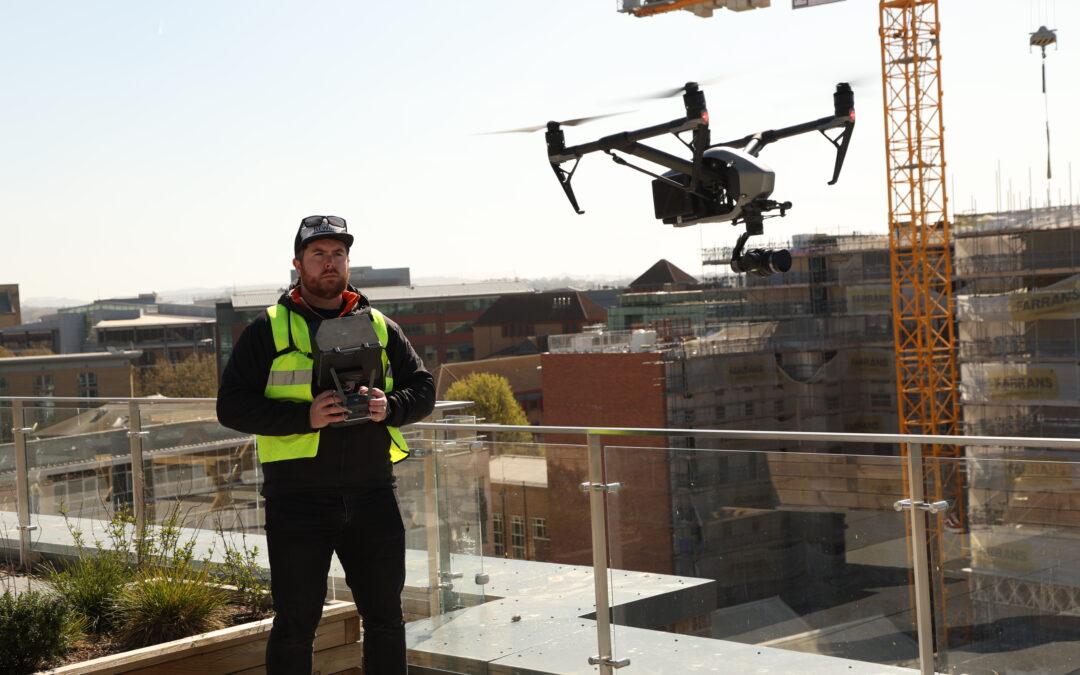 We spoke to Sam Gillespie, filmmaker and director of Over The Top Drones, about the challenges of commercial drone filming & photography.