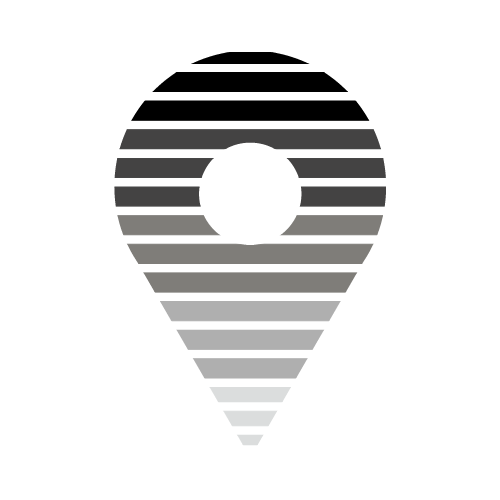 How to use the Drone
Prep

map
New to the map? Check out this video for a super-quick run through of the key features…
Still confused? 
Here's a more detailed guide.

The map has different layers with useful data for flying your drone.
Click "toggle layer" on the left to show or hide each layer.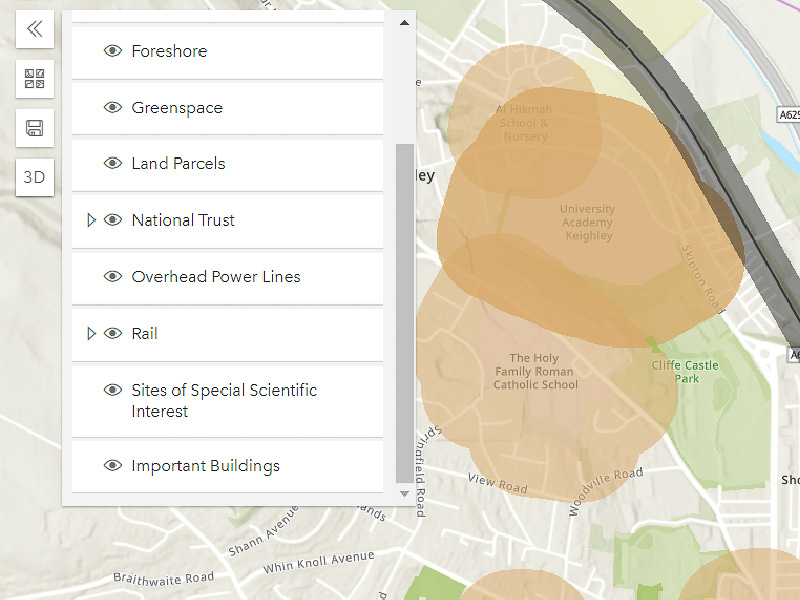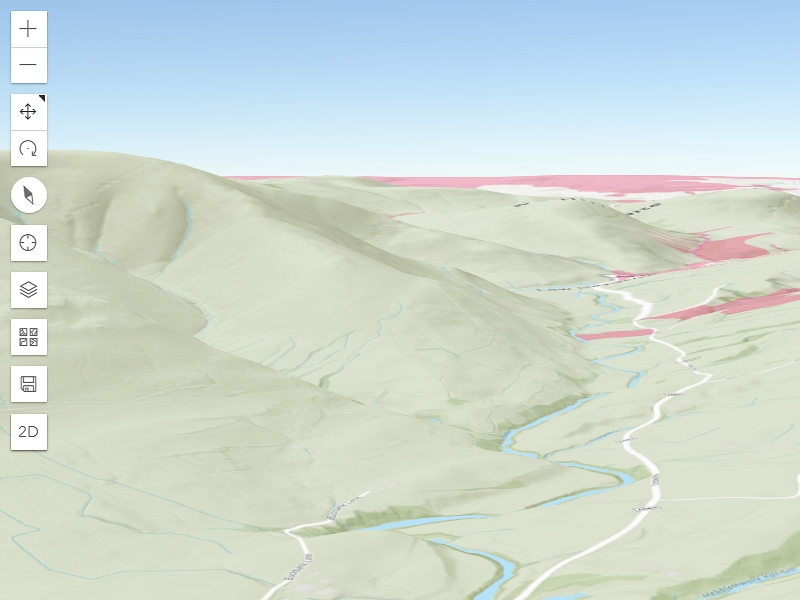 Navigating the map is simple. Just click and drag to move, scroll to zoom in or click on the "3D" button to switch view.
While in 3D view, toggle between moving and rotating with the buttons on the left.

Search for an address, location or postcode using the search bar in the top right.
Clicking on a result will take you to the location on the map.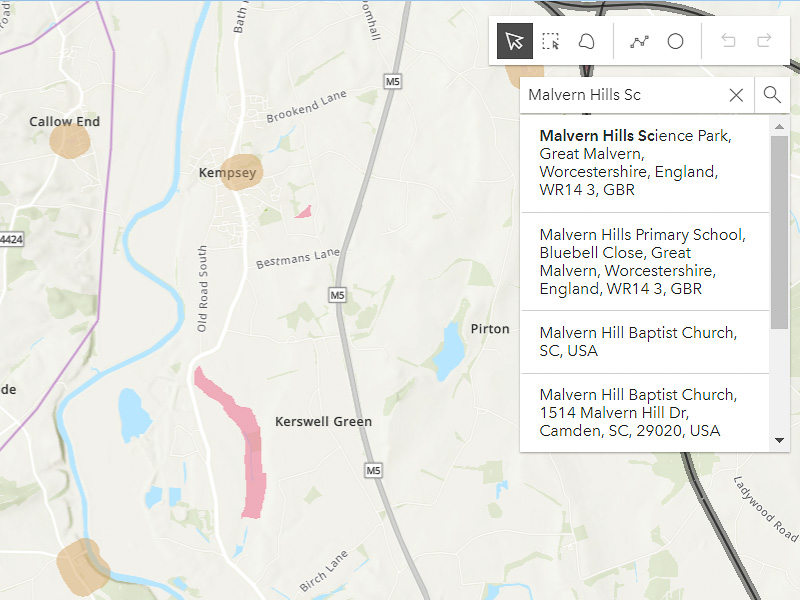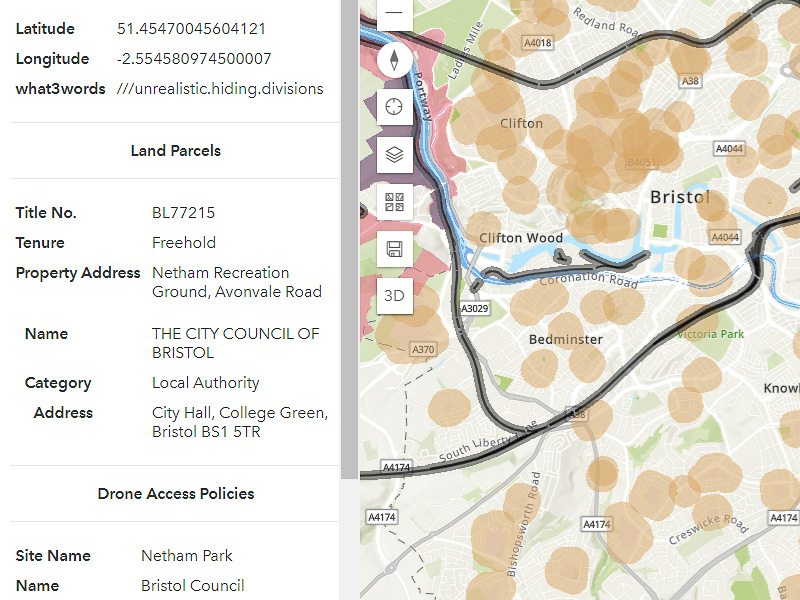 Clicking anywhere on the map will bring up the sidebar. Here you can find geographical information, what3words location and information about the landowner.

Plan a flight, measure distances or just play around with lines and circles using the drawing tools. You can find these in the top right, above the search bar.
We've added a "save" feature, so you can keep the routes you plan for a later date. Click the save icon on the left and add a title to save a view.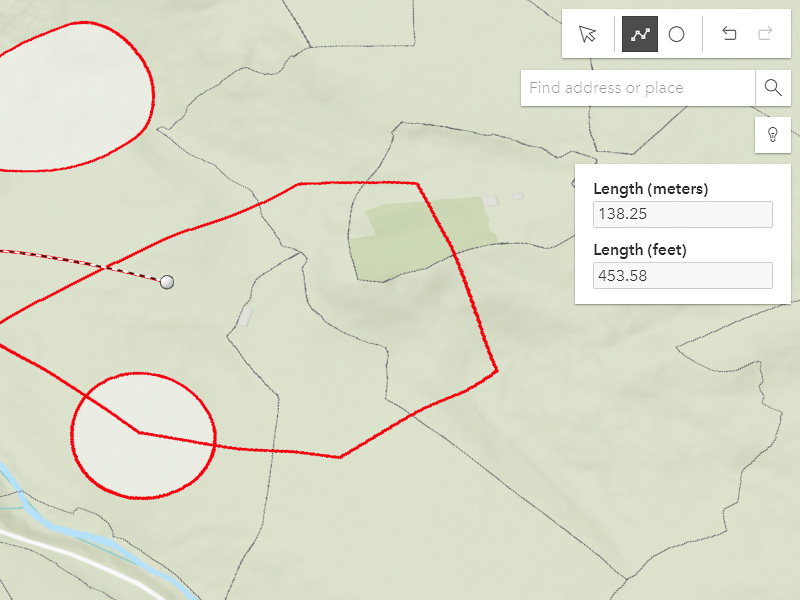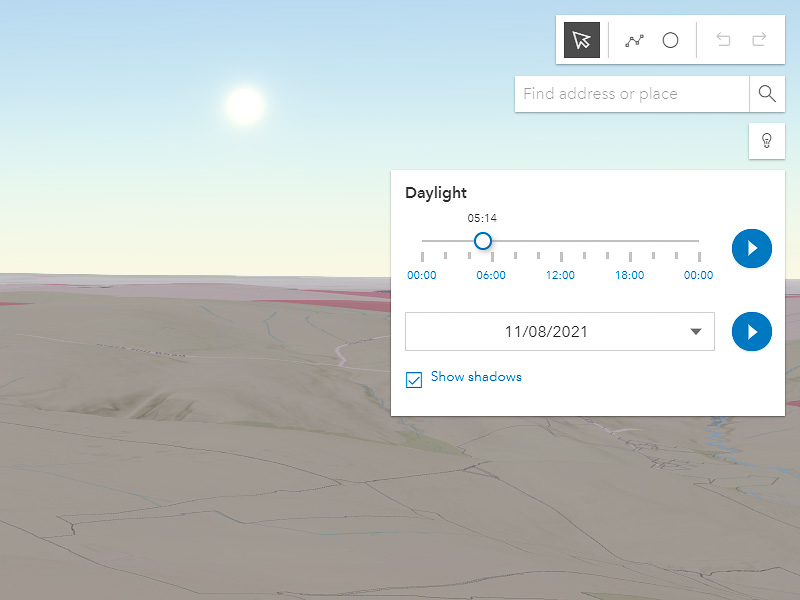 Check how sunlight will affect your flight with the daylight tool. While in 3D view, click the light bulb under the search bar.
Change the date and time, then drag the slider, or click the play button, to see how the sun moves over the earth. 

Sign up for free to start planning your next flight.