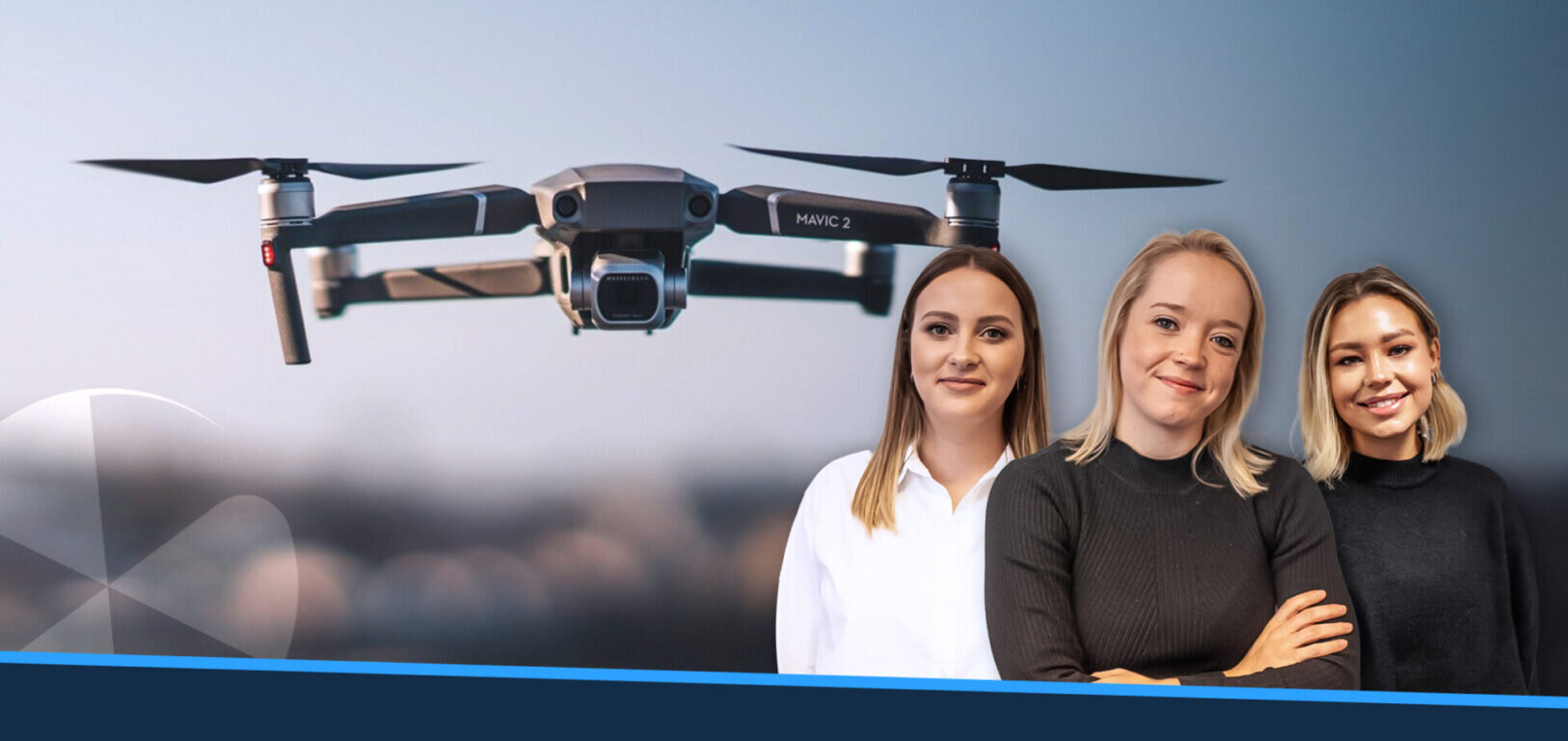 DronePrep Innovation Lead & Community Manager Emily Bratt will be joining Hayley Smith of COPTRZ, Caroline Earnshaw, Networx3, Ana Gamarra, Raptor UAS, Annabelle Randall, Arcadis, Caroline Bailey, Picterra, Naomi Horner, Coptrz Academy & Rebecca Jones, Iprosurv Ltd this Thursday 4 March @ 5pm.
These people are having a huge impact on the future of the drone industry!
They will be discussing their experiences in a male-dominated industry, their achievements, and predictions of where the drone industry is heading PLUS advice for women looking to get into the drone industry.
To register for COPTRZ first ever Women in Drones live webinar event: save your seat here.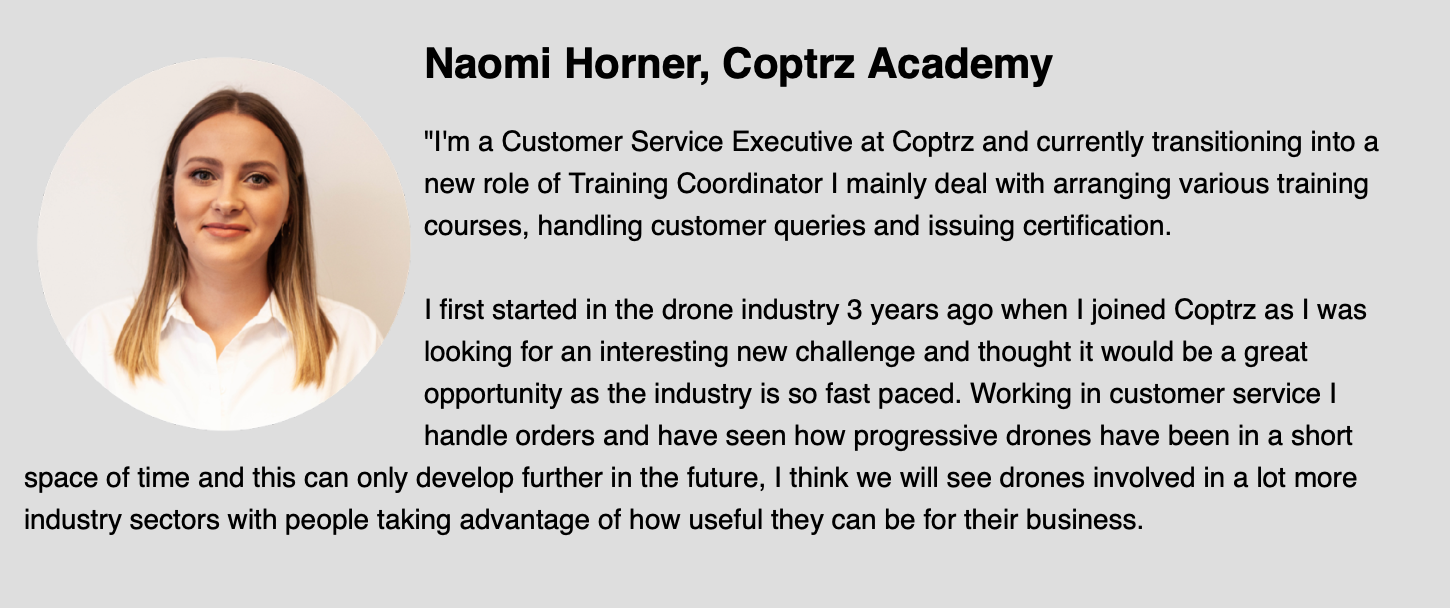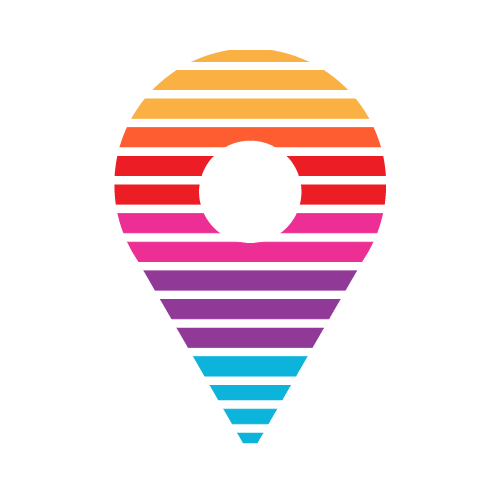 DronePrep: Preparing the world for a future with drones.