DronePrep has been shortlisted for the Environmental Impact Award at the UK PropTech Awards 2021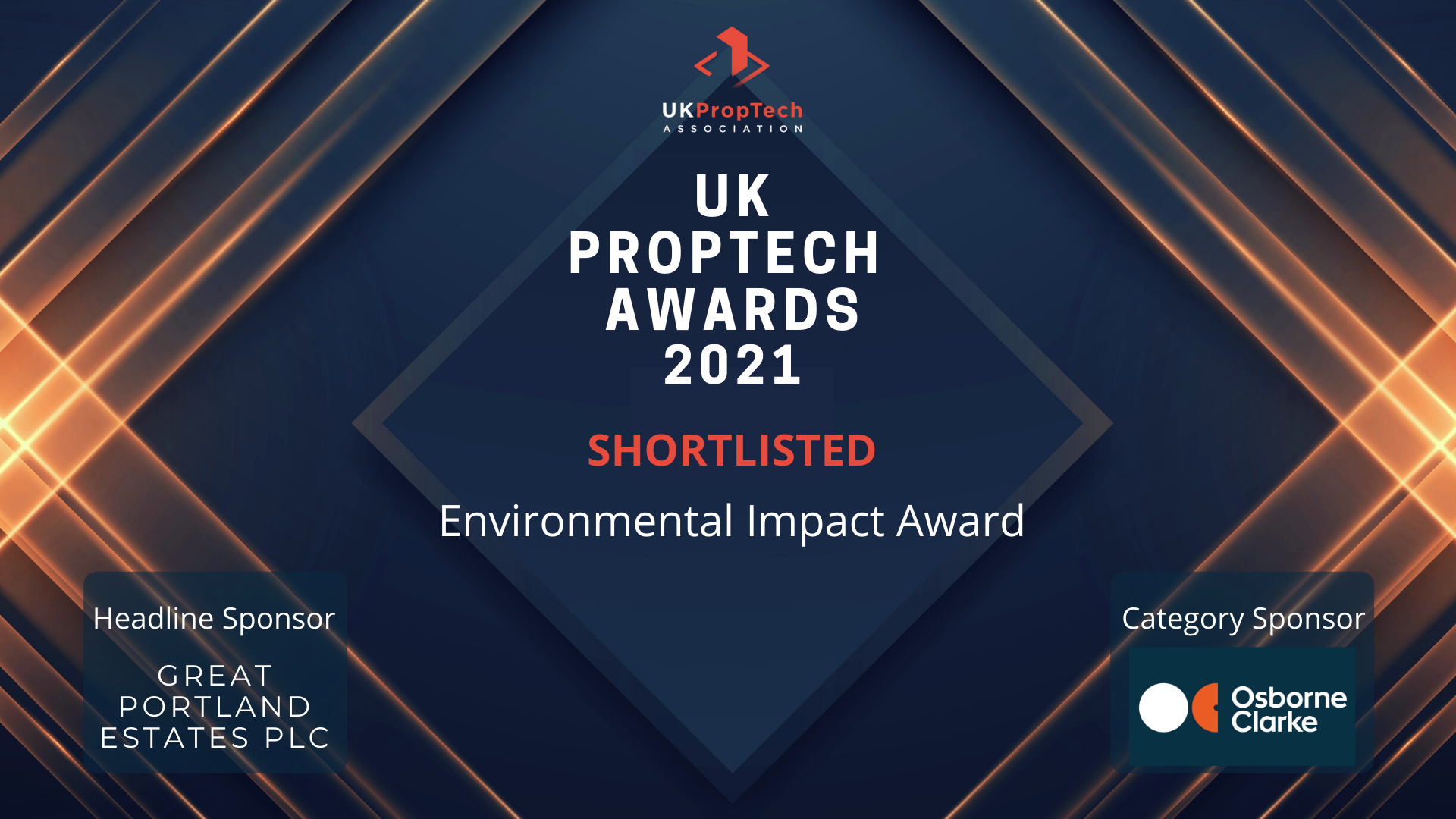 Environmental Impact Award
Sponsored by Osborne Clarke
This is a joint award for a PropTech and Property company that have worked together to implement a technology solution with a positive benefit on the environment. The winners will clearly highlight the problem that is being addressed and will clearly demonstrate the extent to which the solution helps address this challenge.
We are absolutely delighted to be recognised in this category.
Huge congratulations to all companies shortlisted – We're very much looking forward to attending the awards in person and seeing you all there on 18 November.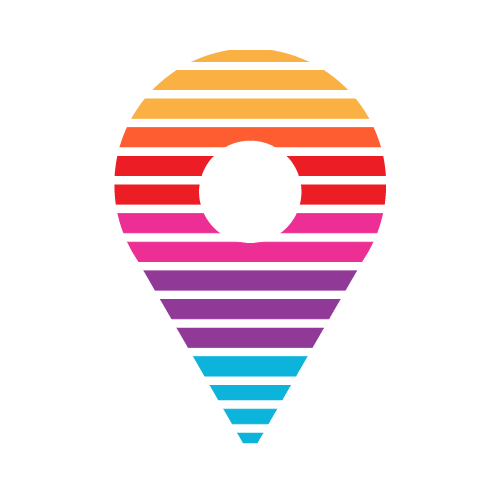 DronePrep: Preparing the world for a future with drones.