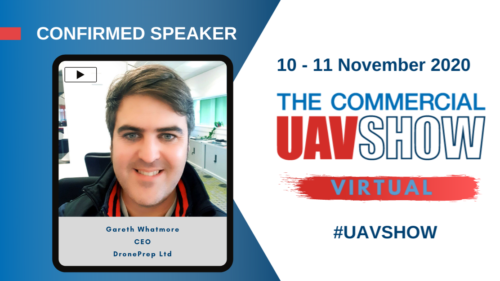 The Commercial UAV Show is Europe's largest virtual exhibition and conference for commercial UAV professionals. Celebrating its 7th year in 2020, the Commercial UAV Show brings together people from all across the globe.
DronePrep are delighted to be participating in this years event and looking forward to hearing from industry leaders on how they integrate UAVs into their business, ground-breaking manufacturers and engineers will explore and discuss the disruptive technologies of today and tomorrow, policy leaders, such as the CAA, will discuss the latest regulations.
On Tuesday 10 November DronePrep Co-Founder and CEO Gareth Whatmore will be participating in a panel – Air for Healthcare: A Contactless Journey. Gareth will be joined by:
Alex Brown, Skyports
Jason Reagan, Drone Life
Barry Koperberg, Wings for Aid
Christopher Law, Apian
This is set to be a fascinating discussion on how the NHS is using drone delivery in the fight against COVID-19 and managing the expansion of UAV medical delivery programmes as a response to fight the pandemic.
Given the current consortia projects DronePrep are currently involved with this will a real eye-opener for anyone interested to know more about how drone deliveries are progressing in the UK.
We really look forward to seeing you there.
https://www.terrapinn.com/exhibition/the-commercial-uav-show/index.stm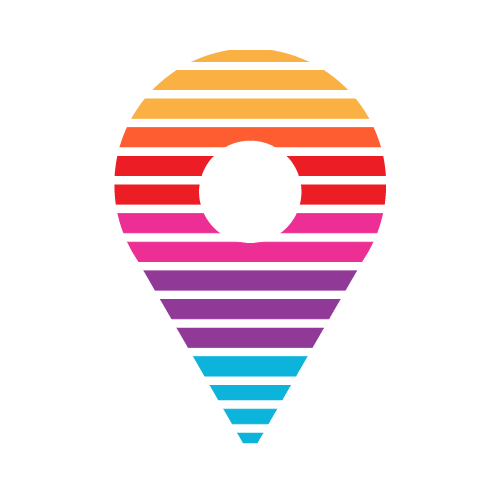 DronePrep: Preparing the world for a future with drones.