The DronePrep team are proud to announce co-founder and CTO Claire Owen has been crowned winner of the Innovator Award at the Midlands Women in Tech Awards.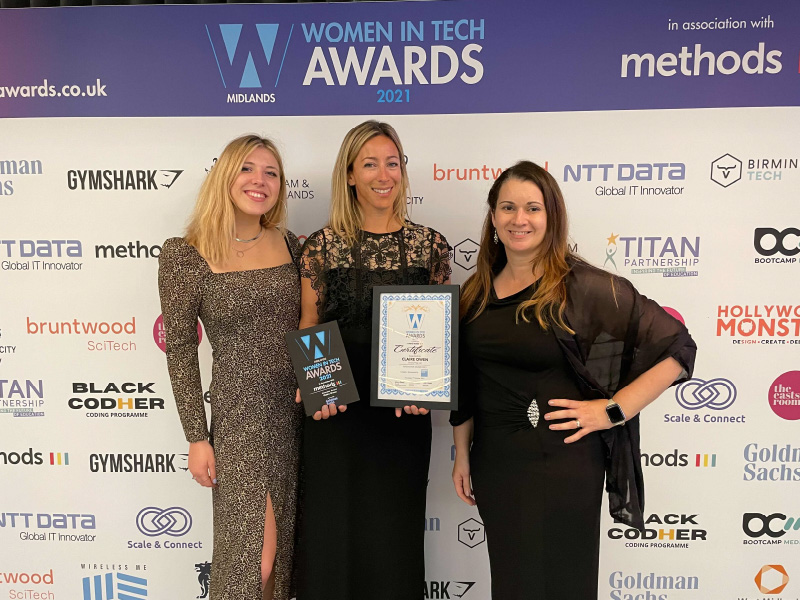 Claire Owen was announced the winner at the Women in Tech awards dinner in Birmingham last week.
The Women in Tech Awards is a national scheme aiming to recognise the achievements of women in tech industries. They help to highlight the ongoing contribution of women to the sector.
The Innovator Award category "is awarded to a woman designing, developing, researching implementing, or being exceptionally creative with technology in an unconventional and innovative way."
Winners were chosen through public ballot and nominee interviews with judges. Claire faced strong competition from fellow innovators from a wide range of industries.
Last Thursday night was an incredible celebration of so many brilliant women working in the tech industry. As a woman who has mostly been surrounded by male colleagues throughout my career, it was an amazingly inspirational evening. I enjoyed meeting the other finalists and hearing about their work and businesses. The support for the MWIT Awards is phenomenal and I couldn't be prouder to be recognised in the Innovator category.

– Claire Owen, DronePrep
Find out more about the Women in Tech Awards and this year's winners on the website:
The DronePrep Map
Women in Tech award-winner Claire Owen is the brains behind The DronePrep Map. Find out more about the platform today by clicking here.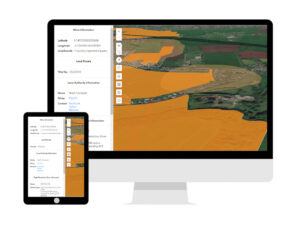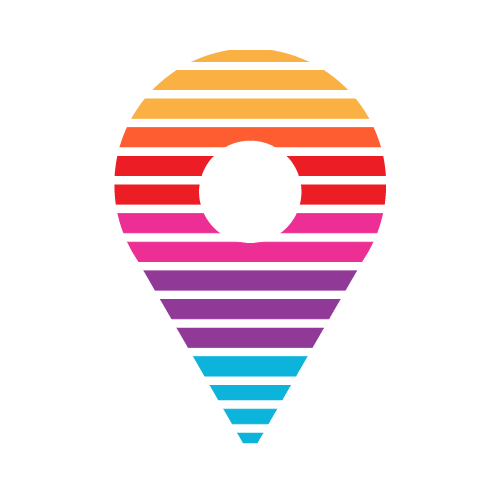 DronePrep: Preparing the world for a future with drones.