When looking for beautiful places to fly your drone, this sprawling estate in Yorkshire should be top of your list. Featuring a 400-year-old Jacobean house, lake and stunning gardens, Kiplin Hall and Gardens has just signed up to a Drone Access Policy.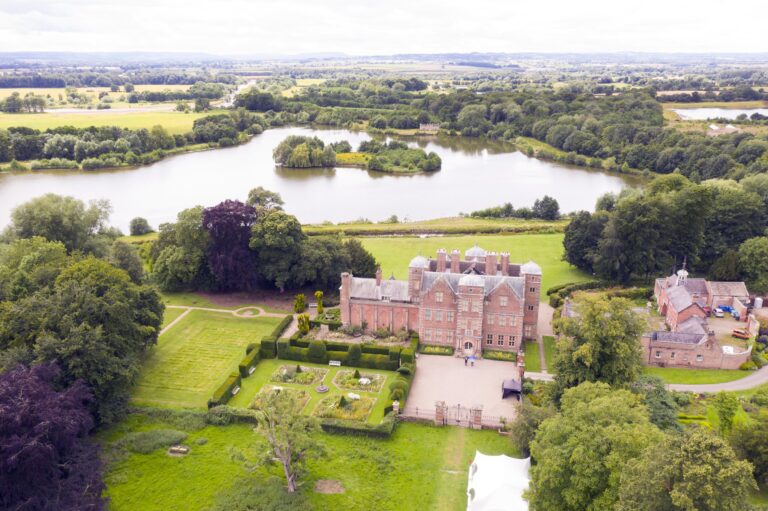 New Drone Access Policy
Kiplin Hall and Gardens in Richmond, North Yorkshire, has recently signed up to a Drone Access Policy. The Policy provides hobbyist pilots with new places to take off and land. It allows day visitors to the estate to fly recreationally from their designated Drone Zones.
Being a first of its kind for recreational flight, the policy requires visiting pilots to register with reception on arrival. Visiting pilots are also asked to hold third-party liability insurance for their drones and to fly in accordance with the UK Drone Code.
Their policy offers a sensible approach to drones, to the benefit of both hobbyist pilots and other visitors. Kiplin Hall and Gardens recognises the benefit of responsible drone use, encouraging visitors to share footage on social media.
"Kiplin Hall and Gardens is a large estate offering 90 acres of land and the lake. The estate has a long tradition of recreation. As a hunting lodge in the 1620s, and throughout its life as a family home, Kiplin has hosted various pursuits. These include boating, fishing, orienteering, walking and trail running, even curling on the frozen lake in winter. When technology advances, so do our hobbies. As a venue we must keep up with trends in how people want to enjoy our outdoor spaces. And, as an independent charity tasked with preserving the Hall and estate, we rely on ticket income to continue our work. Appealing to a new audience of drone pilots will help us to do that. Kiplin's grounds have a lot to offer, with ample space for pilots and regular visitors to enjoy. Kiplin provides the ideal backdrop for drone pilots."

– James Etherington, Director of Kiplin Hall and Gardens
DronePrep's Role
The policy was designed with the help of DronePrep and can be viewed on The DronePrep Map. Click here to register for free. The DronePrep team is working with pilots and landowners to open up safe spaces for pilots to take off and land.
"We're really excited to share this policy with the hobbyist community. It's fantastic to see a beautiful estate with a drone-friendly policy and an understanding of the benefits that pilots can bring. We hope this leads to other historic houses following suit."

– Keith Osborne, Land Partnership Manager, DronePrep
While the policy is aimed at recreational flyers, Kiplin Hall and Gardens is also open to applications for commercial flight. For more information contact [email protected]
The DronePrep Map
We are working with landowners, like Kiplin Hall and Gardens, to open up safe spaces to fly. Check out The DronePrep Map to find other great locations around the UK.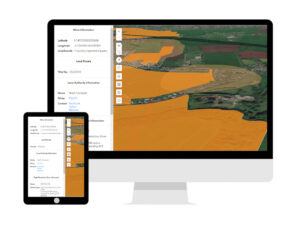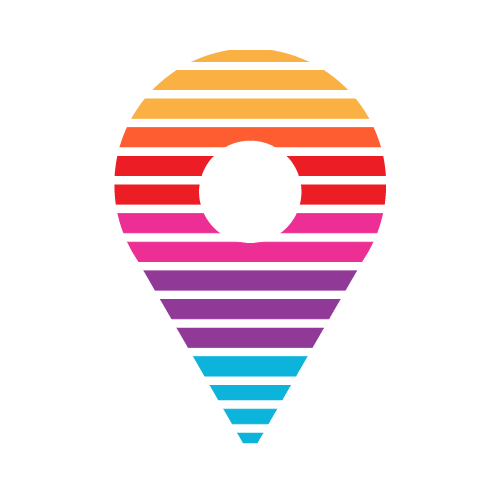 DronePrep: Preparing the world for a future with drones.