The DronePrep team is excited to announce that Keith Osborne has joined us as Land Partnership Manager. Keith will be working with landowners to communicate drone policies through our platform. Find out more about his role here.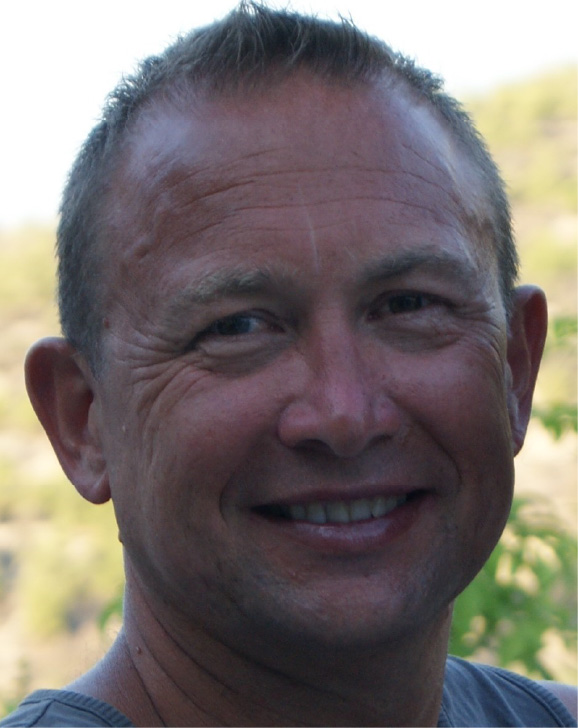 Fitness fanatic Keith Osborne has just joined the DronePrep team. Keith boasts an extensive career in business development and is excited to turn his hand to a new industry.
From his early days as a professional squash player, Keith climbed the ranks of commercial health and fitness, finding his feet in B2B contract management and learning the ropes of a competitive market.
Keith has worked with large organisations on the provision of corporate leisure facilities, covering everything from operations to marketing to sales over his 35-year career so far.
He decided to go solo in 1998, founding a successful business which was then sold to a well-known healthcare charity, where he worked as Operations Director for several years.
His entrepreneurial exploits also include the creation of a fitness app to cater to the growing home exercise market during UK lockdowns.
Outside of the office, Keith is still a big fitness fan and is passionate about his involvement in triathlons. As Race Director of a Triathlon club, he has relied on drones to capture the best footage during their events.
Despite his health addiction, he is still partial to a slice of cake – a self-prescribed foodie hailing Italian cuisine as his "food heaven".
"I'm really looking forward to learning about this whole industry. It's great being at the front of a start-up and living the "cutting edge", rather than the mundane. My experience with drones has always been very positive and being a part of an industry in its infancy is exciting. I'm keen to see how the DronePrep platform grows. And I'm really keen to find new opportunities to help everybody across the sector."

– Keith Osborne, Land Partnership Manager, DronePrep
Are you a landowner?
Keith will be working closely with landowners to communicate drone policies to the wider community. Learn more about the work we do to help support responsible drone policies by clicking here.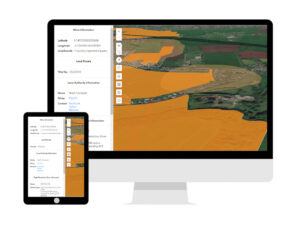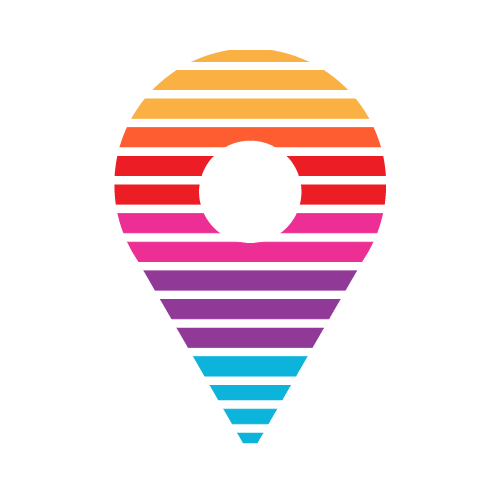 DronePrep: Preparing the world for a future with drones.