The DronePrep team is excited to announce that Karina Nasretdinova has joined DronePrep as Innovation Lead.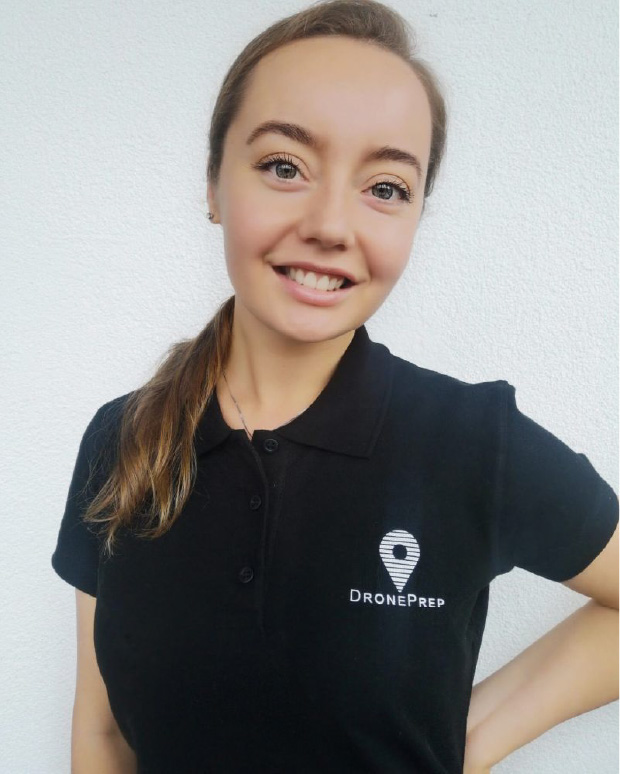 With a background in aviation and innovation, Karina brings a wealth of expertise in the international autonomous vehicle market. She has a deep understanding of the challenges facing the UAV sector.
Starting her career in commercial aviation, Karina found a passion for emerging technologies within the sector. In 2016, she became a co-founder of WATTS Future Technologies. The start-up is aiming to revolutionise wireless charging in both consumer electronics and the autonomous vehicle sector. The goal of the project is to equip all infrastructure with wireless charging stations: from ground transportation to new types of aircraft. This will contribute significantly to the overall development of the electric transport ecosystem.
Karina has worked with a leading British eVTOL company. In 2019 she completed an in-depth analysis of the urban air mobility market.
Outside of the "day job", Karina is an avid videographer. She is also a keen storyteller with a passion for documentary filmmaking. She hopes to document the progress of world-changing technologies in aviation and to tell the stories behind the projects.
Karina will support co-founder Gareth Whatmore in the Innovation team.
"I'm really excited to join DronePrep. It's a company which is not just focused on commercial gain, but rather on the growth of the entire sector. I'm looking forward to being part of the innovation team and providing great opportunities to drone companies and eVTOLs across the world."

– Karina Nasretdinova, Innovation Lead, DronePrep
DronePrep Innovation
The DronePrep Innovation team is championing drone technology in the UK. Working with industry leaders, we are pioneering drone solutions to complex problems. Find out more by clicking here.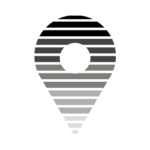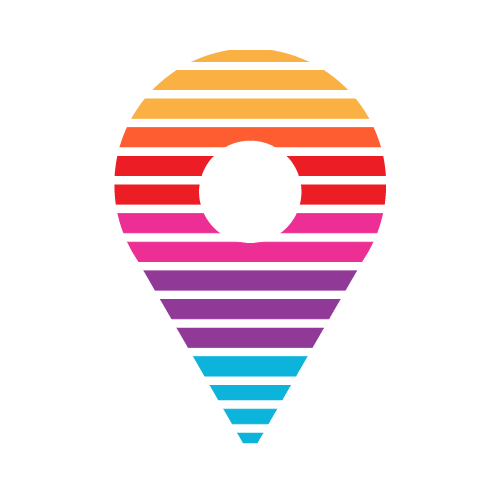 DronePrep: Preparing the world for a future with drones.