Last week we had the unique opportunity to take part in the G7 Summit Technology Showcase. The event was a chance to demonstrate the best of innovation, technology and talent from Cornwall and across the UK.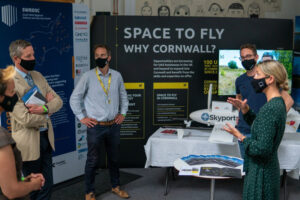 As part of the G7 Summit which took place last week in Carbis Bay, Cornwall, DronePrep were invited to the G7 Technology Showcase, a 4-day event highlighting the latest tech developments emerging in the region.
The event offered a chance for Cornwall-made innovation projects to shine. Exhibitors included organisations from a wide variety of industries: from lithium mining, to agriculture, to space exploration.
DronePrep joined fellow drone industry pioneers Skyports and Flylogix in showcasing drone technology.
DronePrep's Co-founder and CTO Claire Owen had the chance to talk about our UKRI-funded projects with Royal Mail and the NHS to carry out drone deliveries in the Isles of Scilly, and to discuss the future of autonomous deliveries. There was also the opportunity to demonstrate the DronePrep platform to operators and industry representatives.
"It was a fantastic opportunity to find out what's going on both within and outside our field. We're really on the cusp of this massive revolution in technology, and it was great to see first-hand how these businesses are putting Cornwall, and Great Britain, on the map."

– Claire Owen
Special thanks to Gail Eastaugh, James Fairbairn, and Sam Healy of The Cornwall Development Company for hosting.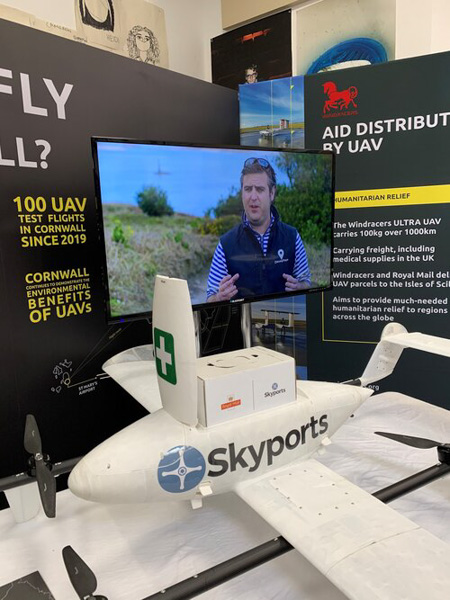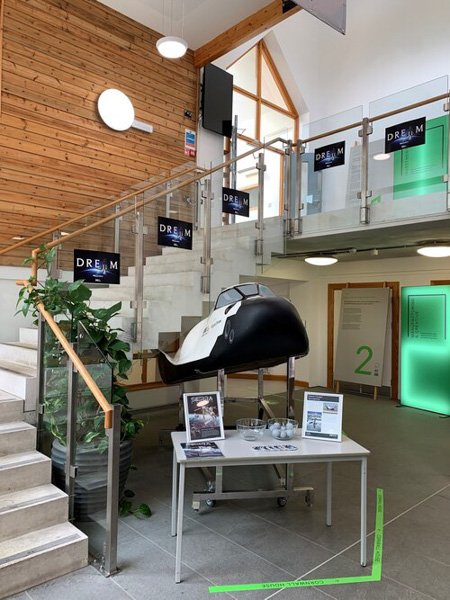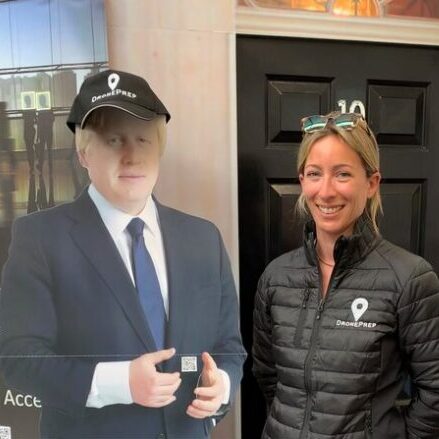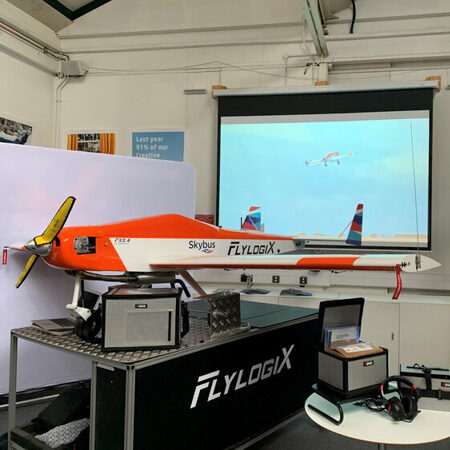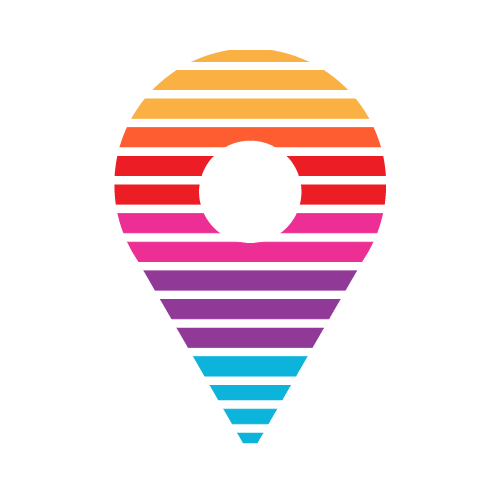 DronePrep: Preparing the world for a future with drones.