Francis Holland School, Sloane Square
During an inspiring Royal Aeronautical Society event in February 2020 which covered the amazing exploits of Richard Browning (Gravity), Nick Dyson, Francis Holland School's Director of Creative Enterprise and DronePrep's Gareth Whatmore hatched a plan over coffee aimed at inspiring the schools students. The goal: to demonstrate how we could use Landowner consents to open up the largest ever low-level airspace envelope over Central London.
A few weeks later in the midst of lockdown, a brief was agreed to realise this plan. We knew this project could raise spirits, help galvanise the students who were working remotely and to achieve London first which the School could be proud of.
The Sloane Square school lies within London's Zone 1, and is deemed a very congested area therefore any drone flight within this region requires a number of permissions, including landowners, NATS, CAA and the Metropolitan Police Commissioner.
After receiving the brief, DronePrep started the necessary consultations to ensure the flight would be compliant and safe which included speaking with the Grosvenor Estate and Cadogan Estate which resulted in opening up 400 acres of low-level airspace.
PfCO DronePrep Pilot-in-Residence Chris Gorman (The Big Ladder Photographer) was able to advantage of the quiet streets and brilliant air quality that London experienced during the initial lockdown period. The footage is simply stunning and it was a absolute pleasure to work with Francis Holland School on this project and open up the largest ever flight envelope in Zone 1, London.
We are delighted to continue the collaboration with the London school on more pioneering work and STEM projects in the making.
If you have a Drone project brief you would like to discuss, please get in touch with DronePrep Founders Gareth Whatmore & Claire Owen.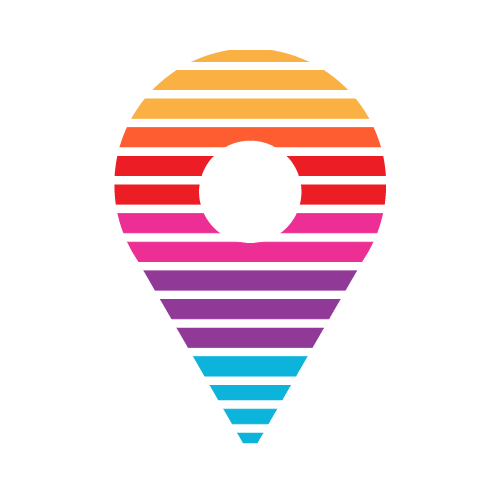 DronePrep: Preparing the world for a future with drones.