We are delighted to welcome Emily to the DronePrep team today where she will be working closely with Claire Owen and Gareth Whatmore on growing the DronePrep Airspace Growth Programme.
Emily has recently graduated from University of Worcestershire with flying colours (a 1st!!!) where she has undertaken a number of pioneering projects with the University of Worcestershire Geography Department in the West Midlands, Wales in the Swiss Alps.
Emily's academic work has seen her work alongside University Project Partners including local Farmers and the Environmental Agency whilst her vocational work has seen her cut her teeth with companies such as Hanson and Geodime.
Emily has a passion for Drone Flying and the Future of the Drone Industry and has tracked DronePrep's journey for over a year.
On Emily joining, Gareth Whatmore CEO and Co-Founder of DronePrep said:
We are exceedingly lucky to have attracted such a superb Graduate from the University of Worcestershire, with experience and appetite for the growing drone sector, to join us at our new company headquarters at Malvern Hill Science Park. We can't wait to work with Emily to grow our company mission to open up low-level Airspace for Responsible Drone Use.
When asked about her new role at DronePrep Emily said:
I'm extremely excited to be kick starting my career in UAV's with DronePrep which has already made some amazing breakthroughs. This opportunity presents a new perspective of the drone industry for myself, I couldn't be happier to have Claire and Gareth guiding me through. I look forward to the future, learning and growing alongside DronePrep and seeing where the Company takes me!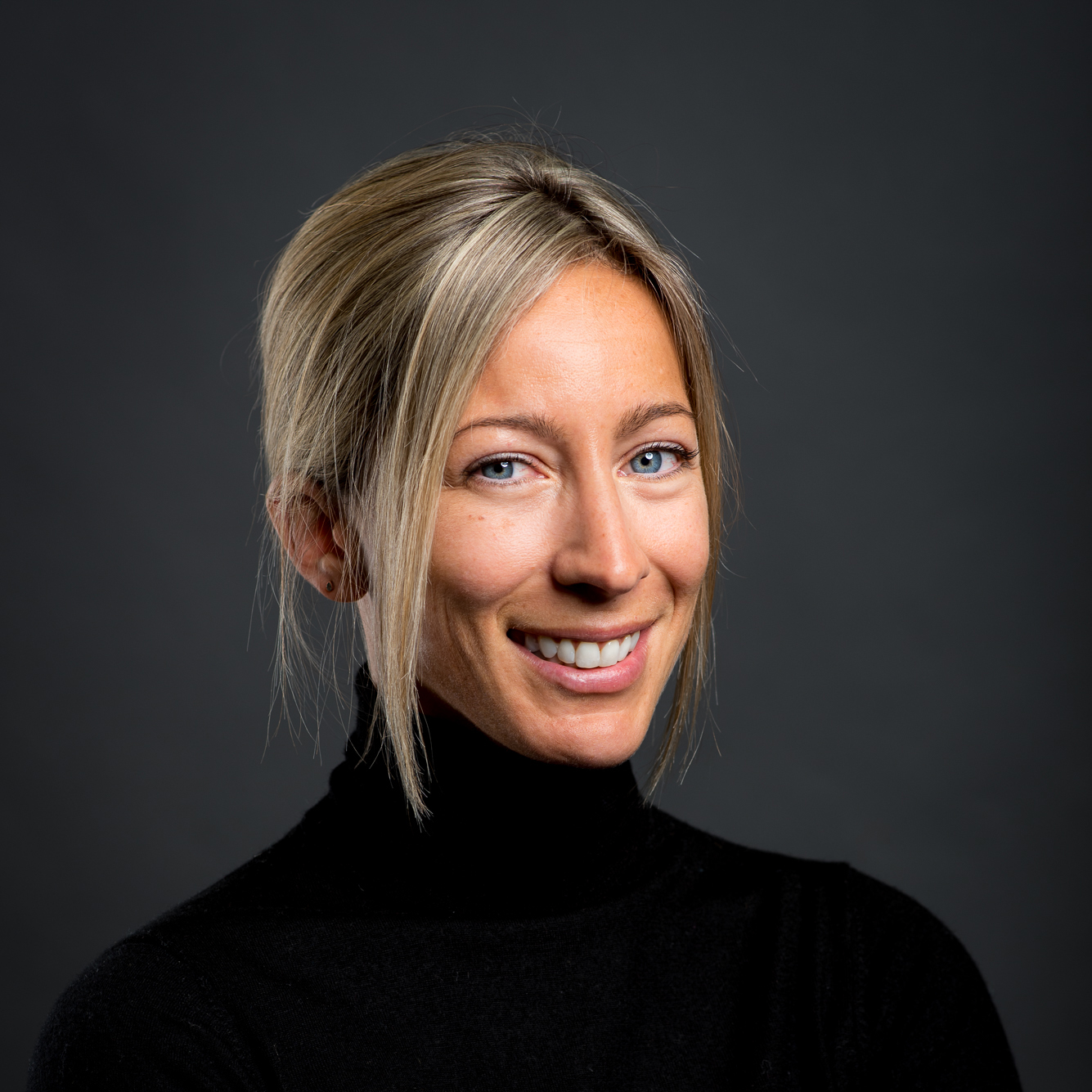 Claire is one of the founders of DronePrep. An experienced technology entrepreneur,  Claire leads on the product development of the DronePrep Map.
Claire sits on the Ordnance Survey Partner Advisory Council and has been voted a Geospatial World 50 Rising Star 2021.