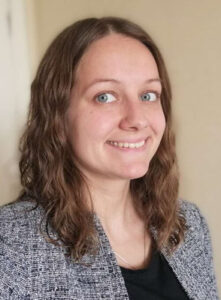 We are thrilled to welcome Beth to the DronePrep team as our new Marketing Manager.
Beth has joined us, initially remotely, from Beijing where she has been working as a copyeditor for a major news publication. Beth speaks multiple languages, including Mandarin and French, and she brings invaluable expertise from her time as a project manager in the aerospace industry.
Having rebuilt and launched the new DronePrep platform this year, Beth will be showcasing the benefits of the software to our growing community of drone pilots and landowners, as well as managing the marketing and PR campaigns around our innovation projects, including the upcoming stakeholder engagement initiative with the residents of Mull.
Beth will be moving back to the UK in the summer – and we can't wait to welcome her into the office at Malvern Hill Science Park – but even with the current time difference, Beth has hit the ground running. Make sure to register and receive news and product updates!
"We couldn't be more delighted to welcome Beth to the team who brings with her a huge range of experience and skills to lead on our marketing strategies. We have a new, powerful software platform that has been built on world-class infrastructure, and we are involved in a number of highly innovative and pioneering projects – we now have an incredible team member to help us spread the word."

– Claire Owen
"I am really excited to be joining the DronePrep team, it's fantastic to be working for a growing company with passion and ambition at its core. I can see a great product and philosophy for drone users, and I'm really looking forward to sharing that and helping us to grow."

– Beth Mason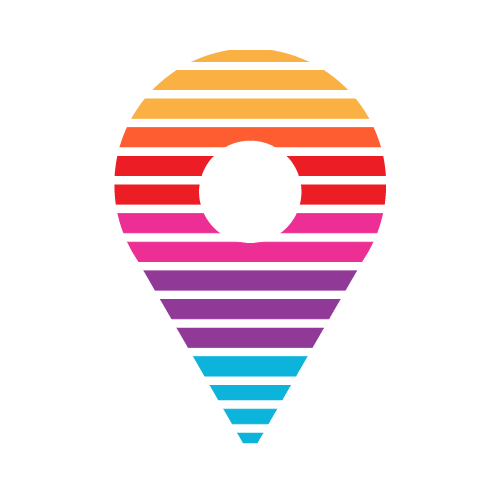 DronePrep: Preparing the world for a future with drones.