Ordnance Survey Blog : https://www.ordnancesurvey.co.uk/newsroom/blog/droneprep-using-os-data-to-identify-safe-flying-areas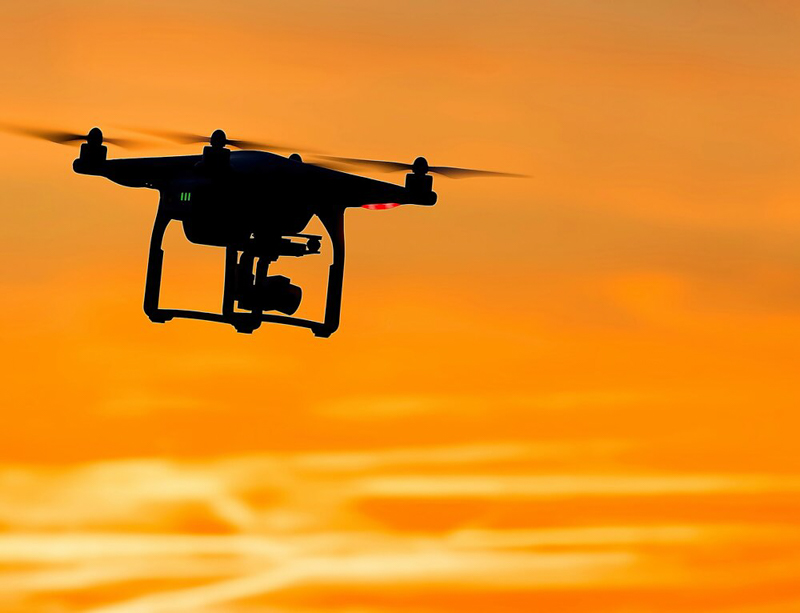 With over 200,000 drone hobbyists in the UK, DronePrep came to the market with a solution to help identify suitable locations for flying – helping landowners and drone pilots in one place. Having accurate location data was key to the project and Claire Owen from DronePrep described OS Open Zoomstack as a game-changer, providing a free, advanced dataset which could be quickly added in Mapbox and used in the beta version of DronePrep.
Rewind to 2017 to find Claire Owen and Gareth Whatmore working from OS' London Geovation Hub, which is where they met, on separate location-related start-ups. Gareth's passion for the drone industry led to an initiative to help support the blooming drone market and they applied to the Geovation Accelerator Programme with the idea for DronePrep, gaining the support needed to get the concept ready to take to market.
From needing to fly a drone for a different project, Gareth discovered he needed a Permission to Fly from the Civil Aviation Authority and was bound to a raft of conditions and laws regarding flight. "At this time, using our knowledge of geospatial data, we put together a basic map that would help us identify landowners and agree flight paths to help deliver projects. From talking to the market, we soon realised that this map had value for other drone pilots as well as landowners and could also be used to unlock new use cases for drone use."
DronePrep aims to unlock suitable locations for drone use in the UK by bringing pilots and landowners together. Landowners can register and mark whether their land is open to drones and pilots and hobbyists can sign-up to identify places to fly their drones. There were a couple of hundred sign-ups in the first few weeks of launch, proving an appetite for the platform.
The pandemic starting in 2020 accelerated interest in drone deliveries for business purposes as essential PPE and health equipment needed to get to medical centres and remote areas quickly, with the first medical supply drone deliveries taking place in May 2020 between. As a result an air corridor was identified between the Scilly Isles and Cornwall to ensure supplies could be delivered.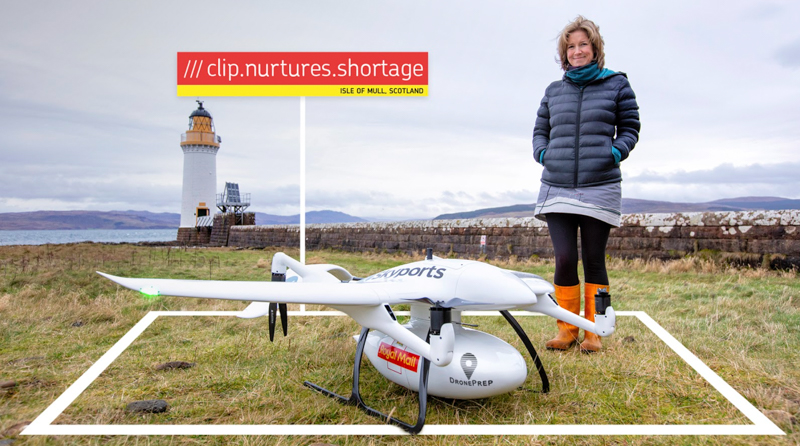 This increased interest in drone use led to DronePrep working with Royal Mail, Skyports and what3words on a pilot project in the Isle of Mull, leading to Royal Mail becoming the first UK parcel carrier to use a drone to deliver a parcel. The logistical challenges of delivering to remote locations and island communities are long-recognised by postal services. Being able to use drone technology alongside location data could provide a lifeline to rural communities – including with a vital generator part for a lighthouse operator on Mull. Take a look at the video to find out more: https://droneprep.uk/content/drone-deliveries-on-the-isle-of-mull
DronePrep has been using OS data alongside PAF and w3w to help residents define exact landing points on Mull and are hoping to extend the pilot project to support island locations further.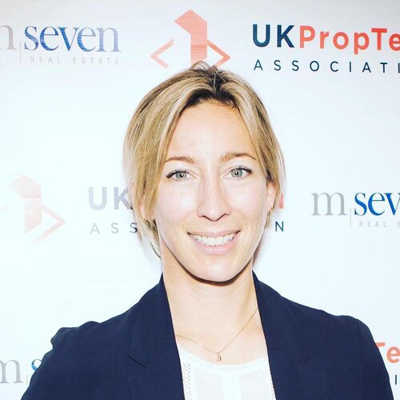 Claire said; "Once you start working with OS data, you realise how powerful it is. The level of detail from OS Open Zoomstack is incredible; there are many useful layers that give powerful insight to our customers, both drone pilots and landowners. DronePrep members now have visibility not just on location but on the surrounding environment too and how this impacts low level airspace which is crucial for flight planning.
For any startup, having open access to such a feature rich product is a huge benefit and we would not have been able to launch our BETA platform without it."
DronePrep's next steps are to move out of their beta phase, a timescale which was waylaid with the pandemic and numerous pilot projects. This will happen in March and users will see significant differences in the new platform including flight planning tools, additional data for greater insight and enabling users to find landowner information for take-off and landing permissions.
As part of the new platform DronePrep enables landowners a place to register their drone access policies to communicate to the drone industry, as well as the option to register for a drone delivery point. They are already working with some of the country's largest private landowners, stately homes, councils, trusts and companies to unlock low level airspace for drone use.
Gareth "In the early stages of our product build and validation we found receptive clients and partners in the form of Bristol City Council, Bristol Film Office and the University of West England. All of these connections and subsequent growth was made possible by the fabulously supportive teams at Engine Shed and Geovation."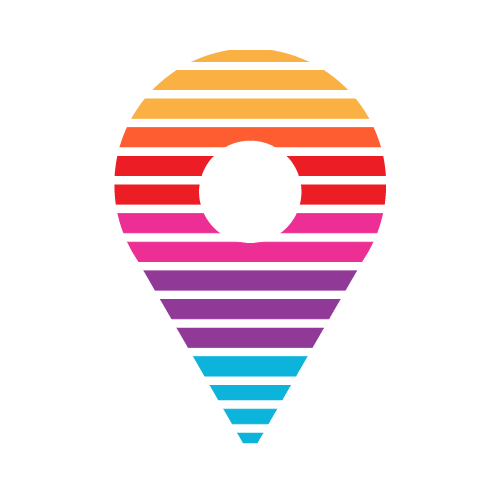 DronePrep: Preparing the world for a future with drones.