AirWards is the first global digital awards scheme of its kind to recognise positive drone use cases which are innovative, safe and have real world implications.
Airwards champions UAV companies that are pushing boundaries, creating innovative solutions and transforming industries.
In their inaugural year, AirWards has a number of categories created to showcase best practices and new perspectives on the drone industry, one of which is the People's Choice Awards with sub-category: Person – Rising Star
This category recognises that it is not about young versus old. This is about celebrating and recognising the achievements of those at the beginning of their career or new to the sector.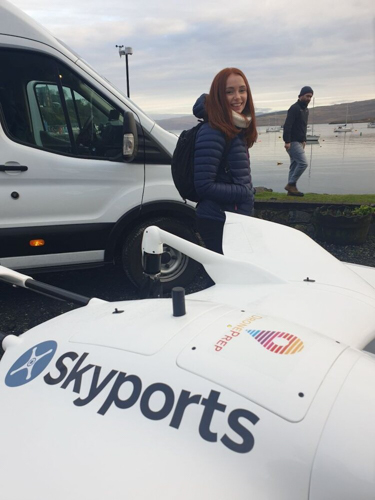 At the heart of every innovation project DronePrep has been involved in this year including Royal Mail's first parcel delivery by drone, the IoS Medical Airbridge and DronePort Montrose has been an incredibly bright and brilliant 'rising star'; Emily Bratt.
Emily's passion, drive and ability to take on pretty much anything that is thrown at her has resulted in some truly incredible achievements in such a short space of time. We believe that if anyone is deserving of the 'Rising Star' title, it's Emily – and being shortlisted is a wonderful accreditation to her work.
An example of the work Emily is involved in at DronePrep: https://droneprep.uk/content/drone-deliveries-on-the-isle-of-mull
Huge congratulations to everyone who's made the shortlist this year – we truly are working in a remarkable industry.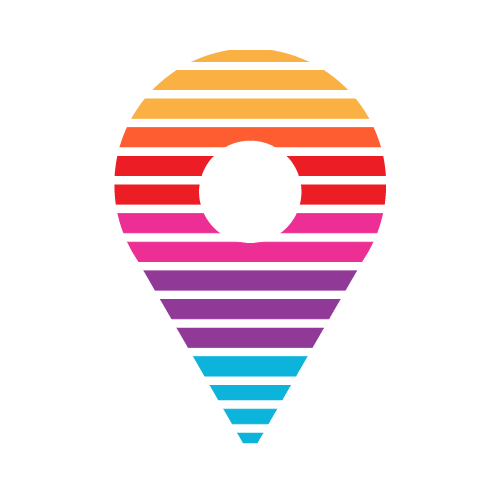 DronePrep: Preparing the world for a future with drones.