Today Business & Innovation Magazine published an article around how BetaDen Cohort 3 companies have responded to Covid-19 with innovative technology solutions.
Based at Malvern Hills Science Park, as part of BetaDen, we have amazing support from the scale-up programme mentors and cohort members, and feel very lucky to call BetaDen the DronePrep home.
Business & Innovation Magazine is an essential source for business and industry news, covering regional business news, topics and sectors and national business news through a regional perspective.
We're thrilled to be featured, and very proud of the work we've done during lockdown.
Read the article here:
https://www.businessinnovationmag.co.uk/zoom-might-be-taking-the-headlines-but-a-quiet-revolution-is-taking-place-across-emerging-technologies/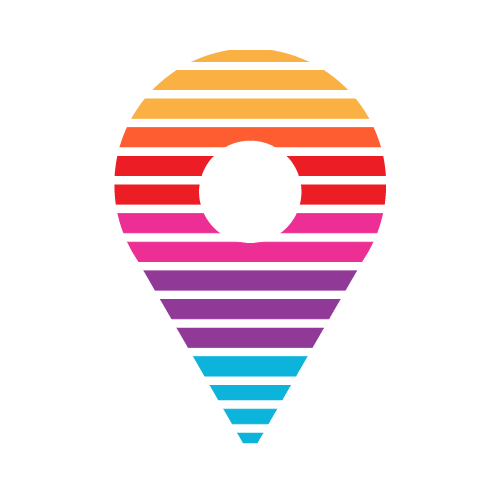 DronePrep: Preparing the world for a future with drones.