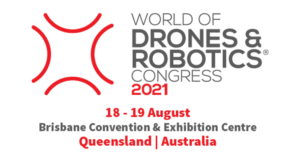 DronePrep is delighted to represent the UK at the World of Drones & Robotics Congress 2021. This is our second year, with Co-Founder & CTO Claire Owen also asked to speak at the event on 18-19 August.
This year's congress will be held both online and in-person at the Brisbane Convention and Exhibition Centre, Australia. DronePrep was approached by the Department for International Trade (DIT) and asked to represent the UK. We will be joining their virtual pavilion.
The World of Drones Congress and Robotics Congress is the largest drone event in the Asia-Pacific region. Visitors can to see the latest industry developments, applications and policies. Bringing together the experts in drones, robotics and autonomous systems, the congress provides a great opportunity to collaborate.
Following successful trials in Cornwall and Scotland, Claire will be discussing DronePrep's consortia work with Royal Mail. We will also be showcasing drone delivery for medical purposes and discussing the hurdles to overcome. DronePrep is excited to attend this year's World of Drones & Robotics Congress.
Interested in attending? Use discount code D25PC for 25% off tickets when registering. For more information, check out: https://www.worldofdrones.com.au/
Planning to be there? Get in touch, come see us on the virtual stand.
DronePrep Innovation
The DronePrep Innovation team is championing drone technology in the UK. Working with industry leaders, we are pioneering drone solutions to complex problems. Find out more by clicking here.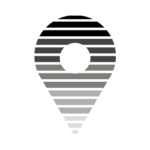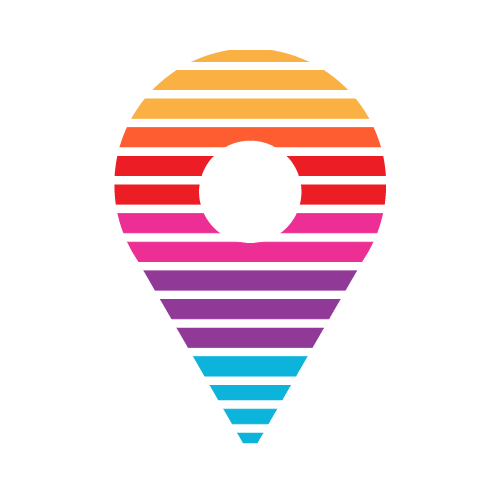 DronePrep: Preparing the world for a future with drones.