We have been incredibly fortunate to be members of the BetaDen Cohort 3.0 Technology Accelerator. We've loved every step of our journey with the amazing support offered by Linda Smith and the fantastic BetaDen team, the brilliantly insightful mentors and our fellow cohort members & inspirational entrepreneurs.
Now that we have completed the nine month technology accelerator programme BetaDen extend a warm invitation to join Cohort 3.0 on Thursday 18th March at 12:00pm for our showcase.
The live stream will showcase innovation in action as seven minute pitch decks for all eight entrepreneurs. Promoting future global emerging technology products and solutions for industry supply chains – followed by a live and interactive Q&A at the end of the presentations.
Book your place here: https://www.beta-den.com/showcase/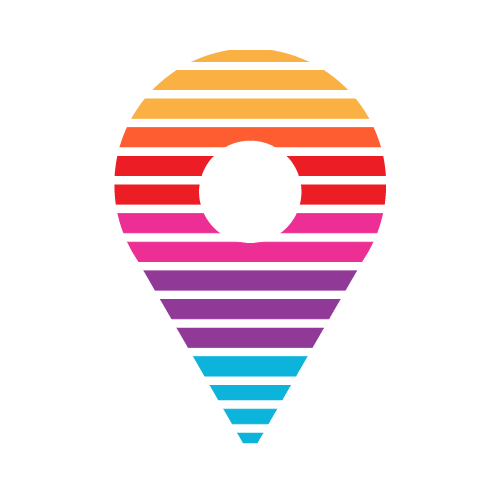 DronePrep: Preparing the world for a future with drones.