BetaDen provides a revolutionary platform for businesses to develop next-generation technology. DronePrep, along with 7 other highly innovative businesses, has recently completed the nine month technology accelerator programme with BetaDen and are now looking for future investment, industry customers and development opportunities.
On Thursday 18 March 2021, a live stream event showcased innovation in action as seven minute pitch decks for all eight entrepreneurs. Promoting future global emerging technology products and solutions for industry supply chains.
DronePrep's pitch was expertly delivered by CEO Gareth Whatmore and Innovation Lead Emily Bratt – watch it below:
We've loved our time at BetaDen – the amount of support has been phenomenal and has most certainly accelerated our business. We are bigger, stronger and now globally scalable.

Malvern Hills Science Park has very much become home for us and we look forward to keeping close to BetaDen and our cohort, and wish cohort 4.0 the best of luck – you're definitely in the right place.

– Claire Owen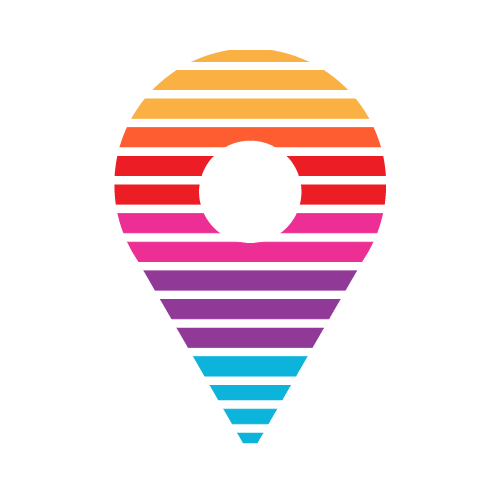 DronePrep: Preparing the world for a future with drones.