How DronePrep can support the Film Industry and help unlock new sites.
As we all stayed at home, protected the NHS and saved lives during lockdown; within our household this saw us spend a lot more time (than usual) in front the television, In embracing this change to the norm I can now admit this actually spurred a few new family games. The favourite of which soon became 'Guess the Location'
'Guess the Location' …..A game where we flicked channels until we found a drone clip and then all had to shout out where we thought the shot had been taken.
With ample time reflect on wins and losses; it was amazing to discover how quite so how many mainstream programmes now relied on PfCO Pilots to visually position documentaries, housing shows, news items, dramas etc and with an engaged eye it was also wonderful to see some of our DronePrep community pilots listed in programme credits or see little hints of what was to come on all of your social media feeds.
It shouldn't have come as a surprise but locations that we all shouted about in our house over and over during this period were in Bristol. After a fashion, shouting 'Bristol' became a safe early call tactic. It could win the entire 'Guess the location game' for whoever called it early.
During the game the glorious surrounds of Ashton Court, Arnos Vale Cemetery and Queen Square all featured heavily especially in the BBC's adaptation of the Agatha Christie Novel ' The Pale Horse' but on catch up there was Bristol again in Poldark, The Trial of Christine Keeler and His Dark Materials.
There was also the delightful 4 parter 'a House through time presented by David Olusoga' which showed some truly remarkable aerial shots of the city – as week by week the residents of an 18th-century house in Bristol, uncovering stories of piracy, an abandoned baby, a notorious political writer and a runaway slave.
I did however have a rather unfair advantage; some of the sites where these shots had been taken had been sourced by the Bristol Film Office with the help of the BETA version of the DronePrep Platform. Needless to say I am reigning champion of Guess the Location.
Sourcing New Film Locations & Opening up Locations for all
Setting the clock back to the Summer of 2019 one of the earliest consultation exercises and collaborations DronePrep instigated included the good folk at Ordnance Survey, HM Land Registry, Geovation, Engine Shed and the Bristol Film Office.
I remember vividly our first day with the Film Office Manager as we explored together how we could harness the first interaction of the DronePrep platform we were building to help the Film Office and the Council communicate the right messages to different groups about drone use.
At the time the Film Office recommended 20 sites within Bristol, owned by Bristol City Council, which it could be possible for production companies to utilise to shoot some amazing aerial vistas of the City.
On our first crunch of Bristol City Council land data within the DronePrep platform we discovered that the Council owned over 8,000 plots of land which were deemed large enough to facilitate drone flight. This was beyond the Film Office's expectations and from the their perspective there were a number of brilliant unexpected sites on this list which would be perfect for film production companies.
Together we managed to find new, never flown before sites. near Clifton and Brunel's Iconic Suspension Bridge as well as new sites in Avonmouth, the City Centre and, obscurely, we even found places outside of Bristol which were owned by the Council such as Seaside Piers and Historic Homes.
As talks progressed we also realised that some of Bristol's very large greenspaces, were so large, that they could be deemed as non-congested. It is typical for Urban Council's to restrict all flying to hobbyists due to the 150m congested area rule but using DronePrep data we realised we could open up large sites for responsible use and thus help meet the latent demand for flying whilst helping to inform the community of where they can and cannot fly in Bristol.
Next Steps
Since we've launched the BETA version of DronePrep publicly last month we have had a number of enquiries for drone flights in Bristol. Recently some of our member community have collaborated with the Bristol Film Office to cover the Luke Jerram's Flying Orchestra event from DronePrep locations and we've engaged with some more iconic locations within the City. We will bring your further news on those soon.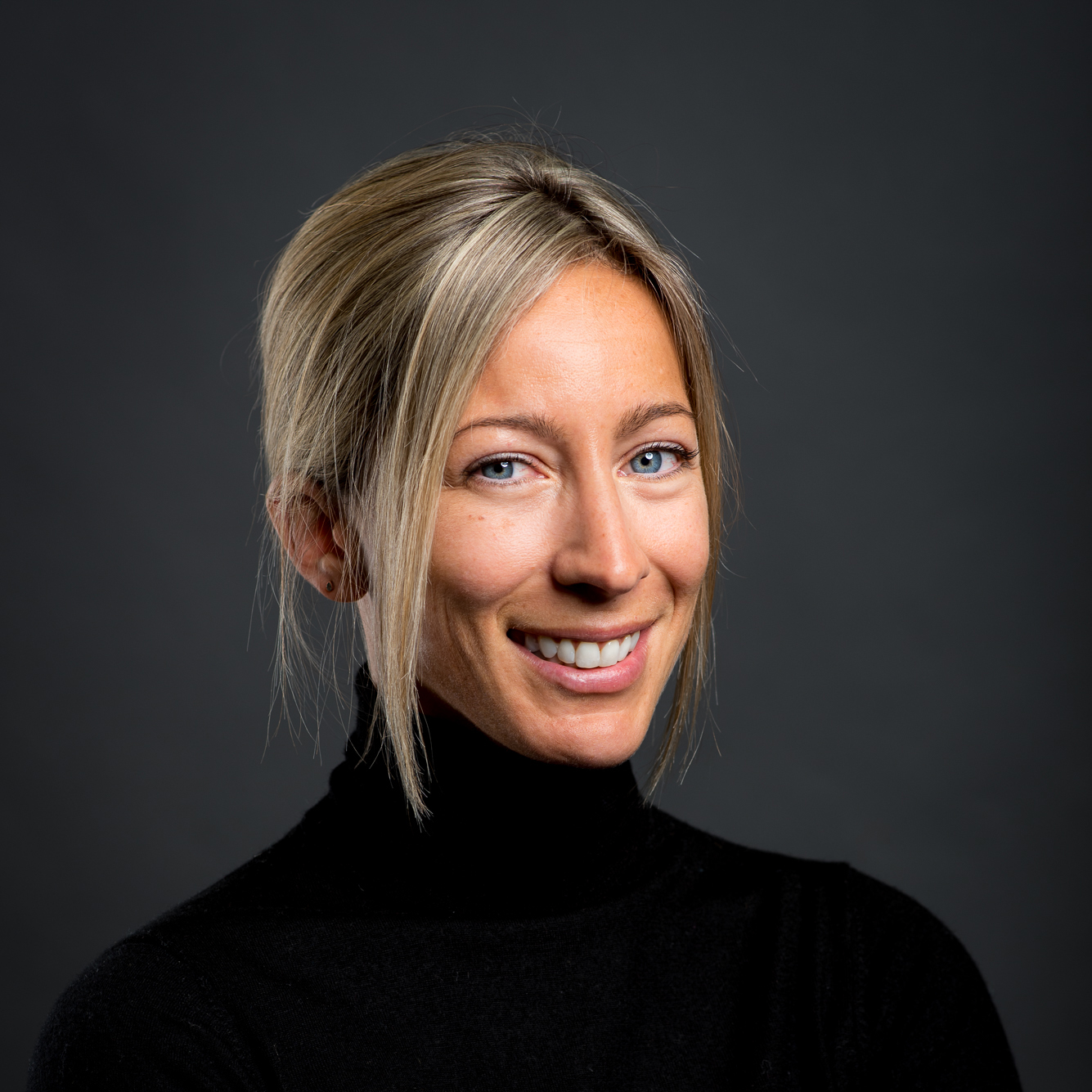 Claire is one of the founders of DronePrep. An experienced technology entrepreneur,  Claire leads on the product development of the DronePrep Map.
Claire sits on the Ordnance Survey Partner Advisory Council and has been voted a Geospatial World 50 Rising Star 2021.