One of many layers on the DronePrep map, Greenspace is a dataset from Ordnance Survey and is designed to depict the location and extent of spaces such as parks and sports facilities that are likely to be accessible to the public.
These areas include:
Public parks or gardens
Play spaces
Golf courses
Sports areas or playing fields
Churchyards or burial grounds
Allotments or community growing spaces
Why is this useful?
Some areas of Greenspace may provide good flying locations with interesting features or just an open space for flying practice.
As well as Landowner information, we've also added a Local Authority layer to our map; if a council has a drone policy we'll show this in the side bar, if not, we provide contact details for you to seek permission.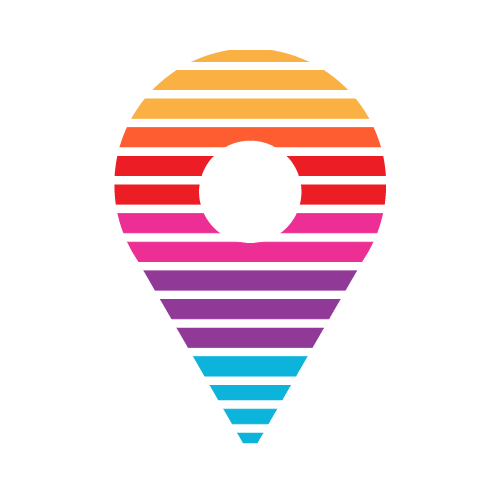 DronePrep: Preparing the world for a future with drones.