Drone Access Policy – How to
Register
The DronePrep Map is the only platform to share your Drone Access Policy.
Policies on our map are instantly visible to thousands of UK Drone Pilots.
Follow the steps below to register your policy today.

You'll need a DronePrep account to register a policy.
Click on the button below to register for free.
Note: Use the dropdown menu in the first field to select Landowner.

Enter an address or postcode in the search bar, or zoom in to find your land.
Click anywhere on the map to see the land parcels as recorded by HM Land Registry, or Registrars of Scotland. 
You can select multiple land parcels to cover a larger area. Selected parcles appear in orange.

Found all your land? Click Register a new Drone Access Policy on the left.
Enter your policy details, including a contact email.
Choose from Yes or No to allow drone pilots to take off and land from your site.
In the Conditions for Access box, you can add links and details of your policy.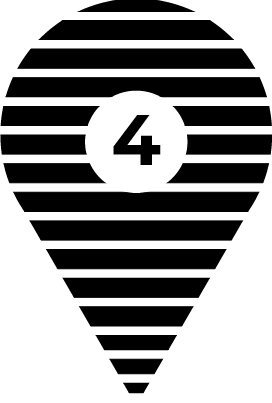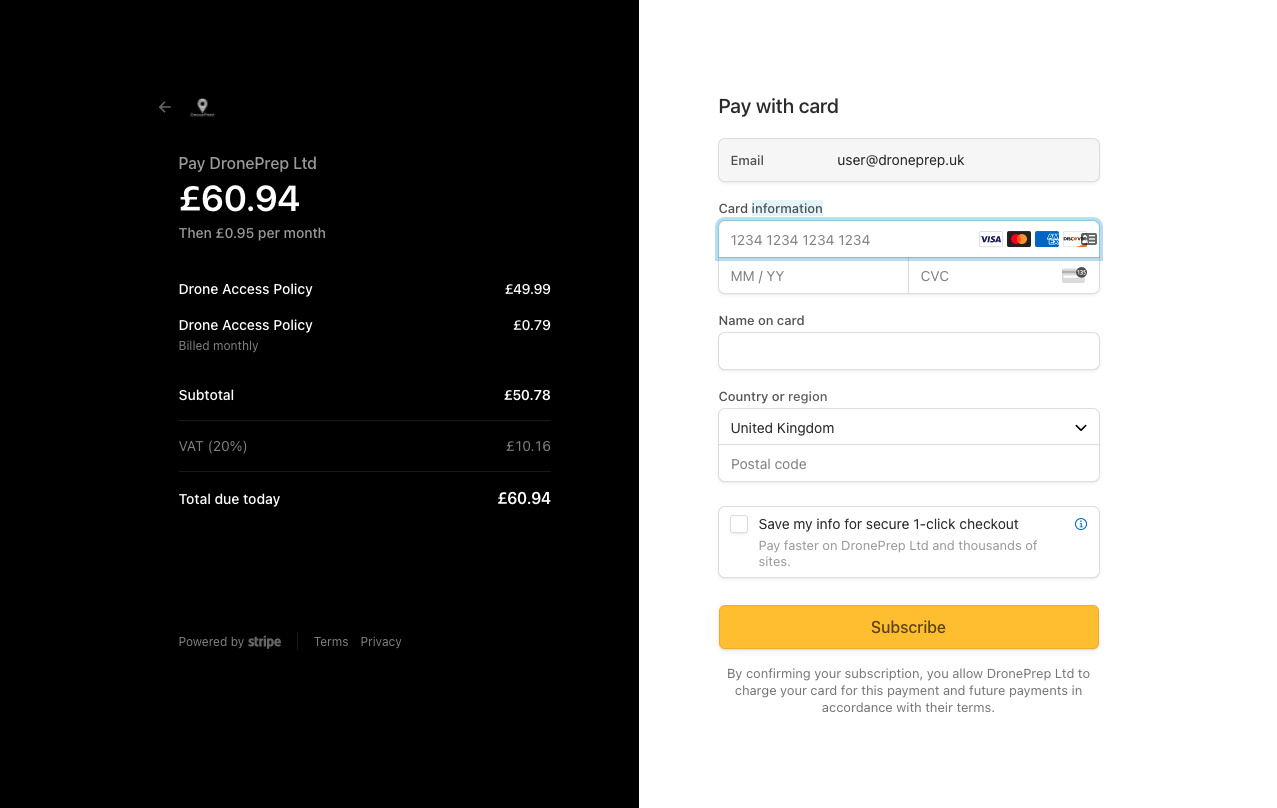 We've integrated with secure payment system Stripe to make subscribing easy for everyone. 
After subscribing, your Drone policy will be instantly avilable on The DronePrep Map.
Want even more visibility? Contact us to learn more about the bespoke marketing packages that we can offer to increase interest in your site.
"As a venue, we must keep up with trends in how people want to enjoy our outdoor spaces. And, as an independent charity tasked with preserving the Hall and estate, we rely on ticket income to continue our work.
Appealing to a new audience of drone pilots will help us to do that. Kiplin's grounds have a lot to offer, with ample space for pilots and regular visitors to enjoy. Kiplin provides the ideal backdrop for drone pilots and the DronePrep map offers the ideal solution for us."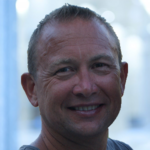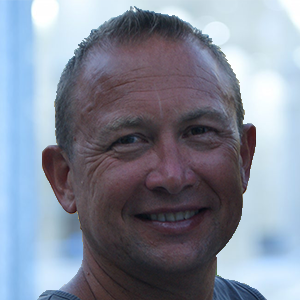 Interested in finding out how a drone access policy can benefit you? We'd love to talk.
Keith Osborne, our Land Partnership Manager, will be able discuss your requirements.