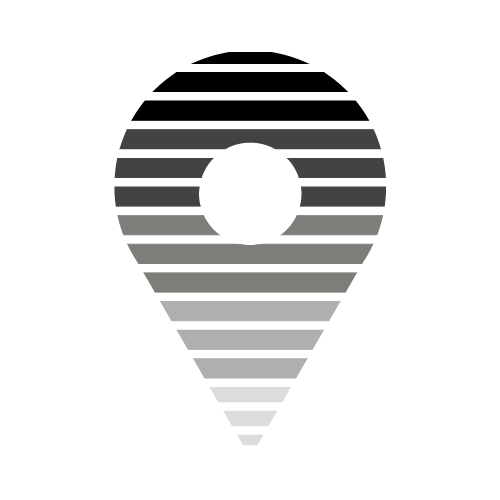 The Civil Aviation Authority (CAA) regulates the use of drones in the UK.
The CAA offers a summary of the laws and regulations through its Drone Code.
The Drone Code helps pilots to understand the current legislation in place, without having to trawl through wordy legal documents. If you are new to drones, or need to brush up on the basics, we suggest you start here.
The drone code covers the following:
Requirements to register a drone
The different categories of drones and operations
Where you can and cannot fly
How to fly safely and responsibly
How to protect peoples' privacy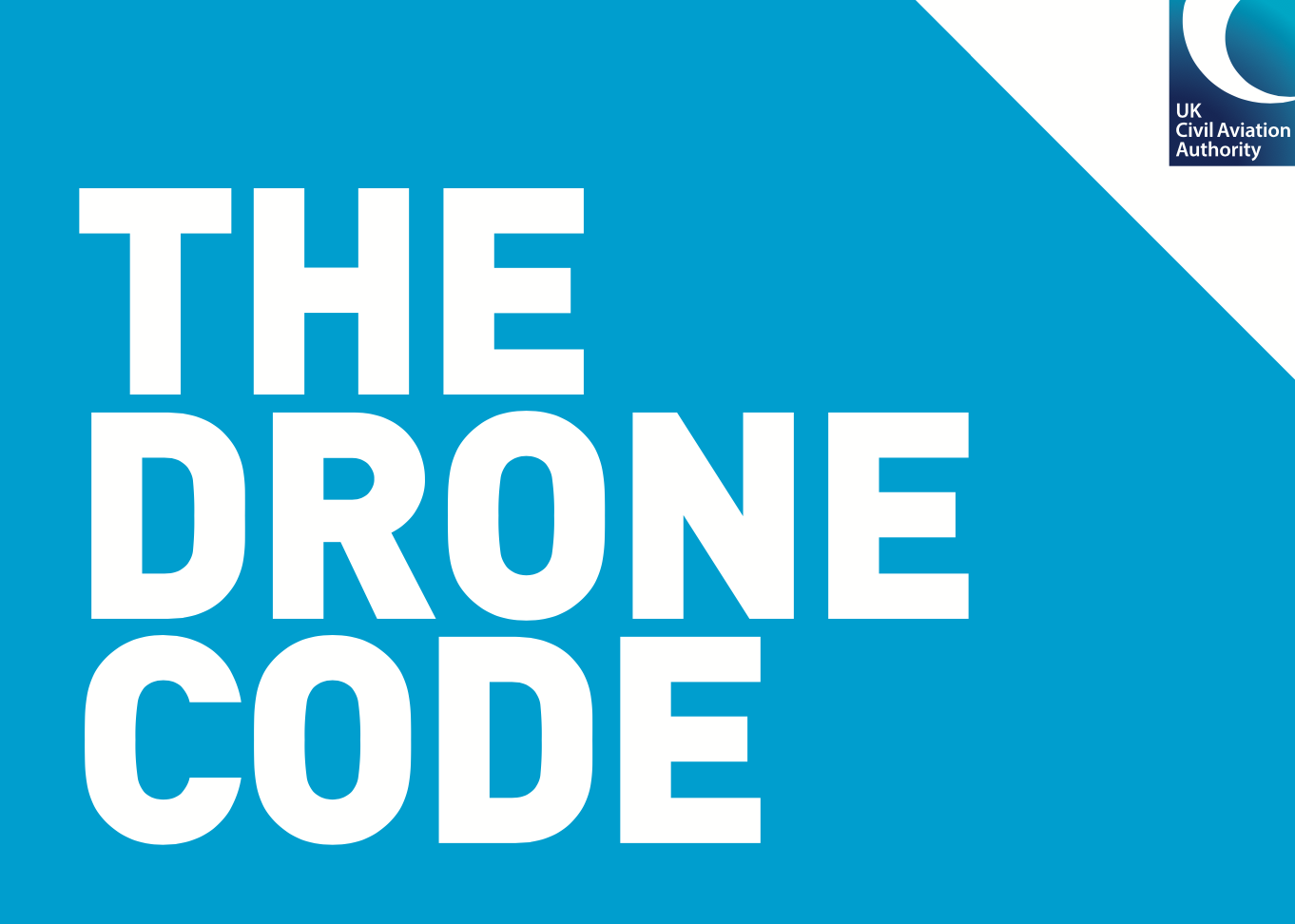 Legislative documents don't always use the word drone. They are often referred to as small unmanned aircraft (SUA) or unmanned aerial vehicle (UAV).
Several pieces of legislation cover the use of aircraft in the UK – two of the key ones to know for drone pilots are the Civil Aviation Act 1982 and the Air Navigation Order 2016 (amended 2019). Following a big shake-up of drone rules at the end of 2020, much of the UK's drone-specific legislation comes from EU directives, such as CAP 722.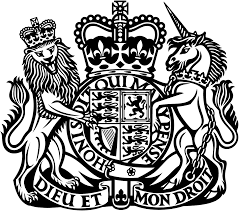 Depending on where or how you are flying, you might need to consult other pieces of legislation, some of which may not explicitly refer to drones at all. For example, a drone with a camera fitted could potentially be subject to the Data Protection Act. A flight close to the railway could be subject to the British Transport Commission Act.
As the widespread recreational and commercial use of drones is a relatively new development, there is a lack of substantial case law setting precedents or clarifying areas of confusion.
To put it simply: very few people have gone to court or been convicted for anything drone-related, so we don't know how a court would rule if you were to get in trouble.
We have done our best to keep this website up to date and accurate when it comes to regulations, but there are some "grey areas" which haven't yet been clarified by the legal system or regulatory bodies.
Whether recreational or commercial, if you are flying in a way that is not covered by the Drone Code, we strongly advise you do plenty of research, check the specific legislation and seek legal counsel where necessary.
International and overseas regulations
Each country sets its own laws on drone use and there is no international standard. However, there are many similarities, particularly around no-fly zones and height limits.
Have you got a drone-related legal question you can't find an answer to?
We'd love to hear from you.