A SSSI is a Site of Special Scientific Interest
SSSIs are designated under the Wildlife & Countryside Act 1981 where they support habitats and/or species of national importance.
Usually, it is an area that's of particular interest to science due to the rare species of fauna or flora it contains – or even important geological or physiological features that may lie in its boundaries.
The natural wildlife and geological features of SSSI's are irreplaceable parts of national heritage. These are protected in order to preserve their importance, and to prevent damage and development.
A SSSI can be designated to give higher levels of protection than other designations. This offers more security than other designations – like Areas of Outstanding Natural Beauty (AONB) for example.
This status means owners must manage the site appropriately to conserve its special features.
---
'Penalties that can be imposed for criminal offences in respect of a single bird, nest or egg contrary to the Wildlife and Countryside Act 1981 is an unlimited fine, up to six months imprisonment or both.' (2)
---
How many SSSIs are there?
The UK has thousands of these important sites
England has over 4,100 sites covering more than 4,200 square miles. Over half of this area is internationally important for wildlife.

Scotland has far fewer SSSIs – just over 1,400 – but the area they cover isn't far behind England. More than 3,900 square miles of SSSIs is over 12% of the country's land area!

Wales has about 1,000 SSSIs, covering some 12% of the nation's land area.

Northern Ireland has around 400 ASSIs which account for more than 8% of the landscape.
---
Flying your Drone over SSSIs
As with all locations, the necessary permissions are needed including checking of all airspace interactions.
We've written a whole resource page detailing the following:
Can I fly there?

Why do we need to consider SSSIs when flying?

How does DronePrep help?
https://droneprep.uk/content/sssis-sites-of-special-scientific-interest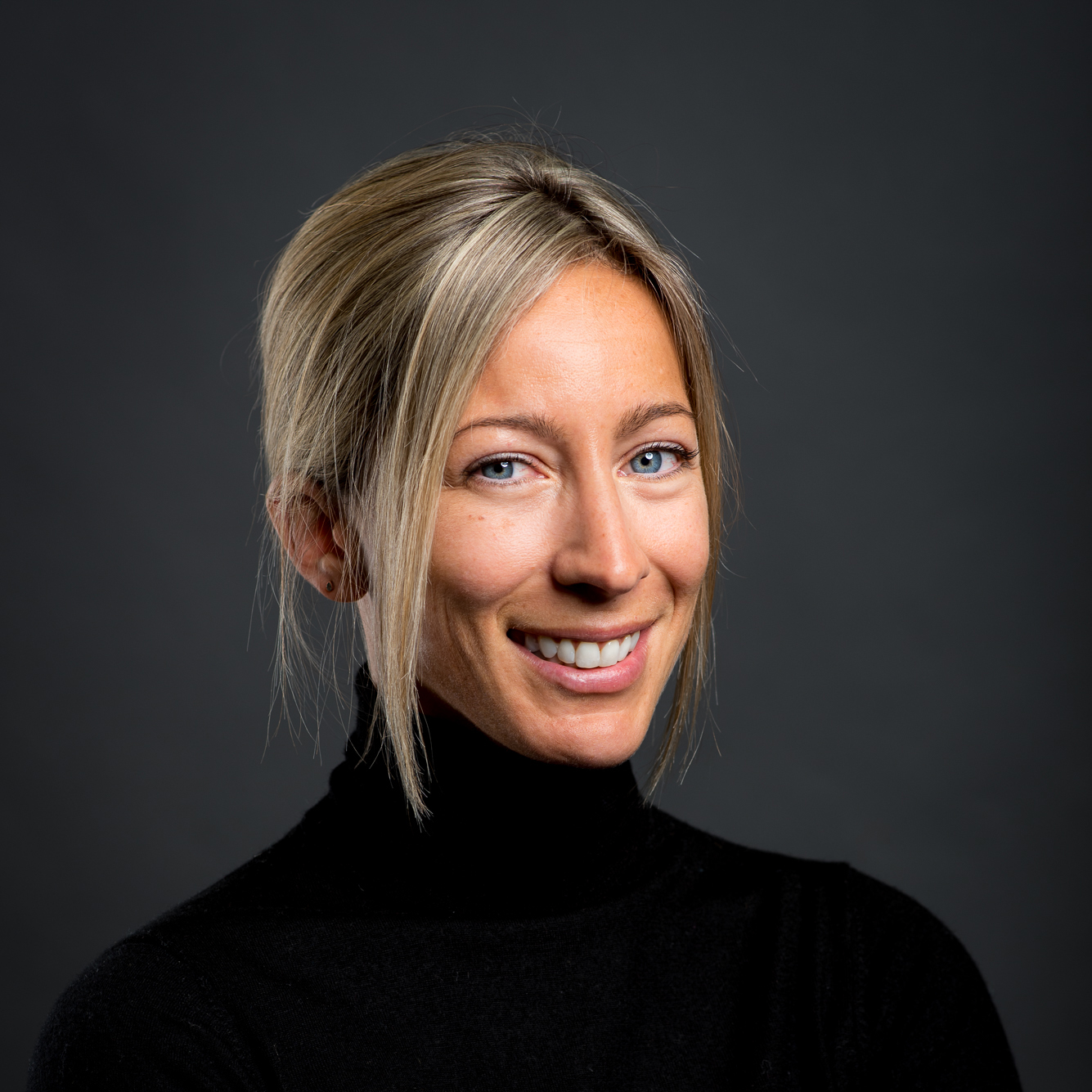 Claire is one of the founders of DronePrep. An experienced technology entrepreneur,  Claire leads on the product development of the DronePrep Map.
Claire sits on the Ordnance Survey Partner Advisory Council and has been voted a Geospatial World 50 Rising Star 2021.